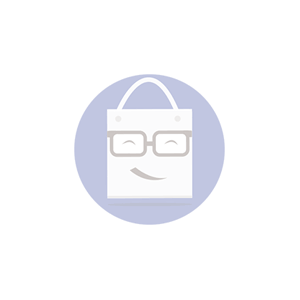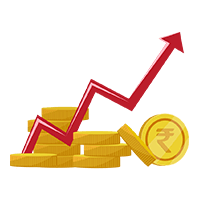 Top Finance Coupons, Promo Code & Cashback Offers
Grab latest Finance Promo Code & Cashback Offers
Bank Bazaar Credit Card: Compare & Apply for Best Credit Cards Online
Apply for credit card by comparing from Best credit cards online. You can find credit card offered by Top banks along with their features, benefits, fees, and latest offers, everything at a single place.
Get Free Credit Report On IndiaLends
Get Your Free Credit Report & Score Now, With detailed analysis and monthly updates. Shows all credit data at one platform in detailed and secured way. Fast processing of cards and loans.
Bank Bazaar Personal Loan Offer: Personal loan Interest Rates Start From 10.99% p.a.
Compare between 40+ banks and apply for the best personal loan.
Personal loan interest rates start from 10.99% p.a.
Save Rs 4300 Get your FREE Credit report Analysis!!
My Money Karma Cashback Offers : Now Save Rs 4300 Get your FREE Credit report Analysis from My Money Karma.
Checking your score will not affect your credit score. Join 10,00,000+ people who NOW understand their Credit Report Details. Get detailed Credit Report Analysis in less than 1 min for FREE
Bank Bazaar Home Loans Offer: Avail Home Loans Upto Rs.10 Crores
Avail home loans up to Rs.10 crore with interest rates starting at 8.40% p.a. with additional benefits such as extended loan terms and flexible repayment options.
Get Lowest Interest on Home Loans with Bank Bazaar
Now apply for Home Loans from Bank Bazaar and save more.
Choose your Bank Partners & your requirements online & get lowest interest rate for your flexible loan.