The Joy of Sharing - Earn every time you share
Online Shopping Cashback Offers
Online Shopping Cashback Stores
It's your cash, take it back!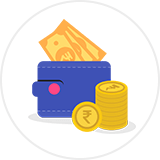 Earn Cashback
Shop online, buy giftcards or sell unused Gift Cards to earn ZingCash
Get Paid
Redeem your ZingCash for Gift Cards of your favourite brands or get cash directly into your bank account.
Extra ways to earn cashback
Testimonials

I just earned my first cashback, never thought I could save on shopping like this without any coupons or deals. I'll use Zingoy app on every single shopping and I've told everyone about it. I love it.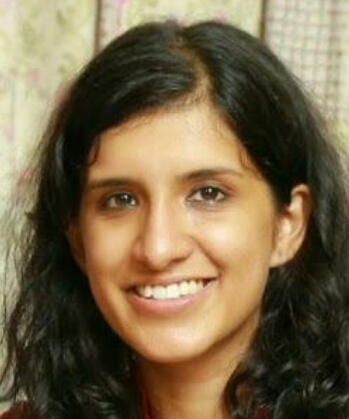 Simplest way to save on shopping, I am too lazy to search for discount coupons and Zingoy makes my life a lot simpler giving cashback on almost everything I purchase.. Cashback tracking is really fast compared to other cashback sites and there is no minimum amount to redeem by cashback.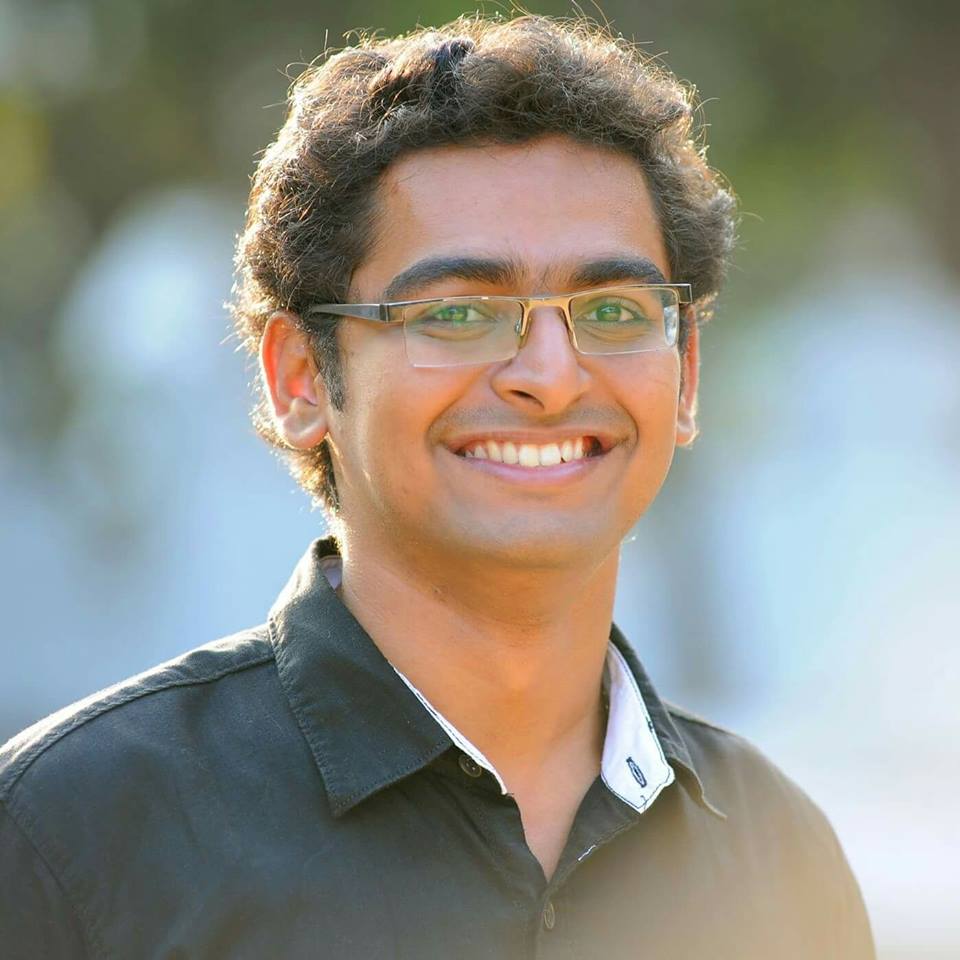 My little trick of buying gift cards just before I shop online makes sure I save a few more bucks on every purchase with cashback on both shopping as well as on the gift cards. Where else can you find these under the same roof? Just loving Zingoy more for this reason.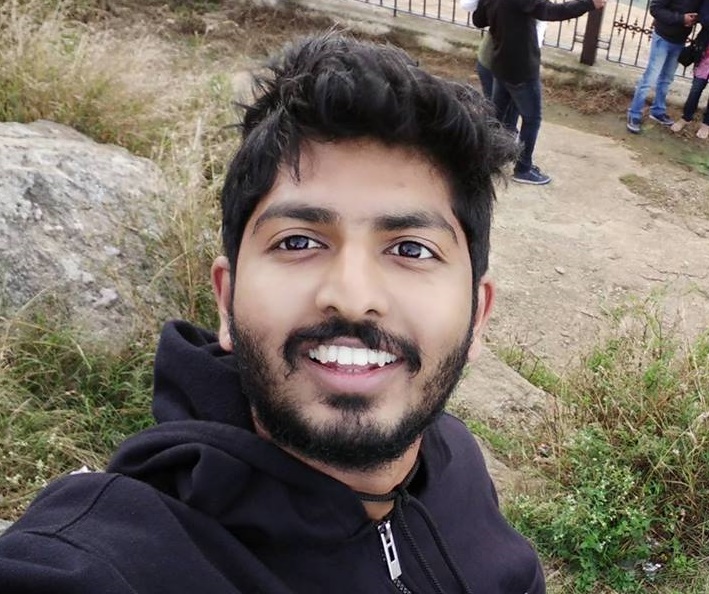 My most happiest moment with Zingoy was using the cashback that I earned over a few months to buy gifts for my marriage anniversary. And you know what, I got some cashback on that too.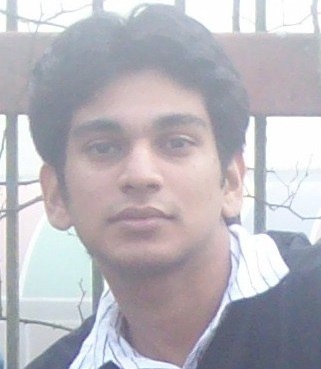 234,151
Real People Earning real cash!