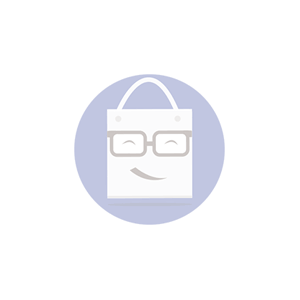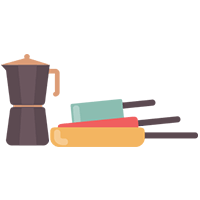 Top Home & Kitchen Coupons, Promo Code & Cashback Offers
Grab latest Home & Kitchen Promo Code & Cashback Offers
Gearbest Kitchen Appliances Offers: Upto 60% Off
Now shop for Kitchen Appliances from popular brands at Gearbest & Save more. Choose from Blender & Mixer, Refrigerators & Freezers, Cooker & Steamer, Eletctic Kettle and more.
+
Upto 1.6%
Zingoy Cashback
Upto 50% Off on Home Appliances from popular brands
Now shop from Home Appliances Accessories, Laundry Appliances, Electric Heaters, Water Filter, Air Purifier, Power Strips, Doorbell, Other Home Improvement and more from popular brands at Gearbest % get up t o 50% discount.
+
Upto 1.6%
Zingoy Cashback
Naanjil Discount Offer: Home Decor Starting At Rs.300
Shop for baeautiful and elegant pieces like coasters, incense stand, cups, vase and more at lowest prices
Expiring In about 1 month
Steam Convection Microwave Oven Offer : Get Flat 16% Off
Buy Jet Chef 33 L Steam Convection Microwave Oven for Rs.27,910 | MRP Rs.32990
+
Flat 3.6%
Zingoy Cashback
Gifts for Homemakers Cashback Offer : Starting at Rs.110
Shop for Gifts for Homemakers starting at Rs.110.
Expiring In about 2 months
+
Flat 6.02%
Zingoy Cashback
Chumbak Sale: Upto 30% Off On Bath And Decor Items
Now purchase beautiful pieces for like dispenser, Rug, soap dish and more that beautifies your modern home.
+
Flat ₹ 100.33
Zingoy Cashback