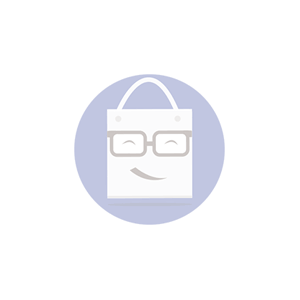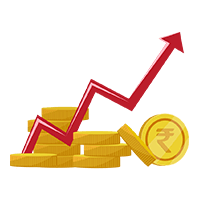 Top Finance Coupons, Promo Code & Cashback Offers
Grab latest Finance Promo Code & Cashback Offers
Bank Bazaar Car loan: Loan interest rate starting from as low as 9% only
Looking to buy a new car? Bank Bazaar is offering car loans at very affordable price. Interest rates starting from 9% so hurry and apply for a loan now.
Expiring In about 2 months
+
Flat ₹ 280.0
Zingoy Cashback
Bank Bazaar Credit Card: Compare & Apply for Best Credit Cards Online
Apply for credit card by comparing from Best credit cards online. You can find credit card offered by Top banks along with their features, benefits, fees, and latest offers, everything at a single place.
+
Flat ₹ 315.0
Zingoy Cashback
Bank Bazaar Personal Loan Offer: Personal loan Interest Rates Start From 10.99% p.a.
Compare between 40+ banks and apply for the best personal loan. Personal loan interest rates start from 10.99% p.a.
+
Flat ₹ 420.0
Zingoy Cashback
Apply for Kotak Mahindra Bank Personal Loan & Save More
Conditional pre-closure - only after 1 year. This offer is available only if all necessary documents are uploaded online. Eligibility : Age at least 21 and less than 55. Must be salaried Indian residents working at MNCs, public companies, and other large private organizations. Income showed must be more than Rs. 25,000 per month
+
Upto Rs. 420
Zingoy Cashback
Get Free Credit Report On IndiaLends
Get Your Free Credit Report & Score Now, With detailed analysis and monthly updates. Shows all credit data at one platform in detailed and secured way. Fast processing of cards and loans.
+
Upto Rs 31.50
Zingoy Cashback