Teabox Coupons, Promo Code & Cashback Offers
Get latest Teabox Promo Code & Cashback Offers
Cashback For Shop & Earn
Temporarily No Cashback Available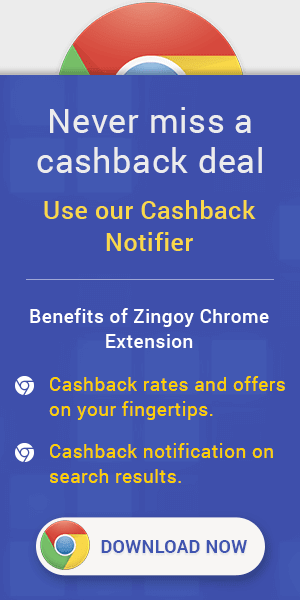 Exclusive Teabox Cashback Offers with Coupons & Promo Code
Orange Spice Tea at Rs.999
This tea is the perfect winter day treat, quickly transporting you to a warm and a sun-kissed world. Adding a nice touch is the zesty freshness of orange peel and clove.
Expiring In about 1 month
Singell Special Summer Chinary Black Tea at Rs.999
Singell is one of Darjeeling's oldest tea estates, established in the Kurseong valley in 1860. We look forward to their second flush chinary tea and this year, the tea exceeds expectations. With more body than the typical chinary, and strong fruity flavors, it's everything we expect from a second flush.
Expiring In about 1 month
Upto 40% Off on Tea Accessories
TeaBox Offer : Now shop for Tea Accessories from Tea Drinkware, Tea Makers, Tea Sets, Tea Infusers, Tea Storage, Tea Tools & Décor and more and get up to 40% discount. Choose from Tea Essentials from categories like Seidel Glass Tea Mug, Ideal Teaspoon, Perfect Pincer, Urban Teapot, Classic Tea Maker, Artisan Muslin Teabags & more.
Expiring In about 1 month
Upto 30% Off on Teapacs from Teabox
TeaPacs offer the highest quality, loose leaf tea from Teabox's premium collection in a more convenient, on-the-go option without compromising flavor or freshness. Now shop for Teapacs from Teabox starting at Rs.200 only.
Expiring In about 1 month
Upto 30% Off on Teas
Now shop for Teas from Teabox and get up to 30% discount. Choose from Black, Green, White, Oolong, Chai, Blends & More. Choose Tea collections from Darjeeling, Assam, Nepal, Nilgiris, North-East, Kangra regions. Get teas in various flavors like Cinnamon, Ginger, Fennel, Cardamom, Jasmine, Rose & More.
Expiring In about 1 month