Pustakkosh Coupons, Promo Code & Offers
Get latest Pustakkosh Promo Code & Cashback Offers
Cashback For Shop & Earn
Temporarily No Cashback Available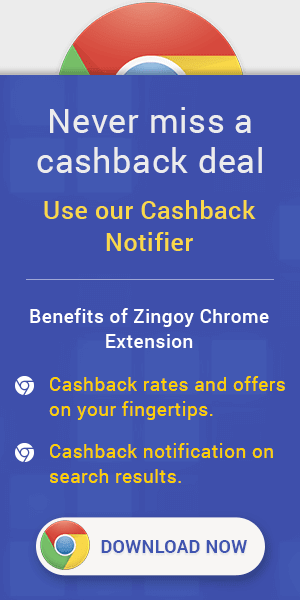 Exclusive Pustakkosh Cashback Offers with Coupons & Promo Code
Upto 75% off On MBA Books
Books include management accounting, logistical management, legal aspects of management, investment analysis and behavior, indian financial system, business law and more at huge discount.
More About Pustakkosh
India's first textbook rental website, Pustak Kosh brings back the old way of studying in a new package. It offers textbooks for higher secondary, under-graduate, graduate courses on rent, online. Here students can get books on Medicine, Engineering, Computer Science, Business Administration, Biotechnology, Pharmacy, and various other careers. Currently based in Noida, Pustak Kosh is expanding all over India to give students the opportunity to save 60% to 75% money by renting books. On the other hand, Zingoy gives them the chance to save even more by bringing all Pustak Kosh offers here in one place and by offering cashback too. Just go to Pustak Kosh via Zingoy, rent whichever books you want, and you will save some more money. You can also earn cashback on the books rented by your friends by telling them to use your Zingoy Pustak Kosh links for hiring.