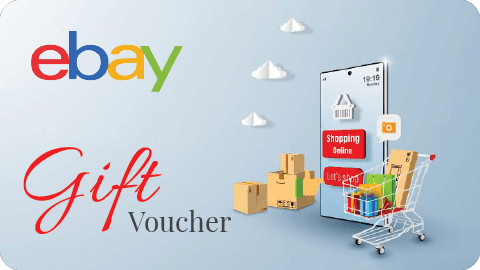 Oops! We're running out of stock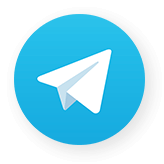 Subscribe to our Telegram channel
Get instant notification when it's back in stock.
Got an unused Gift Card to sell?
SELL NOW

Highest Cashback

10 Days Protection

Trusted Sellers
About ebay Gift Cards
Grab eBay gift cards offers through Zingoy
eBay is a largest e-commerce website with wide range of products from different brands were you can get the best discounts on clothing, fashion, electronics, mobile and accessories. Now you can shop more easily by using eBay gift cards Zingoy is the best place to buy or sell your eBay gift cards. If you have unused eBay gift cards you can sell it on Zingoy and get the amazing cashback once the gift card is sold.