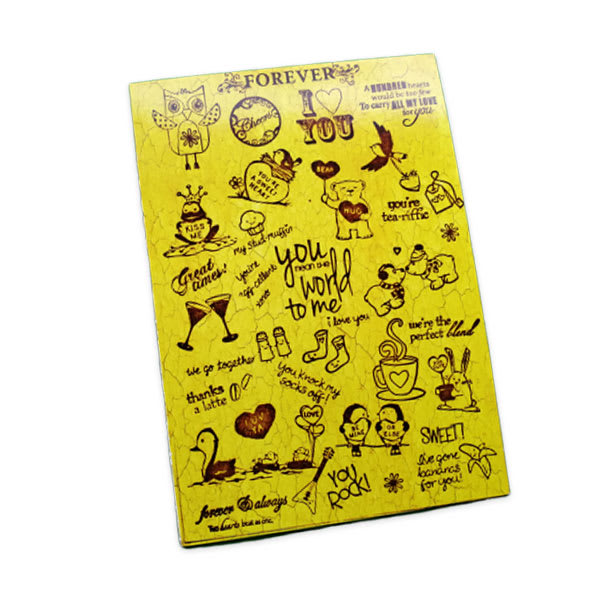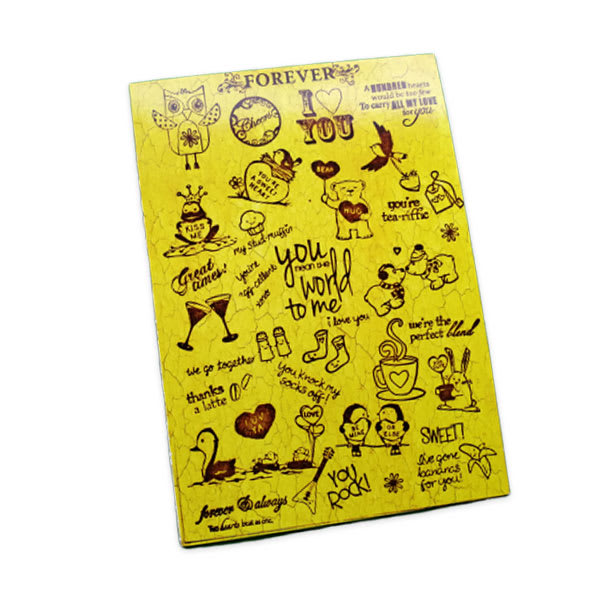 You Missed It!!
Zing of the Day Sale everyday, 12PM with exciting products
Valentines Special-Lovey dovey Greeting card
Due to the Coronavirus outbreak, Delivery process will start after 15th April
This is handmade greeting card for your love and valentine.
This greeting card is truly handcrafted and beautiful in design which surely impress your love
You can gift to your boyfriend, Girlfriend, Husband, Wife, Fiancee, Fiance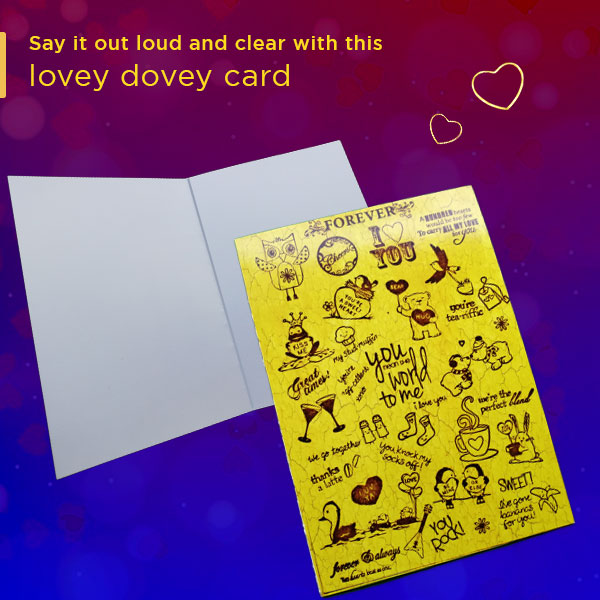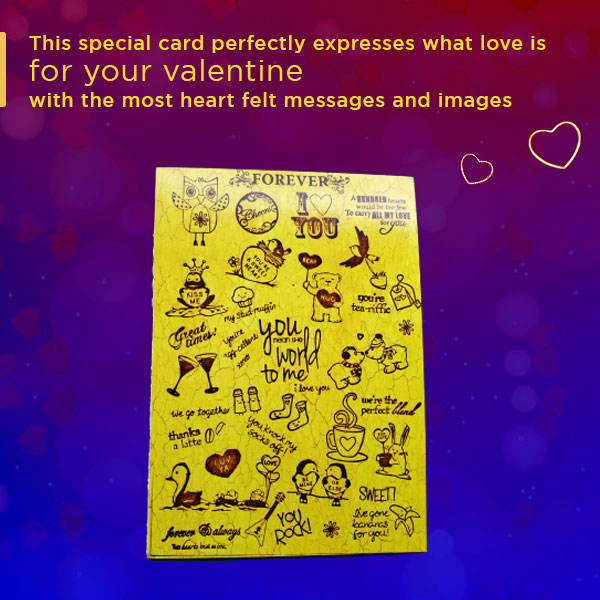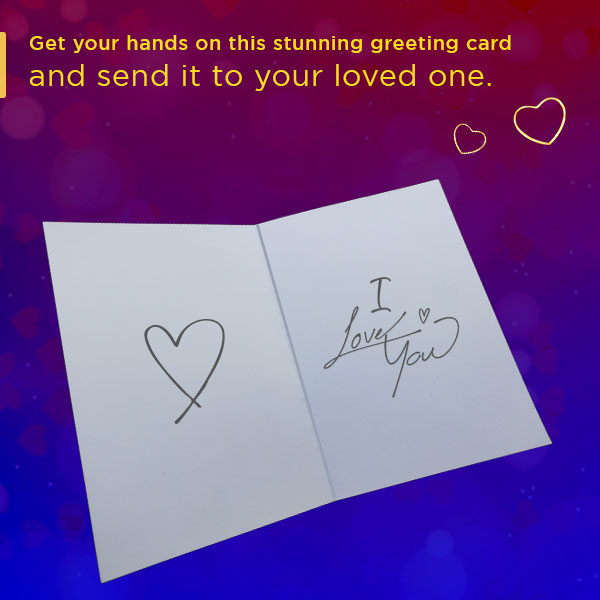 Seller Information
Sold by
Zingoy Rewards Private Limited
Non Cancellable
Non Returnable
Want to buy this product in bulk?
Want to sell your products?