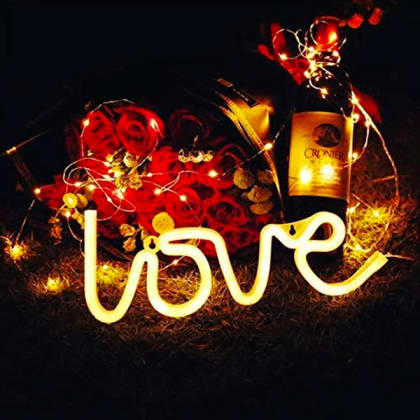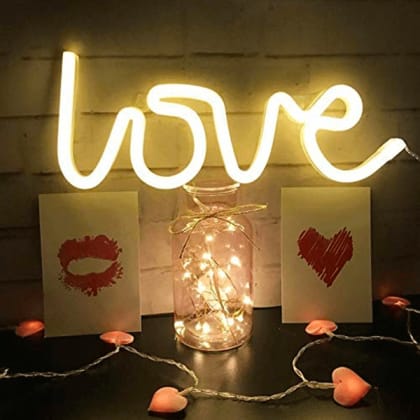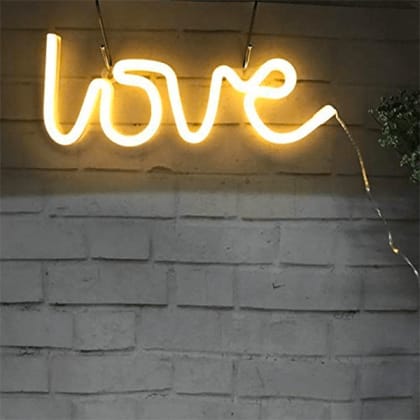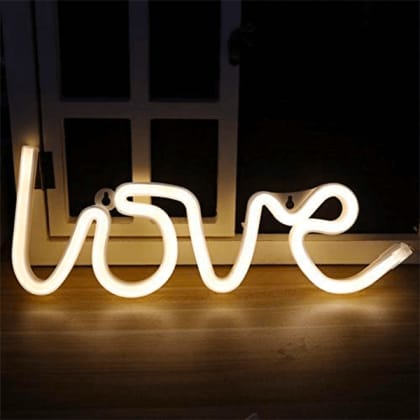 You Missed It!!
Zing of the Day Sale everyday, 12PM with exciting products
Valentines Special- LOVE Led Neon Light For Decor
Free Delivery in 5-7 working days
LOVE shaped neon signs night light is the ideal eye catching decoration for your party or home table and wall.
With the comfortable warm light , a wonderful neon art light to replace the boring desk lamp and add color to the darkest room.
Only need 3 AA batteries,with an on-off switch to make it ON and OFF.
The neon light is with low voltage, you can place the strip almost anywhere and need no worry about it getting hot. There is no risk of glass breakage or leakage of hazardous materials. Without bulbs, low energy consumption , long lifespan.
Perfect for Your Valentine's Day
Seller Information
Sold by
Zingoy Rewards Private Limited
Non Cancellable
Non Returnable
Want to buy this product in bulk?
Want to sell your products?