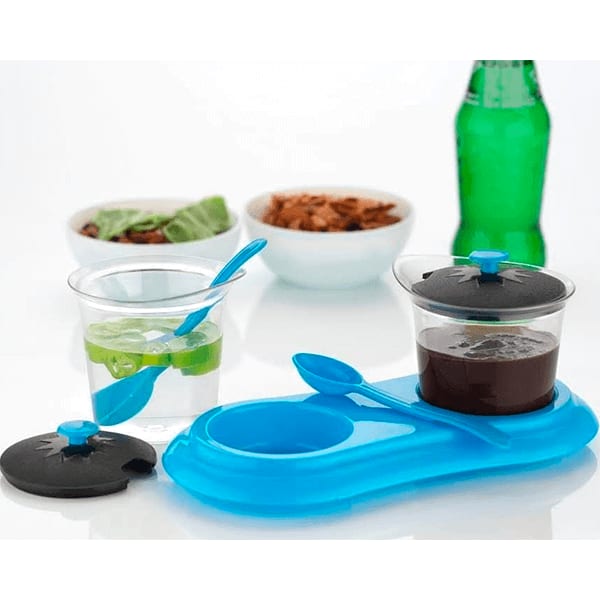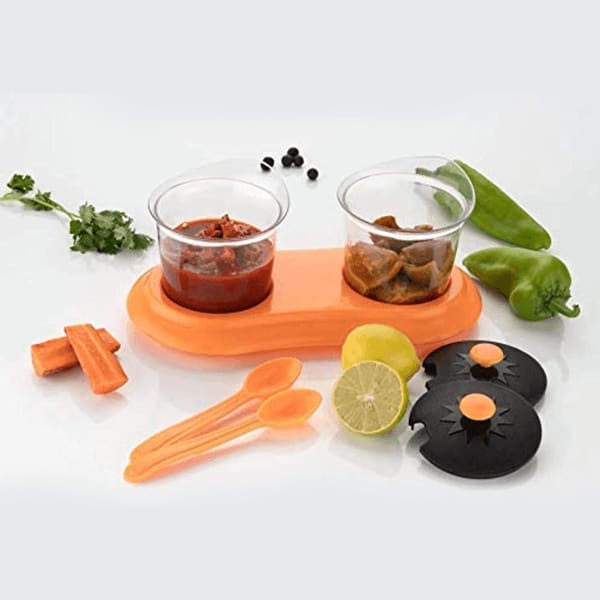 You Missed It!!
Zing of the Day Sale everyday, 12PM with exciting products
Multipurpose Plastic Spice or Storage Jar Set with Spoon, 2-Piece set (Assorted Color)
Due to the Coronavirus outbreak, Delivery process will start after 15th April
Set of 2 quality Plastic jars, 2 spoons and tray.
Use these jars as tableware for serving chutneys, pickles, vinegar, mukhwas etc.
These containers have easy-to-use and see-through lids which makes them practical for everyday use
Serve smart and store better.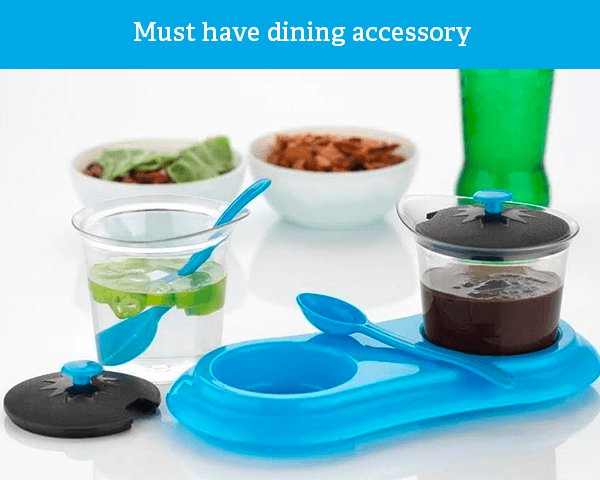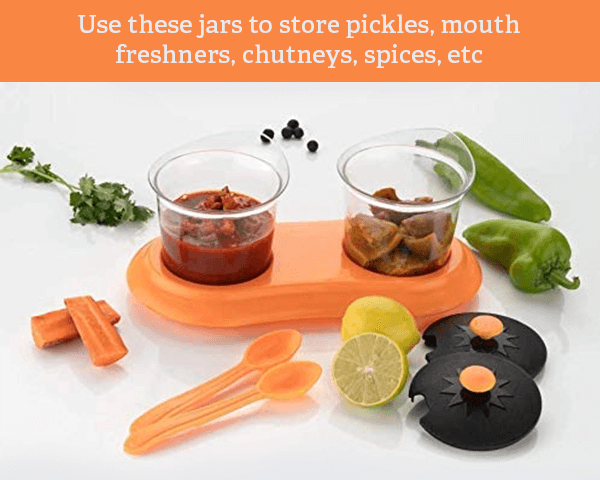 Seller Information
Sold by
Zingoy Rewards Private Limited
Non Cancellable
Non Returnable
Want to buy this product in bulk?
Want to sell your products?