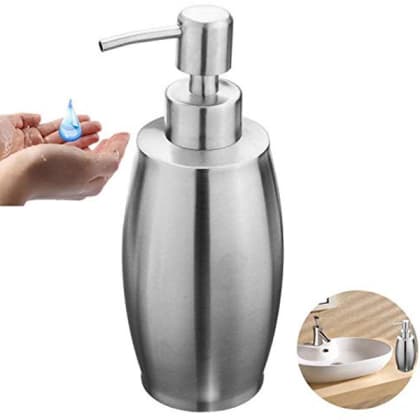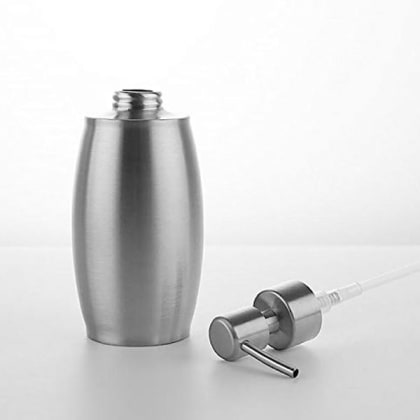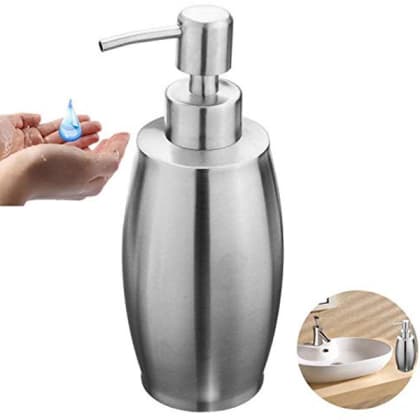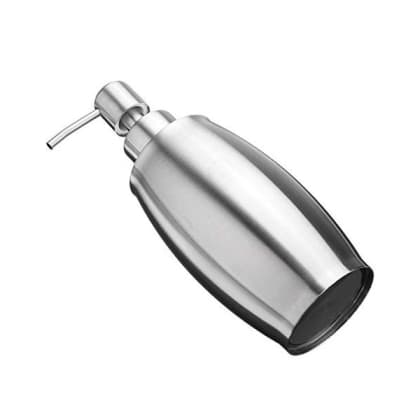 You Missed It!!
Zing of the Day Sale everyday, 12PM with exciting products
Stainless Steel Soap & Liquid Dispenser for Kitchen or Bathroom (350Ml)
Free Delivery in 5-7 working days
Soap Dispenser is a good cost effective product for your daily use.
High quality stainless steel material so this is very durable.
Perfect to use at bathrooms and kitchens in home, office, school, hospital, hotel, and restaurant.
Saves space adding a fine decor to your household.
Seller Information
Sold by
Zingoy Rewards Private Limited
Non Cancellable
Non Returnable
Want to buy this product in bulk?
Want to sell your products?