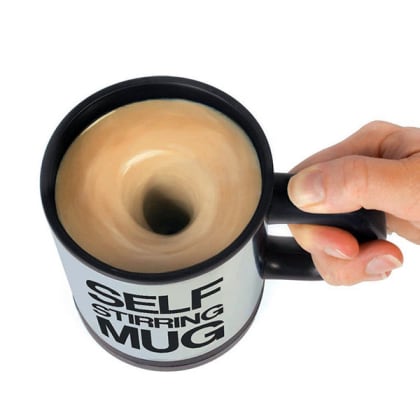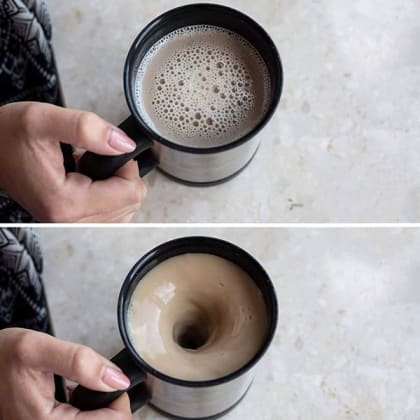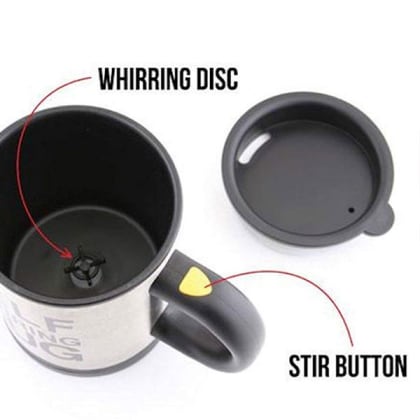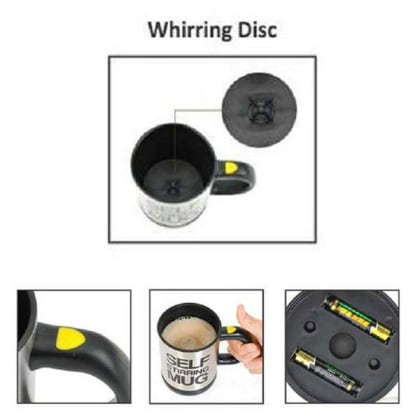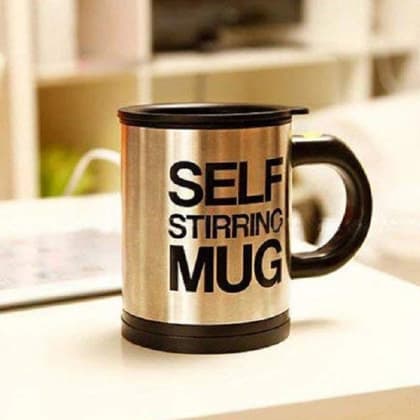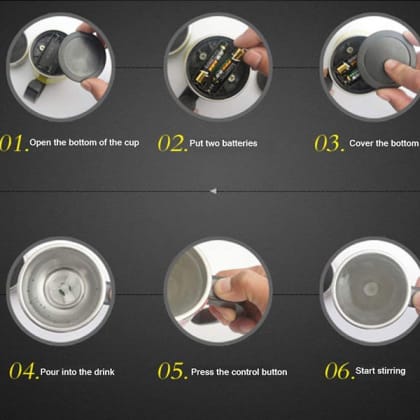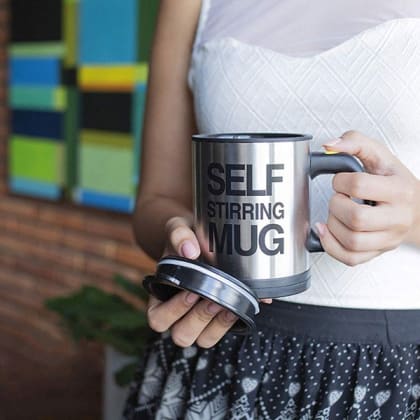 You Missed It!!
Zing of the Day Sale everyday, 12PM with exciting products
Stainless Steel Self Stirring Coffee Mug With Airtight Lid- 350ml
Free Delivery in 5-7 working days
Make your hectic mornings run a little smoother by preparing your coffee with this self stirring mug.
At the push of a button, this unique mug automatically begins to mix the contents of your mug – perfect for lazy tea and coffee drinkers everywhere.
Little whirring disc at the bottom spins and froths Easily blends in cream, sugar or honey without using a spoon Great for coffee, tea, hot chocolate and more Snap-lock lid for easy transport.
The Self-Stirring mug is also insulated and comes with a non-spill lid to keep your drink warm for long, what more can you ask from a mug? It's perfect for tea, coffee, hot chocolate and even most soups.
Seller Information
Sold by
Zingoy Rewards Private Limited
Non Cancellable
Non Returnable
Want to buy this product in bulk?
Want to sell your products?