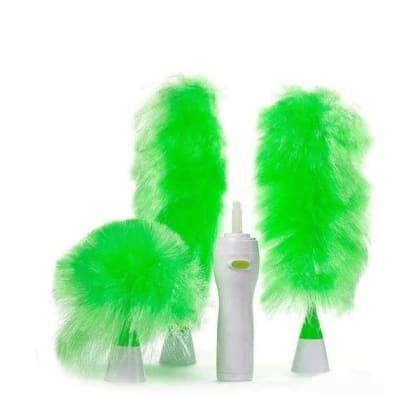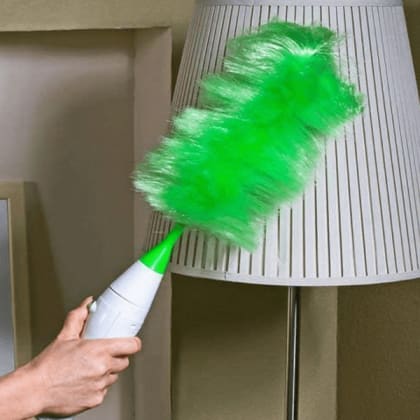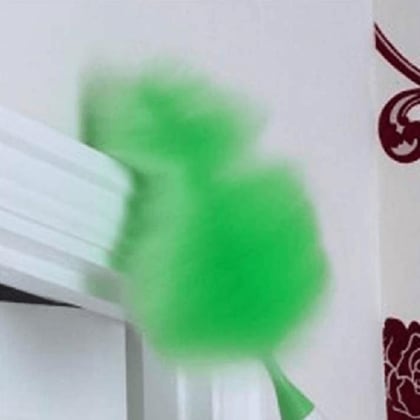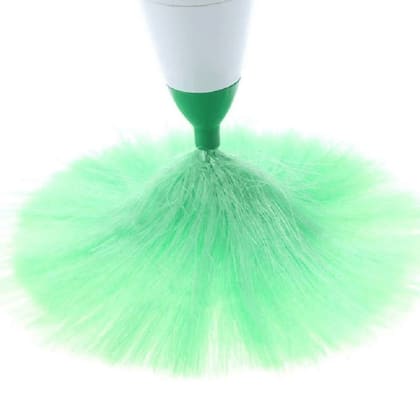 You Missed It!!
Zing of the Day Sale everyday, 12PM with exciting products
Spin Motorized Duster for Cleaning Purpose
Free Delivery in 5-7 working days
Go Duster makes dusting fast, easy and fun! It's a handheld, completely cordless, battery operated spinning duster.
It has 3 different sized heads: Extra-long for reaching those hard to get at places, Medium head for general cleaning Mini-Head, great for the car, computer keyboards, and smaller item When you're finished simply rinse it under running water.
Conforms to all shapes and sizes and lets you dust without moving anything, saving you time and making your life easier.
At the touch of a button, the Go Duster's removable head spins at 250 revs per minute, creating a static electricity charge on the tens of thousands of dusting fingers, picking up the dust like a magnet.
Cuts down your cleaning time, reduces extra effort needed, makes dusting fun.
Seller Information
Sold by
Zingoy Rewards Private Limited
Non Cancellable
Non Returnable
Want to buy this product in bulk?
Want to sell your products?