Sattviko Cashback Offers & Coupons
Get latest Sattviko cashback offers along with coupons and promo code
Cashback For Shop & Earn
Temporarily No Cashback Available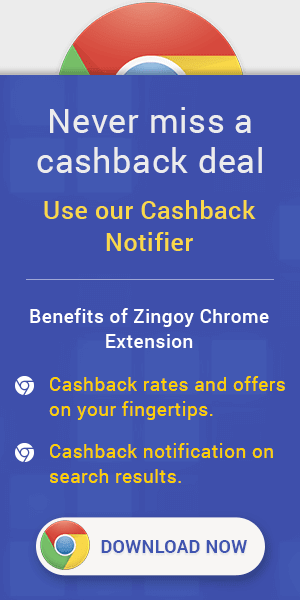 Exclusive Sattviko Cashback Offers with Coupons & Promo Code
Flat 10% Off on Ajwaini Flax Seeds by Sattviko
Now get Flat 10% Off on Ajwaini Flax Seeds by Sattviko.
Flax seeds are probably the oldest known super food ever.
These small grains are a power pack of antioxidants and omega3 fatty acids.
Flax seeds are also tremendously helpful in joint pains.
Sattviko Combos Offer : Upto 15% Discount
Now buy Sattviko Combos & save up to 15% on your shopping.
Shop from Sattviko Paan Raisin & Ajwaini Flax Seed Combo(210gm), Sattviko Tasty Khakra Chips Combo (120gm), Sattviko Khakra Chips Special Combo (530gm), Sattviko Ajwaini Flax Seed, Paan Raisin, Gur Chana, Dry Mango Combo(410gm) and more.
Get Flat 10% Off on Sattviko - Jeera Khakhra Superchips
Get Flat 10% Off on Sattviko - Jeera Khakhra Superchips
Buy for Rs.135
Worth Rs.150
Limited Period Offer
No Coupon Code required
Sattviko Gur Chana Starting at Rs.50
Shop for Gur Chana and Gur Chana Family Pack Jars and more.
Checkout landing page for more details
Buy Sattviko Minute Namkeen - Falahari for Rs.50
Sattviko Presents New Chilli Lemon Sattviko Minute Namkeen - Falahari just Rs.50.
Limited period offer
More About Sattviko
List of the top Sattviko coupons along with cashback offers
Sattviko Offers Category
Offers
Sattviko Gur Chana Starting at Rs.50
Starting at Rs.50
Get Flat 10% Off on Sattviko - Jeera Khakhra Superchips
Get Flat 10% Off
Sattviko Combos Offer : Upto 15% Discount
15% Off
Flat 10% Off on Ajwaini Flax Seeds by Sattviko
10% Off