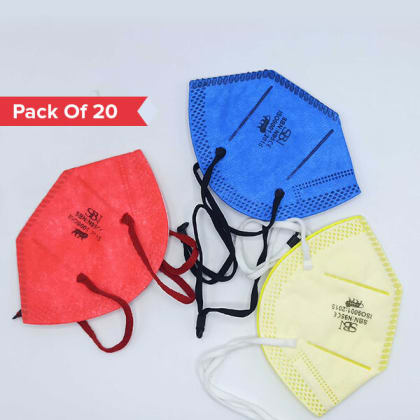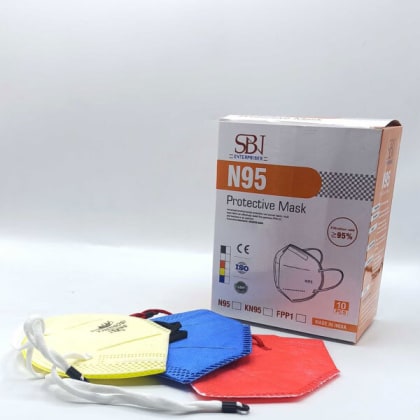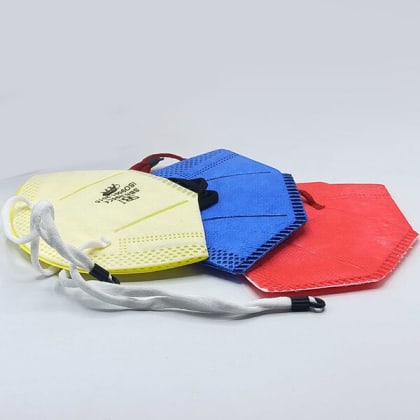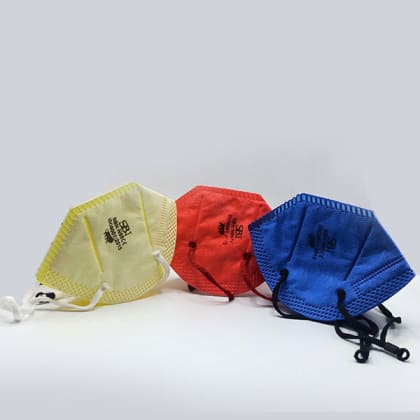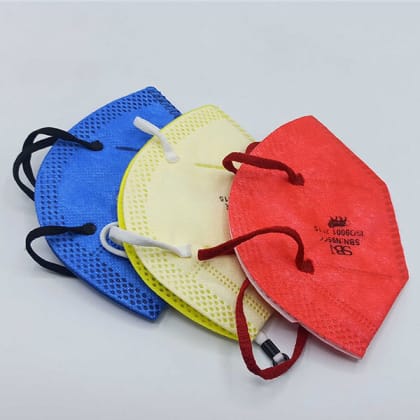 You Missed It!!
Zing of the Day Sale everyday, 12PM with exciting products
SBN Enterprises N95 Protection Face Mask With Adjustable Ear loop (Pack Of 20, Assorted Colours)
Free Delivery in 5-7 working days
New Improved Non-woven fabric to prevent fogging and keep the mask super breathable.
CE Certified & ISO & WHO Mark
Prevents the skin from rashes and suffocation & keeps the temperature cool inside. Its filtration efficiency (dust-removing rate) is more than 95% 
The ear loops are easy to adjust so fit perfectly over your nose and mouth. 
Great fit, very comfortable, adjustable straps which don't hurt the ears
The mask is washable,Adjustable & reusable.
5 Layered Penta Filtration Technology: 1st layer non-woven fabric layer to protect coarse particle,2nd layer Melt-blown Woven for smaller particles,3rd layer with activated charcoal to magnetize mirco particles,4th layer Cotton micro particle filter for micro particle filtration and 5th layer consist of weaved cotton fabric for moisture control and skin protection.
Pack Includes- 20 N95 Mask


Seller Information
Sold by
Zingoy Rewards Private Limited
Non Cancellable
Non Returnable
Want to buy this product in bulk?
Want to sell your products?