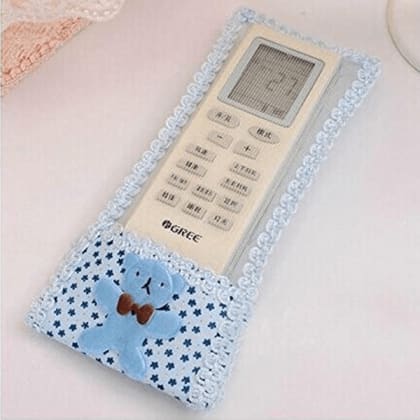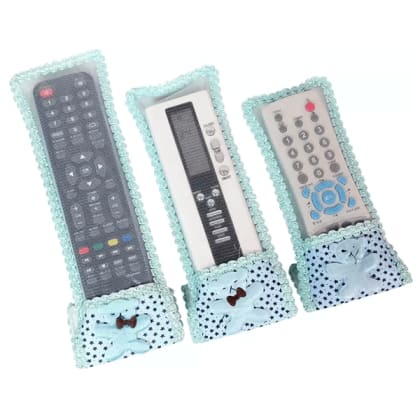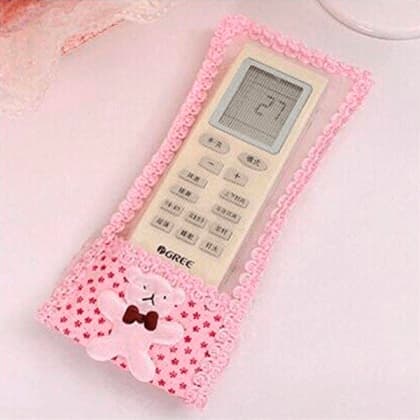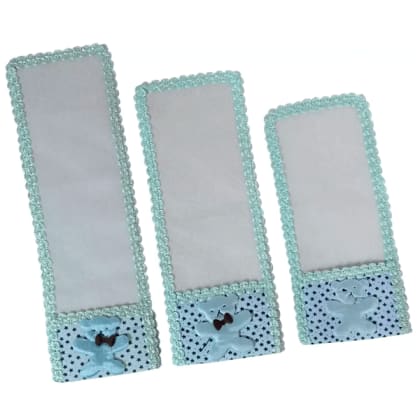 You Missed It!!
Zing of the Day Sale everyday, 12PM with exciting products
Dust Cloth Cover (Assorted Colour) Set of 3 for Remote Control of Tv, Air Conditioner, D2H
Free Delivery in 5-7 working days
Protect All Types of remote controls from dust and other damages.
It is easy to hold, touch and clean. With durable velcro opening design.
it is convenient to use.
The Transparent cover allows you to see the buttons clearly.
The cute and user-friendly design enables the cover to match the style of every home.
Specification:-
Set Content:-Pack of 3Product
Type :-Covers
Washable:- Yes
Designed For:- Tv Remote, Ac Remote, DTH Remote.
Returnable policy:-
Returns are only accepted within 5 days of the date of purchase.
Seller Information
Sold by
Zingoy Rewards Private Limited
Non Cancellable
Non Returnable
Want to buy this product in bulk?
Want to sell your products?