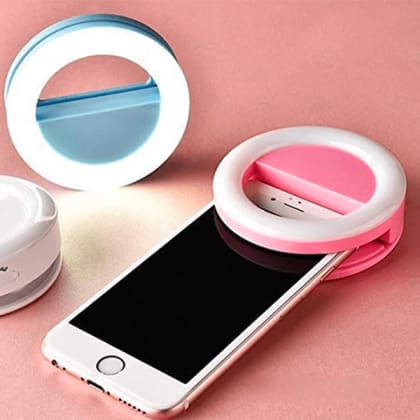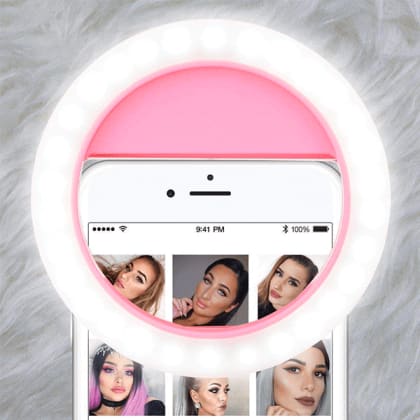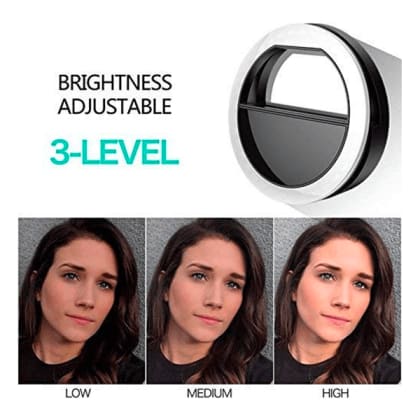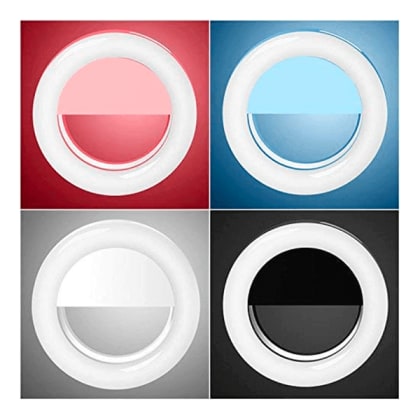 You Missed It!!
Zing of the Day Sale everyday, 12PM with exciting products
Rechargeable Night LED Selfie Flash Light for Smartphones(Assorted Colours)
Free Delivery in 5-7 working days
The Selfie Ring Light comes with 3 Brightness Levels and 36 Long Lasting LED bulbs.
Provides supplemental or side lighting for photography when ever you have low light conditions.
Helps you get higher quality pictures and videos when natural light is not available.
Made from good quality plastic, durable and shockproof.
Designed with anti-slip and scratch-resistant sponge which can effectively prevent it from falling off and protect your phone from being scratched.
Inbuilt power battery last approx 3 hours in one charge.
Take selfies anywhere- Dark night clubs, Parties, Camping, low light conditions, when there is no natural light etc.
Seller Information
Sold by
Zingoy Rewards Private Limited
Non Cancellable
Non Returnable
Want to buy this product in bulk?
Want to sell your products?