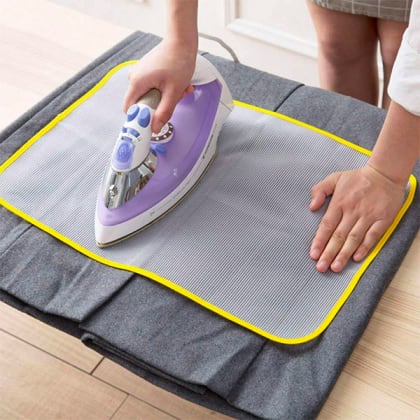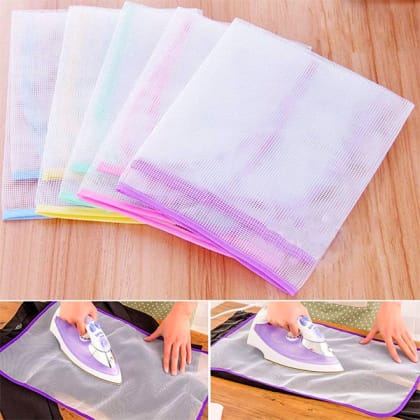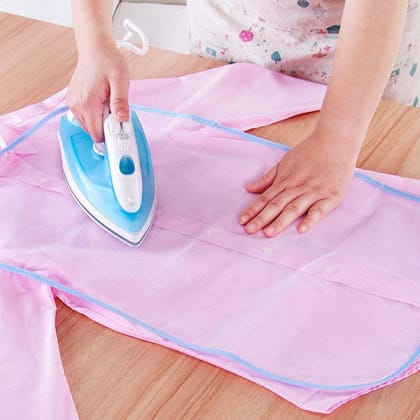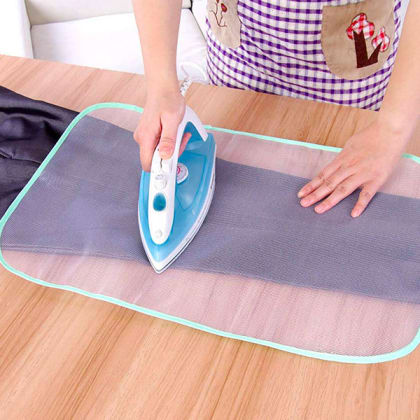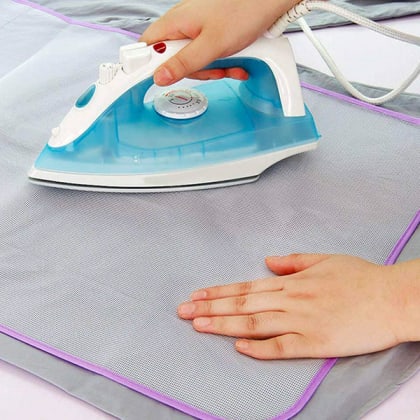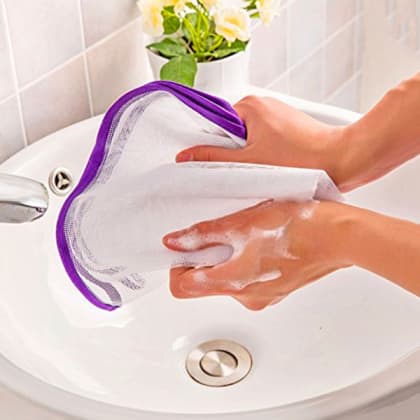 You Missed It!!
Zing of the Day Sale everyday, 12PM with exciting products
Protective Insulated Mesh Heat Ironing Mat Board Or Pad For Delicate Clothes
Free Delivery in 5-7 working days
Not all clothes are suitable for hot ironing (Especially if the iron is too hot to iron, it is easy to burn the fabric) Use this Mesh Ironing Cloth Guard to protect clothes from getting damaged or burned due to hot iron. 
Iron your clothes evenly, extend the life of clothing.
The foldable design saves space.
The design of mesh cloth can resist the heat to prevent high temperature scorch clothes & prevent shine after ironing clothes. Also protect the iron plate from zippers and snaps.
Seller Information
Sold by
Zingoy Rewards Private Limited
Non Cancellable
Non Returnable
Want to buy this product in bulk?
Want to sell your products?