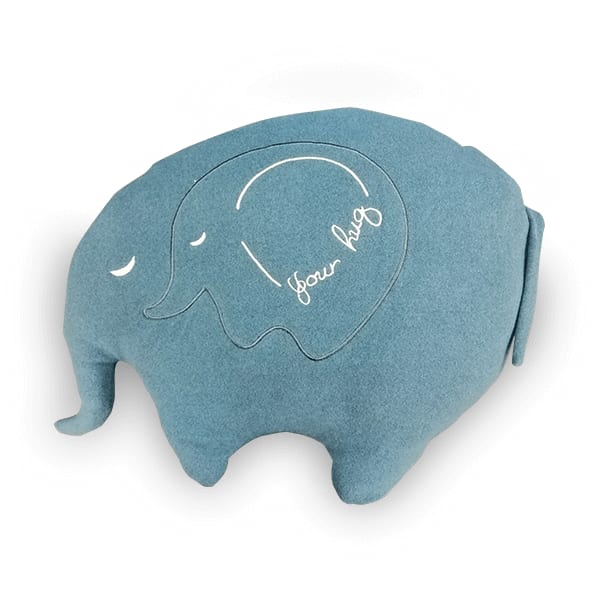 You Missed It!!
Sale every Tuesday to Friday, 12PM with exciting products
Plush Pillow-Animal Soft Toy For Babies (Elephant)
- Made from soft, huggable material
- Appropriate for ages 1+
- Perfect for Kids Room
- This beautiful pillow is a perfect gift for Loved ones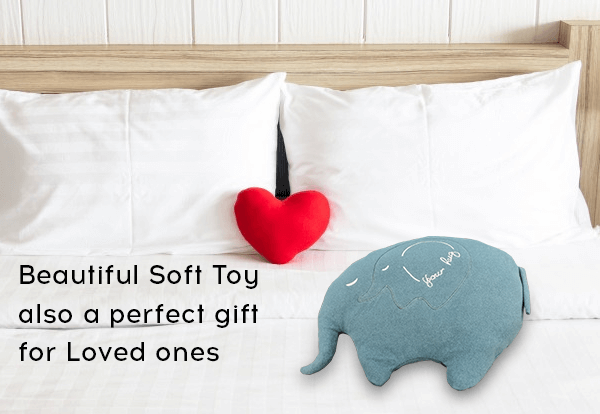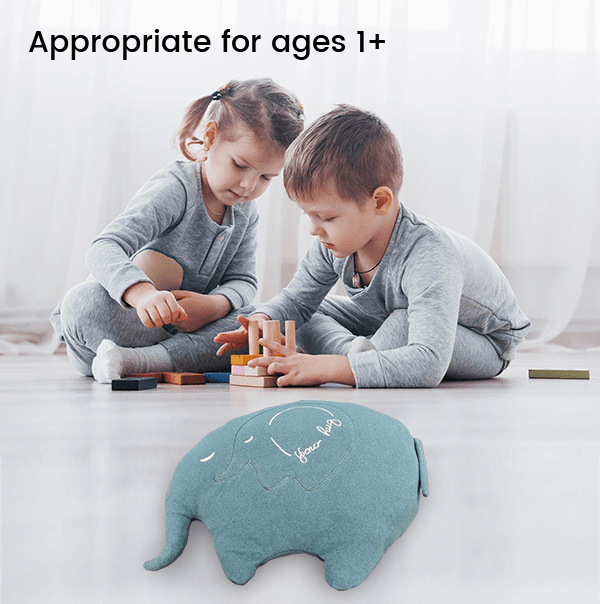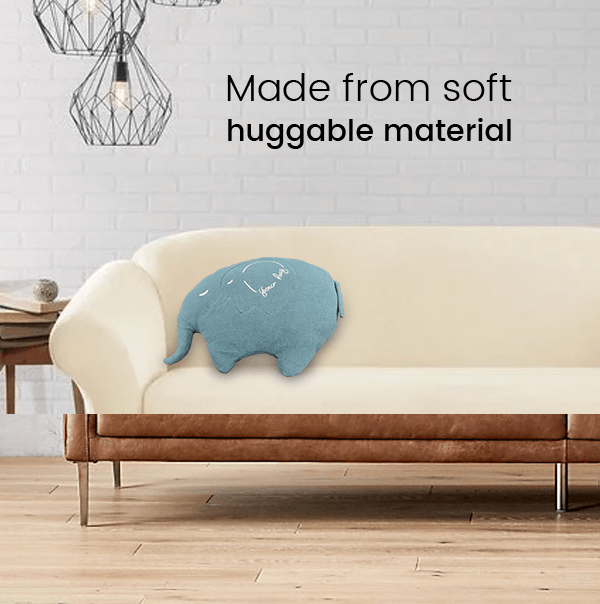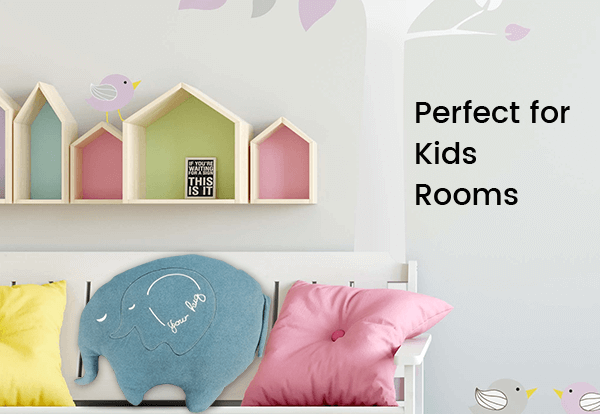 Seller Information
Sold by
Zingoy Rewards Private Limited
Non Cancellable
Non Returnable
Want to buy this product in bulk?
Want to sell your products?