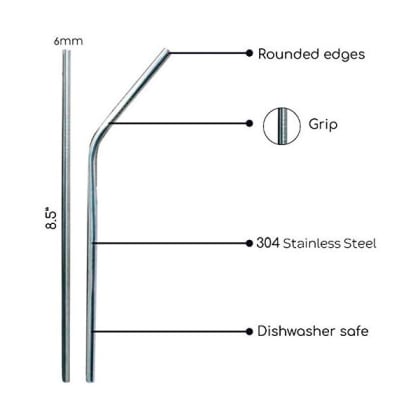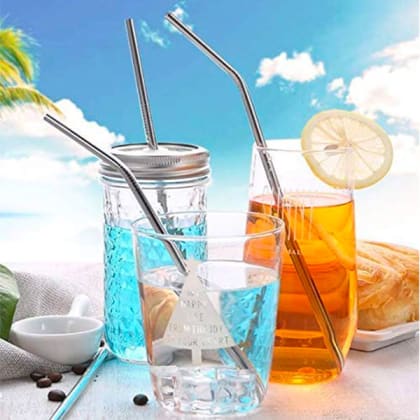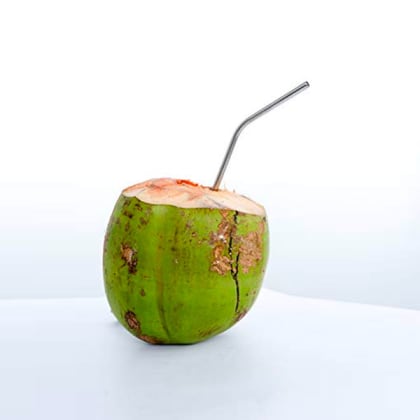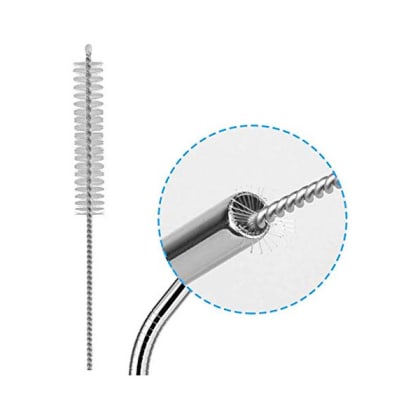 You Missed It!!
Zing of the Day Sale everyday, 12PM with exciting products
Pack of 4 Reusable Stainless Steel Metal Straws (Straight & Bent)
Free Delivery in 5-7 working days
Switch to eco friendly and healthy stainless steel straw.
Made of top food grade stainless steel, BPA Free, Non toxic and totally practical.
Modern and sleek design look equally beautiful in a cocktail or a smoothie.
Come with 1 special scrub brush, with this banister brush, you can clean your straws more easily.
Perfect for you to enjoy your cold bevarage, sipping cocktail, coffee, ice tea, cappuccino etc.
Pack Of 4 Straw- 2 Bend+ 2 Straight and 1 Cleaning brush.
Seller Information
Sold by
Zingoy Rewards Private Limited
Non Cancellable
Non Returnable
Want to buy this product in bulk?
Want to sell your products?