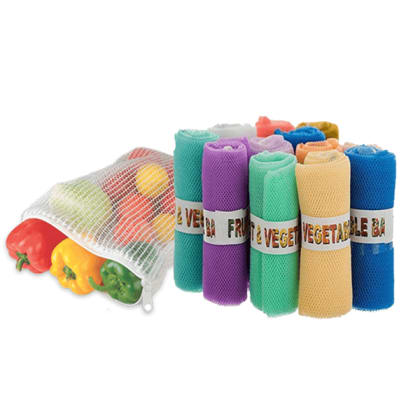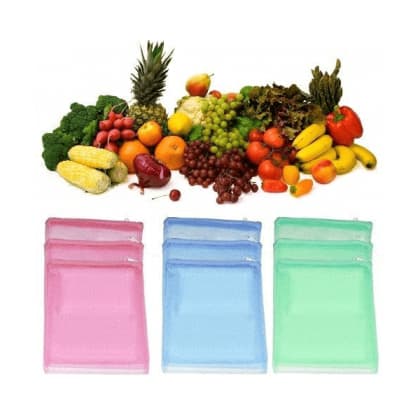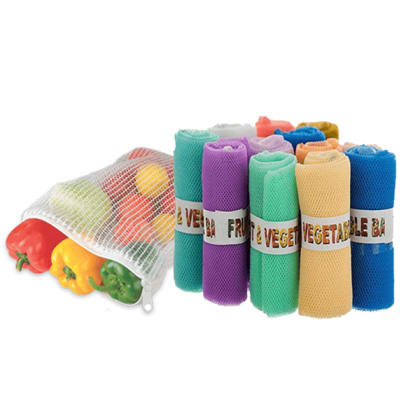 You Missed It!!
Zing of the Day Sale everyday, 12PM with exciting products
Multipurpose Storage Washable Zip Bags (Pack of 6)
Free Delivery in 5-7 working days
Made of fine plastic mesh with a zip closure, these bags allow air to flow through them, preventing mould from developing on fresh food.
No need to store your fruits and vegetables in regular plastic bags anymore. These bags eliminate moisture collection and odour.
These multi-purpose storage bags are very handy for separating and storing different vegetables and fruits in the vegetable compartment or on the shelves of your fridge.
They are completely washable bags and can be used to store different items every time.
These long-lasting bags are a great investment as they can be cleaned and reused over and over again.
Seller Information
Sold by
Zingoy Rewards Private Limited
Non Cancellable
Non Returnable
Want to buy this product in bulk?
Want to sell your products?