 You Missed It!!
Zing of the Day Sale everyday, 12PM with exciting products
Multipurpose Silicone Storage Washable Bags (Pack of 4)
Due to the Coronavirus outbreak, Delivery process will start after 15th April
Buy something practical and environmental that can replace the plastic bag.
Designed with airtight seal, leakproof vacuum and zip-locked container, perfect for storing food and liquid, portable and save room.
Excellent heat and cold resistant, temperature resistant range: -50 degree - 250 degree, can be boiled and used in microwave oven, refrigerator, toaster, freezer, dishwasher safe, available in kitchen and outdoors for carrying.
100% Foodgrade, BPA Free and Non Toxic.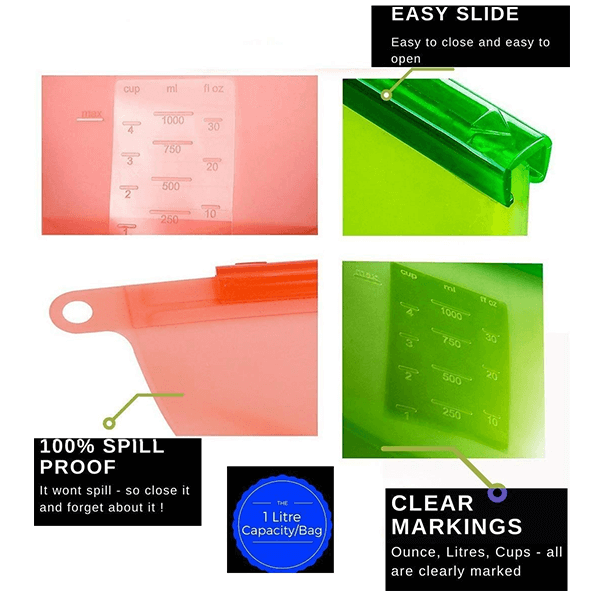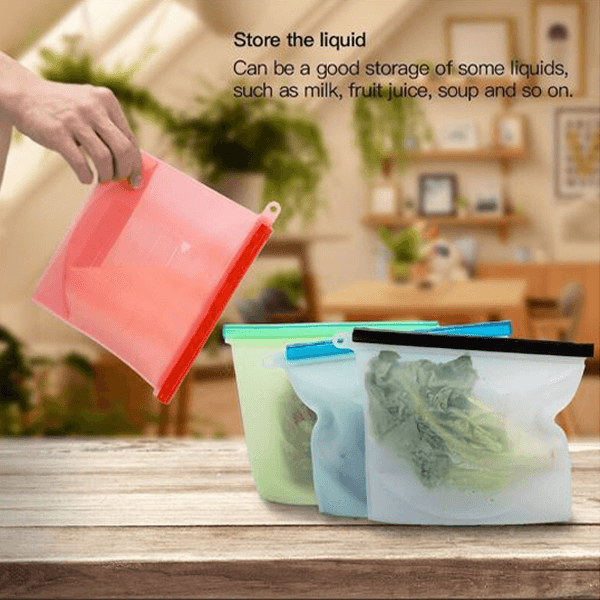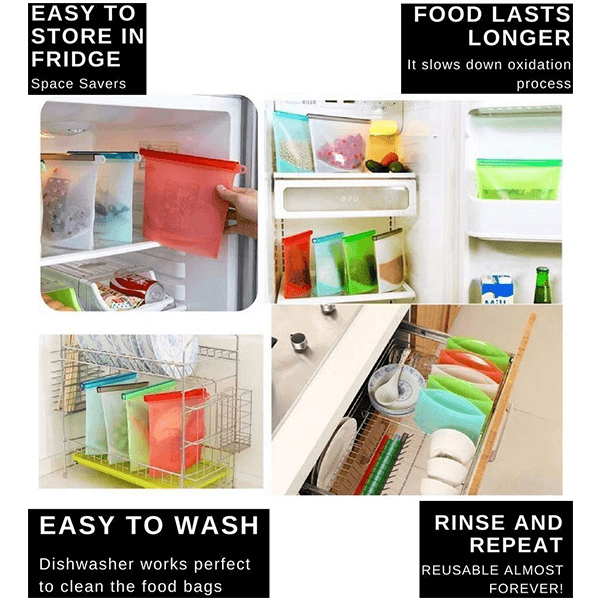 Seller Information
Sold by
Zingoy Rewards Private Limited
Non Cancellable
Non Returnable
Want to buy this product in bulk?
Want to sell your products?