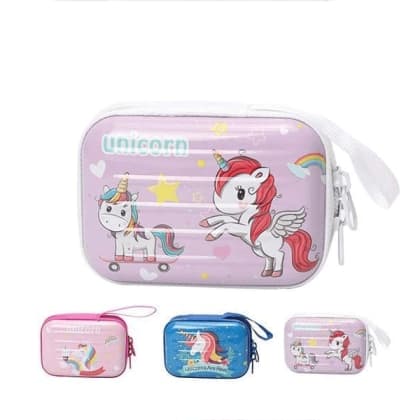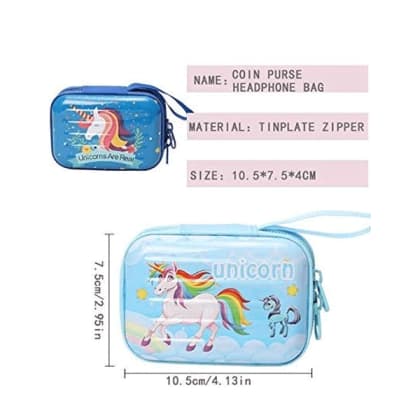 You Missed It!!
Zing of the Day Sale everyday, 12PM with exciting products
Multipurpose Mini Zipper Storage Case Pouch for Earphones, Coins (Unicorn, Pack of 2)
Free Delivery in 5-7 working days
Made of top end Tinplate Linen materials, has two zippers to open and close, lightweight and durable, good touch feeling, it's convenient to carry with a belt.
Comes in cute unicorn print extremely stylish and attractive.
Great for carrying small items, such as coin, cash, Memory Cards, keys, jewelry, watch, USB Charging cable, Earphones, USB Flash Drive, iPod Shuffle, lens filter and other little things.
Organize small items to carry around without cluttering your bag.
Hard-shell, soft inner layer for maximum protection of your items.
Seller Information
Sold by
Zingoy Rewards Private Limited
Non Cancellable
Non Returnable
Want to buy this product in bulk?
Want to sell your products?