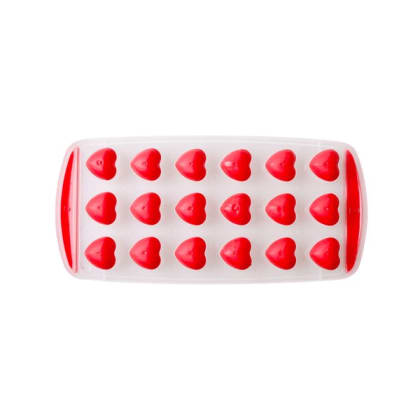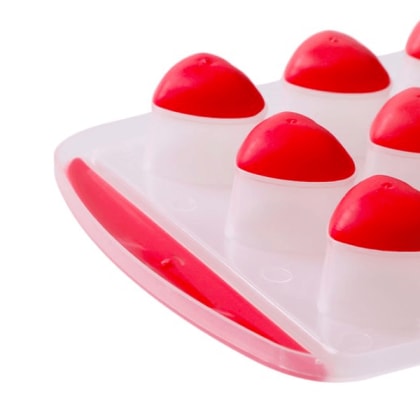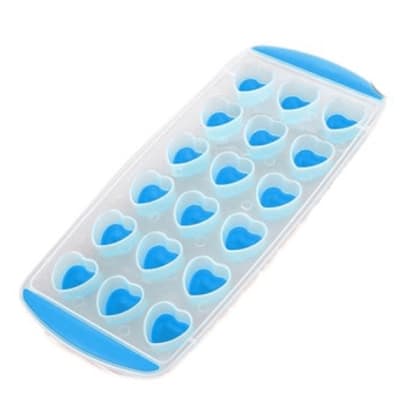 You Missed It!!
Zing of the Day Sale everyday, 12PM with exciting products
Heart Shape Silicone Chocolate Mold Maker Ice Cube Tray Freeze (Assorted colors)
Free Delivery in 5-7 working days
Dispense ice cubes easily with this pop-out ice cube tray. 
Simply press the flexible pads on the base of the tray and ice cubes will release with ease and more importantly, without a mess. 
Strong, Sturdy and non-slip grip
Can also make chocalates, jellies, juice cubes and more.
This tray makes 18 Holes Heart-shaped ice cubes and will make serving icy cold drinks a breeze! Great for summer parties, birthdays, etc!
Product returnable within 5 days from the date of delivery
Seller Information
Sold by
Zingoy Rewards Private Limited
Want to buy this product in bulk?
Want to sell your products?