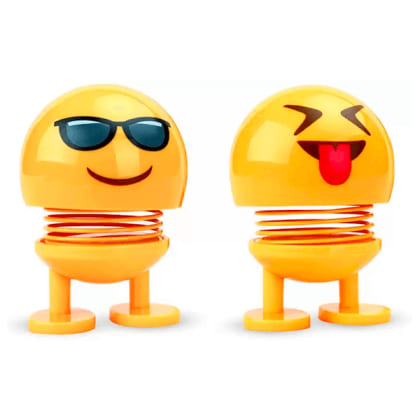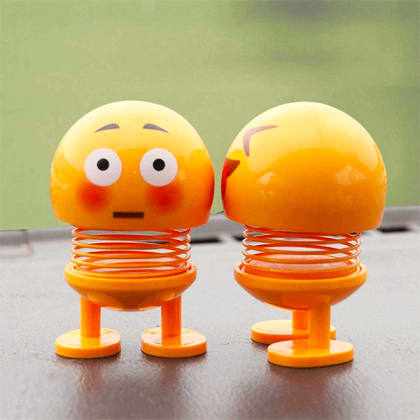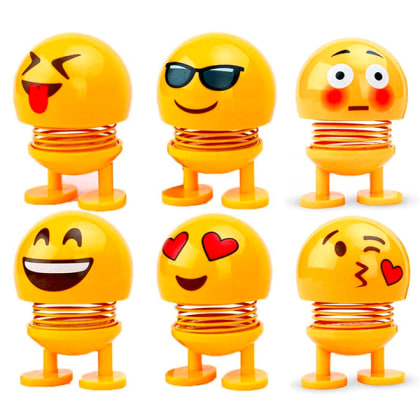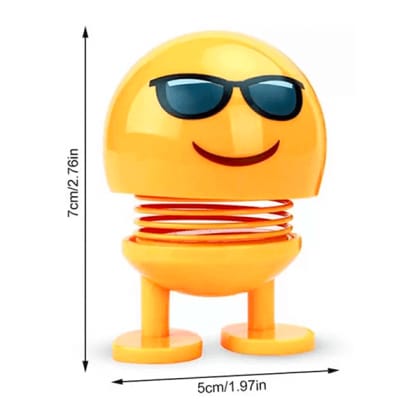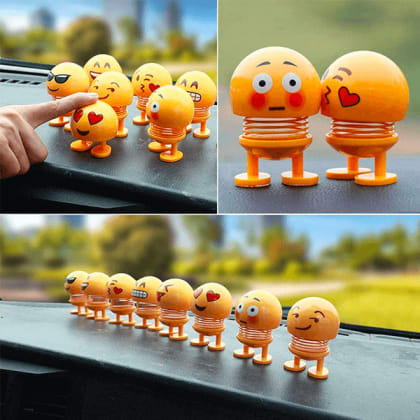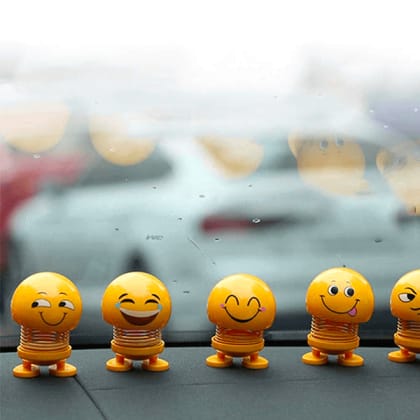 You Missed It!!
Zing of the Day Sale everyday, 12PM with exciting products
Cute Spring Assorted Emoji Head Dolls for Car Interior (pack of 2)
Free Delivery in 5-7 working days
Environmentally friendly material:Made of advanced ABS metal material, it will not be deformed, will not fade, easy to clean, long service life .
No battery required:When shaking the emoji toy, it will shake the head, the head can easily shake, no need to put the battery, when the car starts, the emoji doll will start to shake or nod with the movement of the car, it is your close driving companion
Widely used:This entertainment doll can be used as a dashboard, desktop, home decoration, children's toys, etc,with double-sided adhesive tape, easy to stick
The interesting gift:the perfect gift for your children, family, colleagues, friends, just like you have been with them all the time .
Specifications:-
Sales Package:- Pack of 2 Shaking Emoji's
Product Color:- Yellow
Type:-Entertainment
Suitable For:-Home Decor, Wall Decor & Car
Seller Information
Sold by
Zingoy Rewards Private Limited
Non Cancellable
Non Returnable
Want to buy this product in bulk?
Want to sell your products?