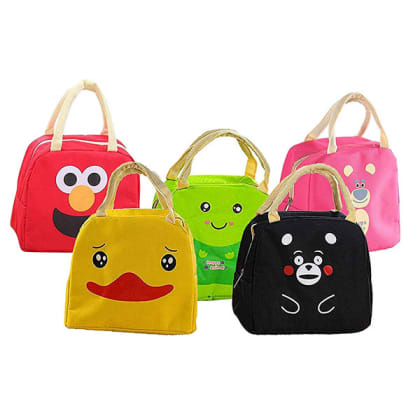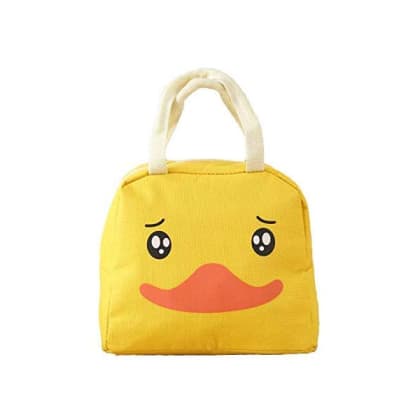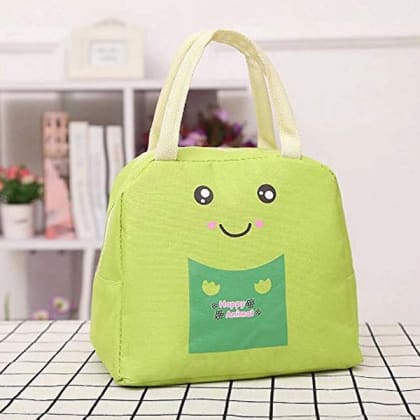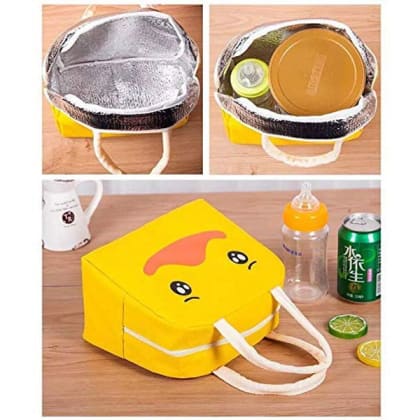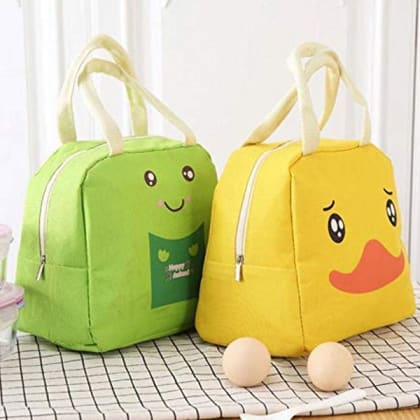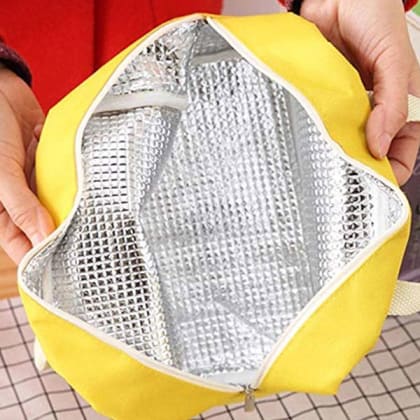 You Missed It!!
Zing of the Day Sale everyday, 12PM with exciting products
Cute Cartoon Animal Printed Thermal Lunch Bag For College, Office, Travel Etc (Assorted Design)
Free Delivery in 5-7 working days
This lunch bag comes in unique & cute design you will love.
Both adults going to work and children going to school can find great use in this versatile lunchbox. Use it for food, holding a bento box, snacks, or even feminine Makeup products.
Machine Washable, easy to dry, Never Fade and it's ready to go each day. Waterproof, breathable and soft.
Large capacity can put bottle and tiffin containers at the same time.
Convenient Handle which makes it easy to carry.
Can be used as lunch bag, Picnic bag, sundry bag or shopping bag have heat preservation, cold, fresh function, going to the supermarket, can be used to pack frozen food, hot pot dishes, frozen drinks, ice cream, dairy products, etc.
Seller Information
Sold by
Zingoy Rewards Private Limited
Non Cancellable
Non Returnable
Want to buy this product in bulk?
Want to sell your products?