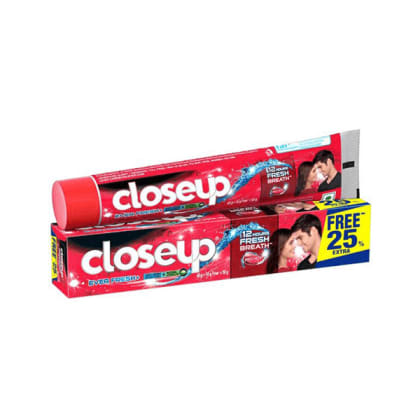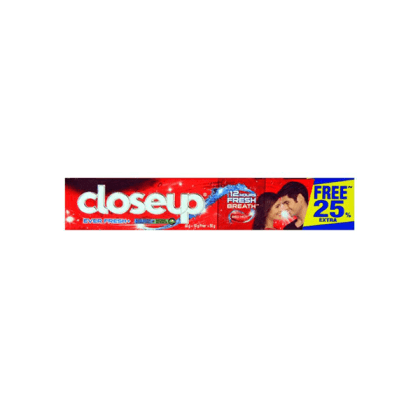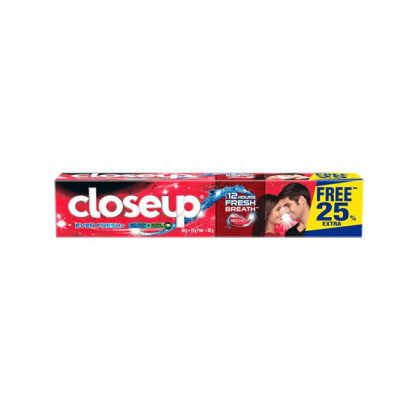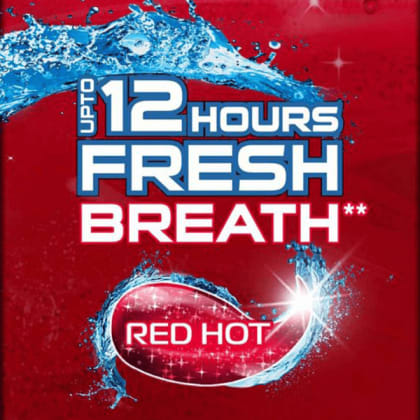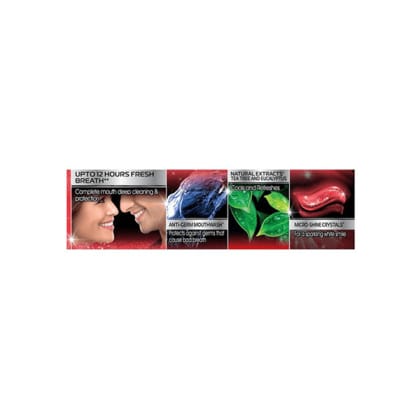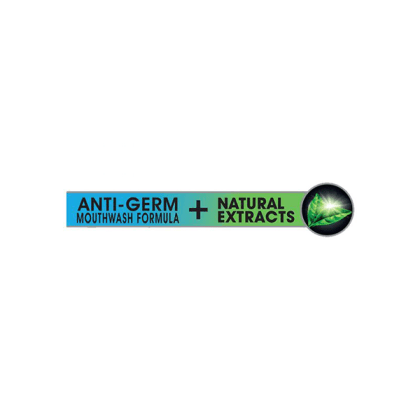 You Missed It!!
Zing of the Day Sale everyday, 12PM with exciting products
Close Up Ever Fresh Red Hot Gel Toothpaste, 40g And Free 25 % Extra
Free Delivery in 5-7 working days
Experience the ultimate fresh burst upto 12 hours with Closeup.
This shiny gel infused with active zinc mouthwash helps you get the best sparkling white smile.
Active Zinc Mouthwash cleans deep corners of your mouth of germs, which hasty brushing often misses.
Let nothing stop you from getting close to the one you desire Closeup's fresh breath confidence will help you to make your first move on the person you like
Seller Information
Sold by
Zingoy Rewards Private Limited
Non Cancellable
Non Returnable
Want to buy this product in bulk?
Want to sell your products?