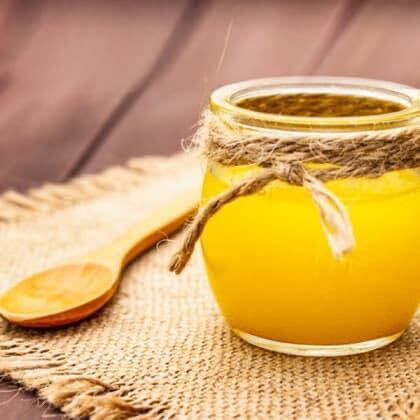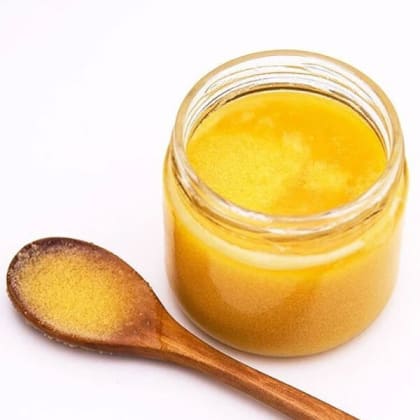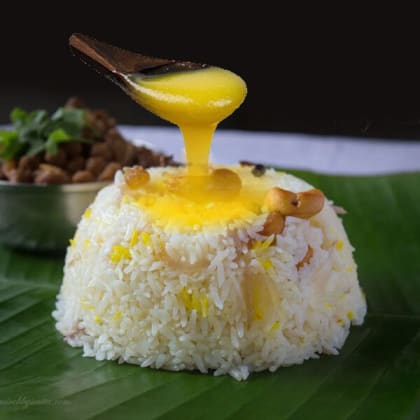 You Missed It!!
Zing of the Day Sale everyday, 12PM with exciting products
Bhimji Karsan Gheewala- Pure Cow Ghee 1KG
Free Delivery in 5-7 working days
Bhimji Karsan Gheewala pure Cow ghee is nutritious, healthy and pure.
Regular consumption of Cow ghee helps reduce cholesterol, improves the heart's functioning and reduces joint pain.
Suitable for adults as well as children.
This natural ghee adds a rich flavour to your favourite meals.
Maintain Healthy Heart, Strengthen Immune system and bones, Eliminate toxin from body, Boost energy level and Good for skin & hair.
No added preservatives, No added colours just wholesome goodness
Package Contains- 1 Litre Cow Ghee In Tin Pack
Seller Information
Sold by
Zingoy Rewards Private Limited
Non Cancellable
Non Returnable
Want to buy this product in bulk?
Want to sell your products?