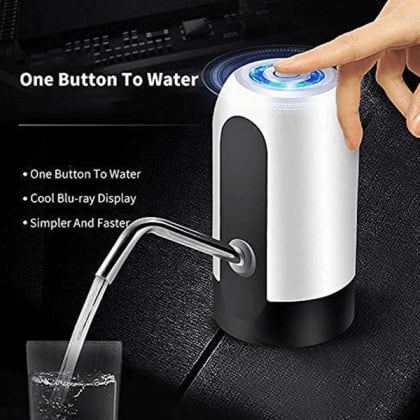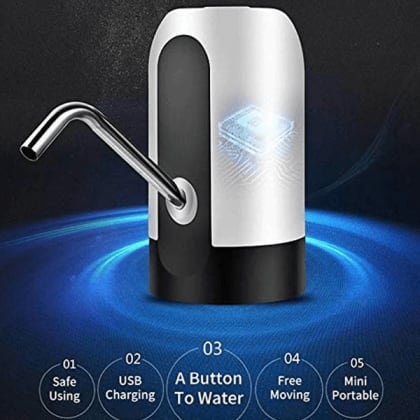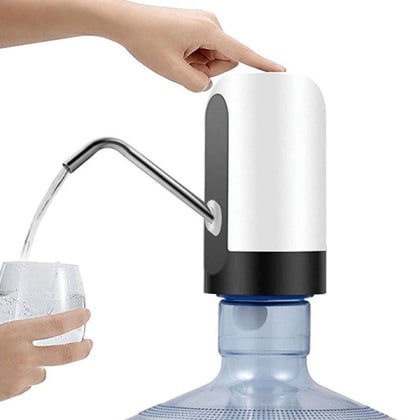 You Missed It!!
Zing of the Day Sale everyday, 12PM with exciting products
Automatic Wireless Water bottle Can Dispenser Pump
Free Delivery in 5-7 working days
Fits standard Bubble top cans in Home, Office, School, Factory or Hospital etc.
waterproof silicon capped button dispenses water in single press.
inbuilt rechargeable battery Function.
It is compact so we can carry on tour & outdoor
Seller Information
Sold by
Zingoy Rewards Private Limited
Non Cancellable
Non Returnable
Want to buy this product in bulk?
Want to sell your products?