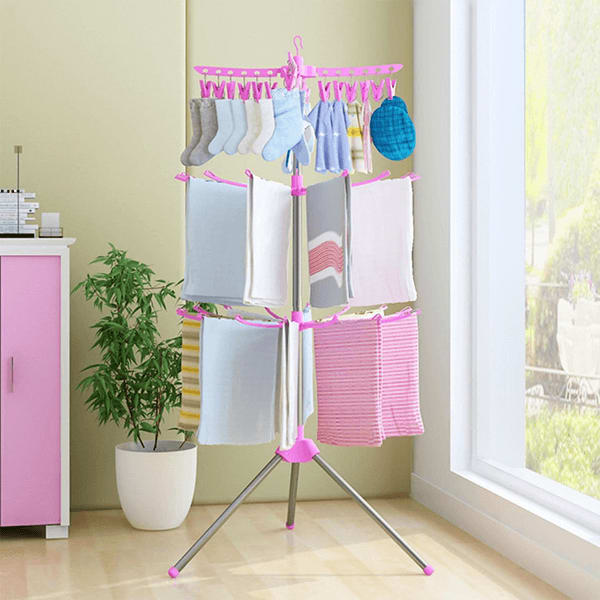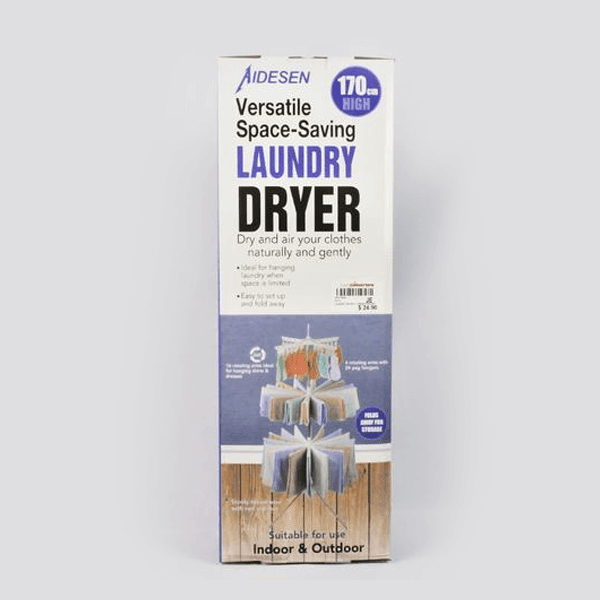 You Missed It!!
Zing of the Day Sale everyday, 12PM with exciting products
Foldable 3-Tier Tripod Laundry Dryer With Clothesline and Hanging Option
Due to the Coronavirus outbreak, Delivery process will start after 15th April
- Ideal for hanging laundry when space is limited
-Easy to set up and fold away.
-Sturdy tripod base with non slip feet.
- Suitable for use indoor and outdoor.
Specifications:
16 rotating arms ideal for hanging shirts and dresses.
-4 rotating arms with 24 peg hangers.
-LxBxH= 18cmx 19.5cmx 55.5cm
-Weight= 1712 gms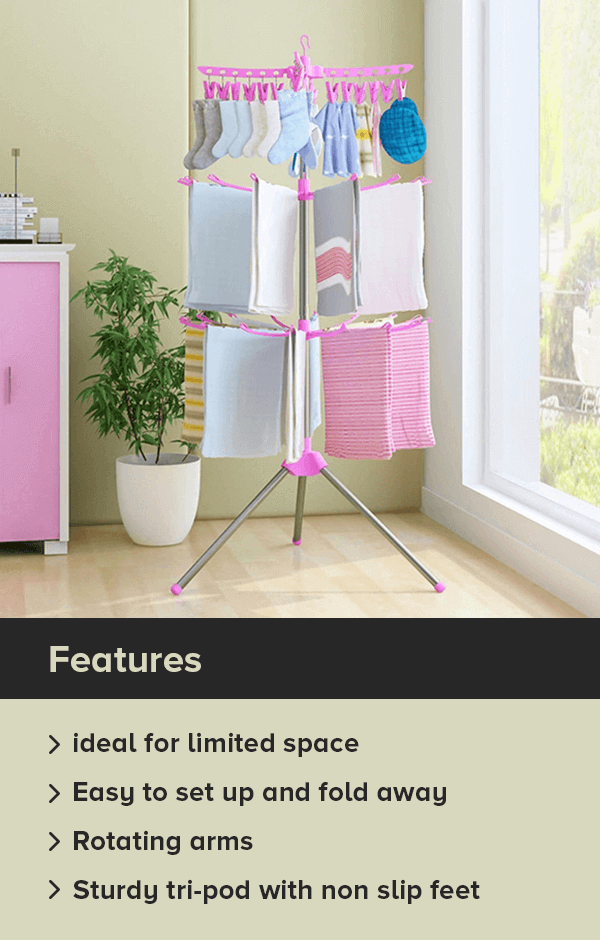 Seller Information
Sold by
Zingoy Rewards Private Limited
Non Cancellable
Non Returnable
Want to buy this product in bulk?
Want to sell your products?