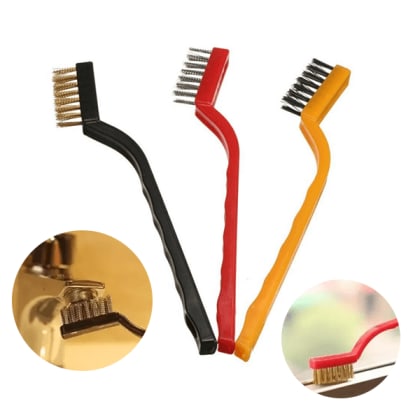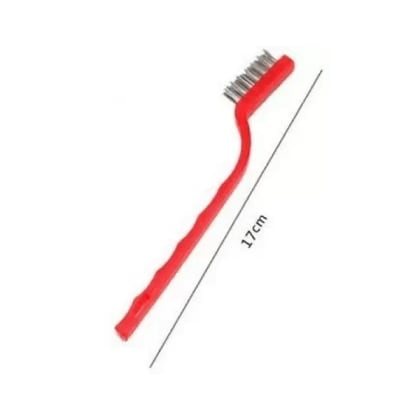 You Missed It!!
Zing of the Day Sale everyday, 12PM with exciting products
3 Pc Mini Wire Brush Set, Home Cleaning Tool Kit - Brass, Nylon and Stainless Steel Bristles
Free Delivery in 5-7 working days
Set of 3 Mini Wire Brush Set - Includes: (1) Nylon Wire Brush, (1) Brass Wire Brush, (1) Stainless Steel Wire Brush.
Length Of Each Brushes is 17 cm.
Nylon Bristles Brush for Removing Dirt and Dust Remained in an Opening.
Brass Bristles Brush for Cleaning a Gas Range Stove Clogged With Dirt.
Stainless Steel Bristles Brush for Removing Rust.
Angled Head Reaches Hard to Reach Corners and Cleans Hard to Clean Surfaces.
Seller Information
Sold by
Zingoy Rewards Private Limited
Non Cancellable
Non Returnable
Want to buy this product in bulk?
Want to sell your products?