Iomoto Coupons, Promo Code & Offers
Get latest Iomoto Promo Code & Cashback Offers
Cashback For Shop & Earn
Temporarily No Cashback Available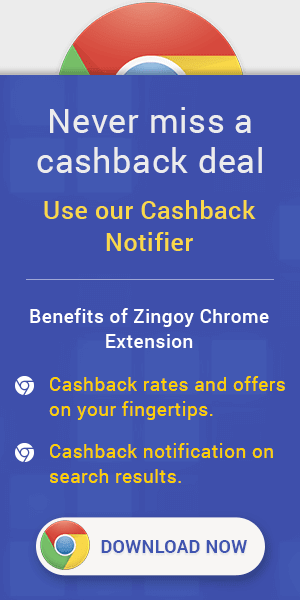 Exclusive Iomoto Cashback Offers with Coupons & Promo Code
4 in 1 Multi Utility Walking Stick At Just Rs.1995| Mrp Rs.4,124
This is a light weight and sturdy aluminium walking stick. With just a push of a button, length can be adjusted telescopically. The walking stick is powered with a built-in rechargeable battery. It is equipped with LED lighting, LED flashing, emergency alarm and FM radio. It has comfortable handle and is waterproof, anti-skid and durable. This is also a good companion for trekking.
Bluetooth Floating Pool Speakers At Just Rs. 3995| Mrp Rs. 4995
Features: Water resistant Bluetooth connectivity Bluetooth distance: 18m+ Cable: Micro USB length: 50mm (included in the package) Time for play: 3 hours+ Way to connect: USB or USB charger
Anti-Sleep Driver Alarm At Just Rs.350| Mrp Rs. 624
Nap Alarm is a creative lifesaving anti-drowsiness alarm which is practically life saving. It has a position sensor and is worn over the ear. When the driver's head nods forward, it vibrates immediately wake him / her. It can be equally helpful for all other people who need to stay alert while on duty, like machine operator, security guard and also the students while studying.
More About Iomoto
Iomoto Cashback Offers, Coupons & Promo Code for Today