Guardian IN Coupons, Promo Code & Offers
Get latest Guardian IN Promo Code & Cashback Offers
Cashback For Shop & Earn
Temporarily No Cashback Available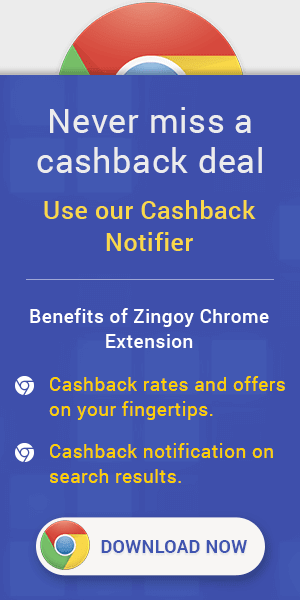 Exclusive Guardian IN Cashback Offers with Coupons & Promo Code
35% Off On GNC AMP Amplified Gold 100% Whey Protein Advanced
Formulated with Fast Digesting Whey Isolate+Whey Hydrolysate. Hydrolyzed Whey Peptides for superior absorption and nutrient uptake. 5.5g Branched Chain Amino Acids for advanced recovery and performance. 100 % Authenticity Guaranteed. Easy 30 Days Return. Best Price Guaranteed.
Expiring In about 2 months
Flat 17% Off On GNC Mega Men Sport Timed-Release (90 Caplets)
Clinically Studied MultivitaminAntioxidants: More antioxidant power than ever and over 30 clinically studied ingredients in every formula - all in smaller, easier-to-swallow pills. Packed with antioxidants to help fight free radicals that can be produced during your workout.Men's Health: Contains a clinically studied men's Multivitamin shown to work better than a basic Multivitamin. Performance: Features beta-alanine, a high-efficiency muscle pH buffer, and carnitine, which helps use fatty acids as energy.Muscle Function: Features branched chain amino acids to fuel muscles. Also supports muscles by providing essential electrolytes that may be lost during intense exercise, including calcium, which plays a role in mediating muscle contraction.
Expiring In about 2 months
Guardian BigBolt 100% Whey Protein Offer : Get Flat 30% Off
Buy Guardian BigBolt 100% Whey Protein - 2.2 lbs, 1 Kg (Chocolate) for Rs.1399 | MRP Rs.1999
More About Guardian IN
List of the top Guardian IN coupons along with cashback offers
Guardian IN Offers Category
Offers
Guardian BigBolt 100% Whey Protein Offer : Get Flat 30% Off
Get Flat 30% Off
Valentines Offer : Get Extra 10% Off
Get Extra 10% Off
Flat 17% Off On GNC Mega Men Sport Timed-Release (90 Caplets)
Flat 17% Off
35% Off On GNC AMP Amplified Gold 100% Whey Protein Advanced
35% Off