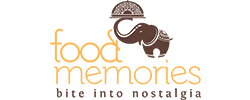 Food Memories Cashback Offers
Get all Cashback Offers from Food Memories
Cashback For Shop & Earn
Temporarily No Cashback Available
Important Notes
> No cashback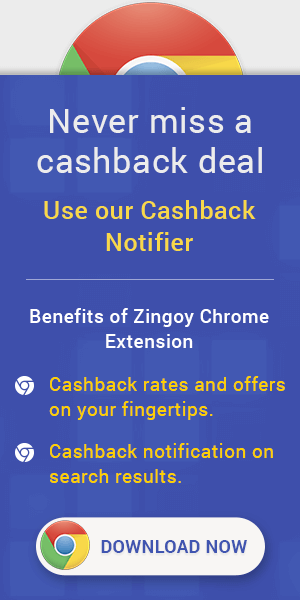 Exclusive Cashback Offers from Food Memories
Upto 25% Off on Snacks starting at Rs.50
Buy Snacks from Namkeen, Cookies, Dry Fruits, Breakfast Food and more starting at Rs.50 only & get upto 25% discount.
Upto 30% Discount on Snacks, Sweets, Staples, Bakery & Chocolates
Now shop Snacks, Sweets, Staples, Bakery, Chocolates & more products from FoodMemories. Get upto 30% discount on your purchase.
More About Food Memories
Chow down on the culinary goodness delivered by Food Memories. Founded in August 2016, they have since been true to their mission to fulfil your favourite craving. Food Memories is a food delivery service operating across 16 states in India. They provide a wide range of Indian dishes including staples, snacks, and sweets. They have food to match all your moods, be it healthy food, or regional food for when you miss home, premium food for those celebration days, brands to serve your cravings, and desserts to sweeten your day more. Regardless of the size of your appetite, Food Memories offers free shipping of your desired delicacies with no minimum order requirements. No craving should go unanswered, Food Memories continues to deliver a wide range of lip-smacking food, and Zingoy continues to deliver a wide range of offers to please your budget while Food Memories pleases your palate. Spread the love of fine dining with your foodie friends by sharing your Zingoy link for Food Memories so while they create food memories, you earn more delicious cashback.