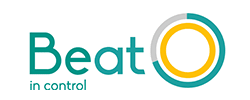 BeatO App Coupons, Promo Code & Offers
Get latest BeatO App Promo Code & Cashback Offers
Cashback For Shop & Earn
Temporarily No Cashback Available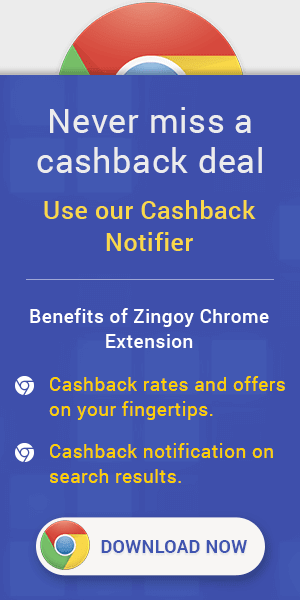 Exclusive BeatO App Cashback Offers with Coupons & Promo Code
BeatO Discount Offer: 36% Off On Karela Vinegar
Karela Vinegar is processed from natural raw Karela juice fermented with scientifically optimized process in presence of pristine herbs like the Arjuna wood.
It is bottled at peak maturity, unfiltered and unpasteurized which makes it a product of choice for consumers.
It is scientifically proven to improve metabolism and digestive systems.
Alex Cough Syrup Sugar Free (100 ml) at Rs.99
Alex Cough Syrup helps to relieve cough.
It is an antiallergic which relieves allergy symptoms like runny nose, watery eyes and sneezing.
100% Pure & Fresh.
Flat 20% Off On Beato Stress Relief Capsules- Rs.720
Buy for just Rs.720| Worth Rs.900
BeatO Stress Relief is a perfect Ayurvedic medicine which is very helpful in combating the stress and assists in revitalizing mind & body.

Ingredients like Bergenia Lingulata (Gandira), Celastrus Paniculatus (Jyotismati) and Embilica Officinalis (Amla Dry) & more herbs are used.
Qty: 60 Capsules

Upto 73% off on glucose measuring devices
Buy glucometer kits starting from Rs 499
Works seamlessly with mobile device

Clinically approved accuracy to measure glucose levels
Expiring In about 2 months
Beato Pain Relief Tablets For Just Rs. 750 Worth Rs.900
Reduce body fatigue, revitalize your body & say goodbye to joint pains, go for BeatO Pain Relief.
Get Rs.150 off on purchase
Flat 72% Off On BeatO Curv Glucometer with 10 Strips And 10 Lancets - USB C-Type
Helps in measuring blood glucose levels anytime, anywhere. BeatO's compact smartphone glucometer is a mobile-based glucometer, you can effortlessly take sugar readings, sync with the BeatO App and maintain a log of all your previous readings to understand the pattern of your sugar levels.
For Rs.499 only| Worth Rs. 1800
Limited period offer
Beato Smartphone Glucometer Offer : Buy at Rs.799 | Mrp. 2200
Buy Beato Smartphone Glucometer with 20 strips at Rs.799. A glucometer is blood sugar measurement device which gives instant readings even when you are on the go. It helps you track the amount of glucose in your blood at various intervals during the day according to your meal and exercise patterns.
Bajra Puff – Lemon and Mint Flavour(Pack of 2) At Just Rs.189
Bajra or pearl millet serves as the perfect snack to manage blood sugar levels. Its low in glycemic index, rich in omega 3, low in starch, gluten free and high in fibre. It helps improve metabolism which promotes healthy blood sugar levels.Quantity: 2x Puff Bajra – Lemon and Mint Flavour of 55g
Masala Oats (Pack of 12) At Just Rs.349
Oats are low in Glycemic index and hence highly recommended for diabetics for maintaining healthy blood sugars. Oats in its pure form may reduce the amount of insulin a patient needs and also promote heart health, which is important because diabetes patients are prone to heart diseases.Quantity: 12 x packs of Masala Oats of 40gm each
Quinoa Khakhra – Chatpat Masala (Pack of 2) At Just Rs.485
A one-of-its kind diabetes friendly snack, BeatO Quinoa Khakhra Chatpat Masala Flavour is our special home recipe. It's high in fibre and protein while low on glycemic index, helping manage healthy blood sugar levels.Quantity: Two pack of 200g.
More About BeatO App
List of the top BeatO App coupons along with cashback offers
BeatO App Offers Category
Offers
Upto 73% off on glucose measuring devices
Upto 73% off
Flat 20% Off On Beato Stress Relief Capsules- Rs.720
Flat 20% Off
Alex Cough Syrup Sugar Free (100 ml) at Rs.99
Alex Cough Syrup Sugar Free (100 ml) at Rs.99
BeatO Discount Offer: 36% Off On Karela Vinegar
36% Off
List of the top BeatO coupons along with cashback offers