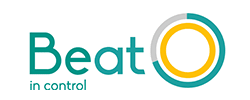 BeatO Coupons, Promo Code & Offers
Get latest BeatO Promo Code & Cashback Offers
Cashback For Shop & Earn
Temporarily No Cashback Available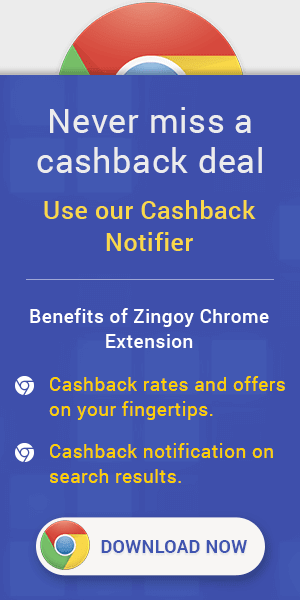 Exclusive BeatO Cashback Offers with Coupons & Promo Code
Beato Smartphone Glucometer Offer : Buy at Rs.799 | Mrp. 2200
Buy Beato Smartphone Glucometer with 20 strips at Rs.799. A glucometer is blood sugar measurement device which gives instant readings even when you are on the go. It helps you track the amount of glucose in your blood at various intervals during the day according to your meal and exercise patterns.
Bajra Puff – Lemon and Mint Flavour(Pack of 2) At Just Rs.189
Bajra or pearl millet serves as the perfect snack to manage blood sugar levels. Its low in glycemic index, rich in omega 3, low in starch, gluten free and high in fibre. It helps improve metabolism which promotes healthy blood sugar levels.Quantity: 2x Puff Bajra – Lemon and Mint Flavour of 55g
Masala Oats (Pack of 12) At Just Rs.349
Oats are low in Glycemic index and hence highly recommended for diabetics for maintaining healthy blood sugars. Oats in its pure form may reduce the amount of insulin a patient needs and also promote heart health, which is important because diabetes patients are prone to heart diseases.Quantity: 12 x packs of Masala Oats of 40gm each
Quinoa Khakhra – Chatpat Masala (Pack of 2) At Just Rs.485
A one-of-its kind diabetes friendly snack, BeatO Quinoa Khakhra Chatpat Masala Flavour is our special home recipe. It's high in fibre and protein while low on glycemic index, helping manage healthy blood sugar levels.Quantity: Two pack of 200g.
More About BeatO
List of the top BeatO coupons along with cashback offers
BeatO Offers Category
Offers
Quinoa Khakhra – Chatpat Masala (Pack of 2) At Just Rs.485
At Just Rs.485
Masala Oats (Pack of 12) At Just Rs.349
At Just Rs.349
Bajra Puff – Lemon and Mint Flavour(Pack of 2) At Just Rs.189
At Just Rs.189
Beato Smartphone Glucometer Offer : Buy at Rs.799 | Mrp. 2200
Buy at Rs.799 | Mrp. 2200