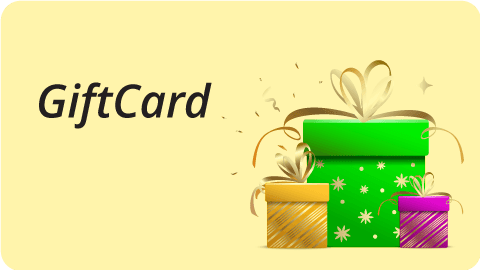 Oops! We're running out of stock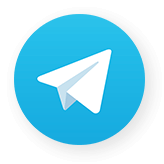 Subscribe to our Telegram channel
Get instant notification when it's back in stock.
Got an unused Gift Card to sell?
SELL NOW

Highest Cashback

10 Days Protection

Trusted Sellers
About Woohoo Gift Cards
Buying Brands is a lot easier with Woohoo vouchers
Woohoo is a useful website for gift lovers and corporate organizations as you can buy a number of physical cards, mobile gift cards and e-reward cards here. If you want to try Woohoo vouchers and hope for maximum money savings then you must buy them at Zingoy.


Buying Woohoo Vouchers from Zingoy for yourself gets you some amazing and instant cashback, while buying Woohoo vouchers for others offers the recipient a choice of more than 150 brands.

Why Zingoy for Woohoo gift cards?
You should trust only Zingoy for Woohoo gift cards because of the following good reasons

You will get instant cash back for each of the Woohoo gift cards you buy from here.
These gift cards can also be sent directly to someone's email.
It is a good user-friendly website that's easy for first-time users too.
It offers a secure interface means your data is safe with us
You can also sell unwanted Woohoo gift cards or even physical cards by providing your mobile number, information available on the gift card and paying a small fee to Zingoy when the gift card is sold.
You get to decide the price of each of the Woohoo gift card vouchers you want to sell.
A person can buy or sell as many gift cards or vouchers at once. There's no limit.
How to pick the best Woohoo Gift Card Offers?
Since Woohoo is a marketplace of gift cards, there are a number of Woohoo gift card offers to look forward to during festivals and sales. You can find them all here. No matter which store or brand gift card you want, you will find a Woohoo gift card offer for it here. 


However, grabbing Woohoo gift card offers from Zingoy, helps you save a little more, as you earn instant cashback on them at Zingoy. Here's what you need to earn cashback on all your gift card purchases: 

Log in or sign up at Zingoy

Then you need to visit the gift cards section and pick the store you like

After that, you can see all available offers of a store, in this case, all Woohoo gift card offers

You can simply click on the ones you like and click the 'Add to Cart button'

Go to your cart instantly and pay for the offers you selected

Each of the Woohoo gift card offers you select is available in any cart for 12-minute time span so don't explore much after adding them to cart

After paying for one set of Woohoo gift card vouchers, you can explore other stores and repeat the process

That's it. Sounds simple? Visit Zingoy for attractive Woohoo gift card vouchers today!