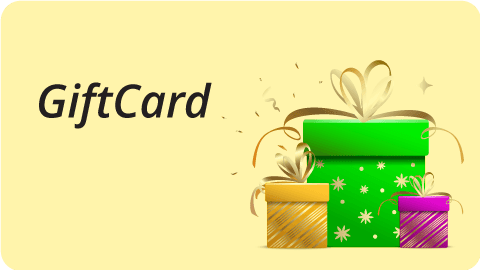 Oops! We're running out of stock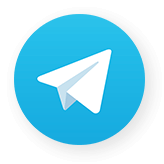 Subscribe to our Telegram channel
Get instant notification when it's back in stock.
Got an unused Gift Card to sell?
SELL NOW

Highest Cashback

10 Days Protection

Trusted Sellers
About Google Play Gift Cards
Google Play Gift Cards and Vouchers
With a promise of having something for everyone, Google Play has an abundance of all the movies, books, magazines, Android Apps, music and games that you could possibly ask for. Making your content universally accessible to devices of all sizes such as Android, IOS, Chromecast or the World Wide Web, Google Play makes for the ultimate online application. Being able to purchase the various entertainment apps and tools for your electronic gadgets has never been easier. But what if you're to run out of funds while making a purchase on Google Play? That's where Zingoy comes to your rescue.
How to Buy Google Play Vouchers on Zingoy?
Just like Google Play, Zingoy too promises to have something for everyone. Zingoy provides you the avenue to recharge your Google Play account within a matter of minutes. Along with instantly fulfilling your funding request, Zingoy gives additional cashback on your total spending.
In this day and age, a Google Play gift voucher could certainly come in handy for anyone and everyone with all of us glued to our cellphones. Not only would it make for a thoughtful gift but would serve as a very useful one. Whether you're planning to gift a friend or even employees in your company, a Google Play gift card would make for a delightful present.
With the latest Google Play gifts cards and vouchers available at the drop of a hat, Zingoy also gives one the choice to make a gift card and voucher purchases in bulk. Most often referred to as Corporate Gift cards, Google Play vouchers from Zingoy would make for a good choice.
How to Redeem a Google Play Voucher?
Post making a Google Play gift card purchase, you will receive a redeemable code on your Gift Card.
Log into your Google Play App.

Open the left sidebar once the app opens and click on 'Payment Methods'.

Among the various choices select 'Redeem Code'.

Simply enter the code in the space provided and click on the 'REDEEM' grey tab.

The amount shall reflect in the app immediately.
So what are you waiting for? Purchase a Google Play gift voucher today!