Easy 3 Steps for Earning Money
Earn upto ₹500 within one share by following below steps
1
Browse for Products or Stores
Choose the store or product URL for which
you wish to share. Zingoy supports cashback
to more than 500+ stores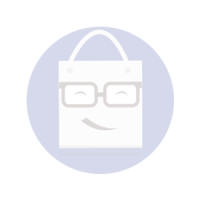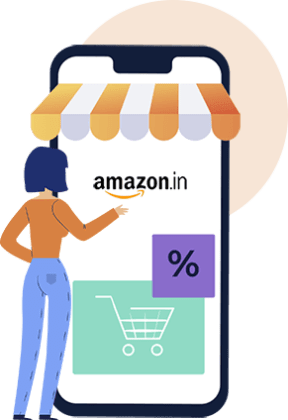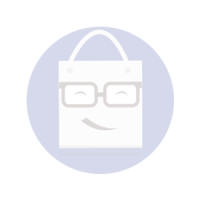 2
Generate the Magic Link
Paste the link in the "Earn URL"
generator to get the magic link for sharing.
3
Share and Start Earning!
Share the magic link generated
previously in any Social media to start earning.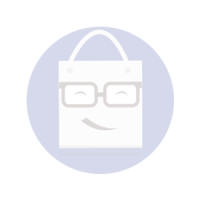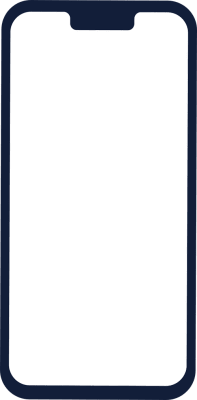 Kissan
Mumbai
Each month I struggled to manage my expenses on the pocket money my parents sent me. Thanks to Zingoy I never feel broke anymore and can manage my expenses better.
Student

Monali
Hyderabad
Before I discovered Zingoy, I could have never imagined saving even more on the monthly expenses. But now I can save enough and also pamper myself every once in a while.
Housewife

Siddharth
Pune
I had never thought that I could make money simply by sharing links! Zingoy has not only helped me create shareable links but also helped me add to my income.
Working Professional


Swapnil
Indore
WhatsApp used to be my favourite time pass. Ever since I learnt that I could share product links to friends and family and earn for those purchases.
Student
Access to over 1000+ retailers