Enjoy !! has Gifted you




₹
25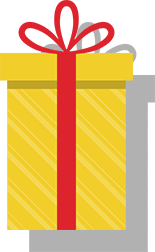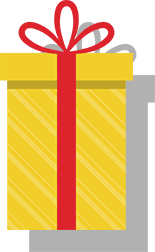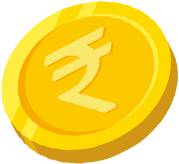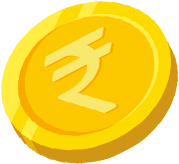 How to Claim?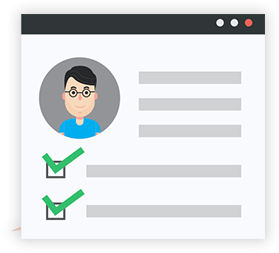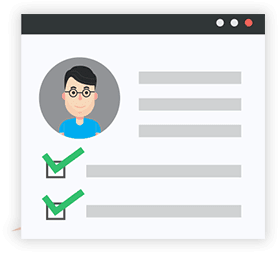 1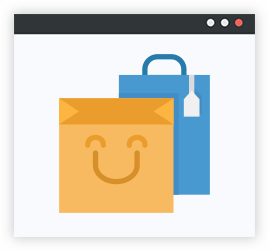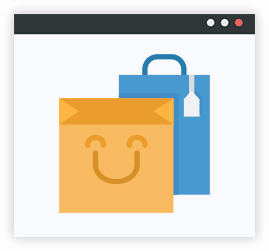 Complete your earning of 200
from shopping via "Earn Cashback" Stores
2
Frequently Asked Questions
Q1. How can I redeem My earnings?
"Earn Cashback" store earnings will be credited as Zingcash or Rewards in your account based on your purchases. Please find below details about cashback and rewards redemption.
1. Cashback can be transferred to your bank account or you can use it to buy gift cards or handpicked products.
2. Generic Rewards can be redeemed in the form of either gift cards or handpicked products.
3. Amazon Rewards can be redeemed in the form of Amazon gift cards only.
Q2. How does it work?
Choose any store from "Earn Cashback" from which you wish to purchase via zingoy

Check Cashback rates and Important Notes

Click on "Shop and Earn"

Shop Like Usual in the opened window, Cashback will be tracked in Zingoy as per mentioned time in-store details page.

Similarly, follow the above steps to earn cashback. Once you reach 200 Rs. in cashback, you can redeem your reward.

For Example: If you're planning to buy a mobile charger in Flipkart. Just go to the Flipkart store page in "Earn Cashback" and check for Cashback rates for the particular category you wish to purchase. Then click on "shop and earn", shop like usual and cashback will be tracked in zingoy.