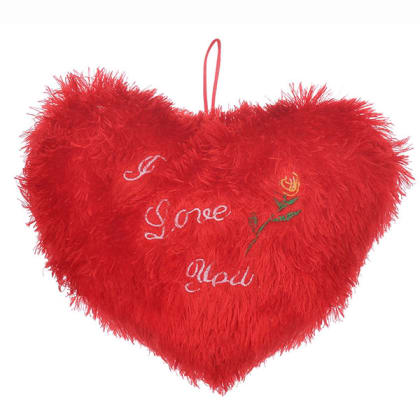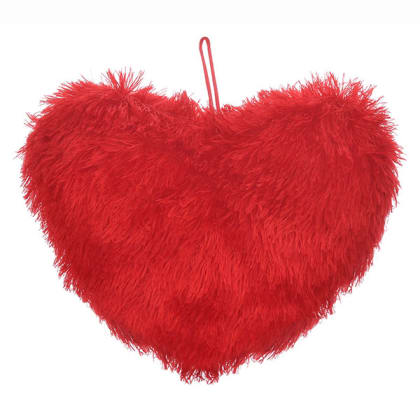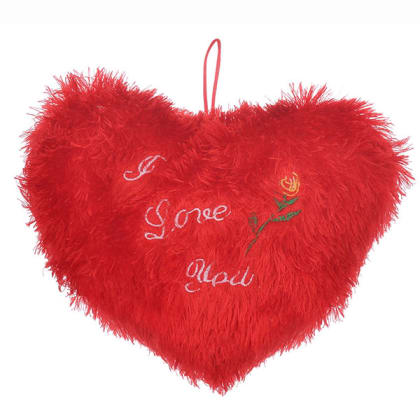 You Missed It!!
Zing of the Day Sale everyday, 12PM with exciting products
Red Heart Shape Soft Cushion For Valentine
Free Delivery in 5-7 working days
Crafted with care using the finest materials, non-toxic and soft fabric and cuddly filling
This pillow will glorify your room.
It is the perfect gift to express your love and gratitude.
Gifting this soft cushion is a best gift when it comes to proposals.
Perfect for Your Valentine's Day
Seller Information
Sold by
Zingoy Rewards Private Limited
Non Cancellable
Non Returnable
Want to buy this product in bulk?
Want to sell your products?