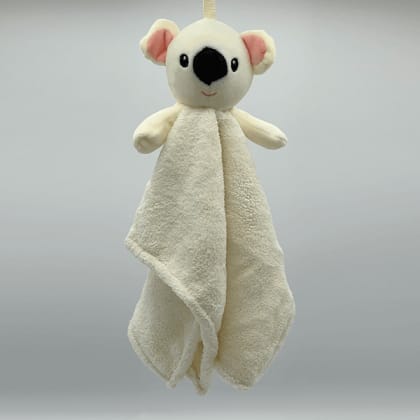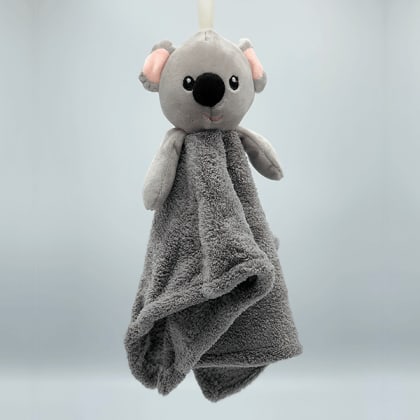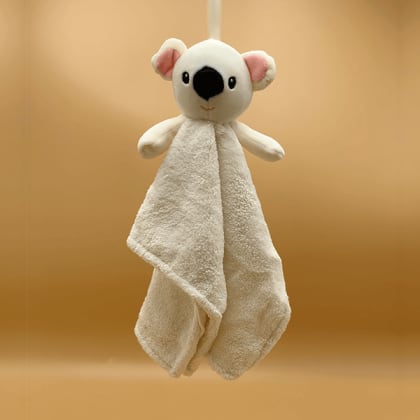 You Missed It!!
Zing of the Day Sale everyday, 12PM with exciting products
Plush Teddy Bear Hanging soft Hand Towel Set Of 4 ( Assorted Color )
Free Delivery in 5-7 working days
Soft hand towels with hanging loops, you can hang it on the hook,  brand new and high quality.
Cute and unique design, ideal gift for baby, children or all ages. Style is rich, there will always be style you like.
Durable and Safe: Made of high quality material,No fade, no dropping, a gentle care for you and your family.
Lanyard Design: Exquisite lanyard design,you can hang it on the hook. Reduce the breeding of bacteria.
Soft and Unique Design: Super soft and hand protection,you can use it as  hand wash towel,cute Teddy design, kids will love it.
Absorbent and Practical: Perfect for drying hands, face, cleaning, dishes and etc. And it is a good idea to hang it in the car.
Specification:-
Size:- Small
Pattern:-Plain With Teddy bear pattern
Type:-Hand Towel
Wash Care:-Gentle Wash
Set Content:-Pack of 4
Returnable policy:-
Returns are only accepted within 5 days from the date of delivery.
Seller Information
Sold by
Zingoy Rewards Private Limited
Non Cancellable
Non Returnable
Want to buy this product in bulk?
Want to sell your products?