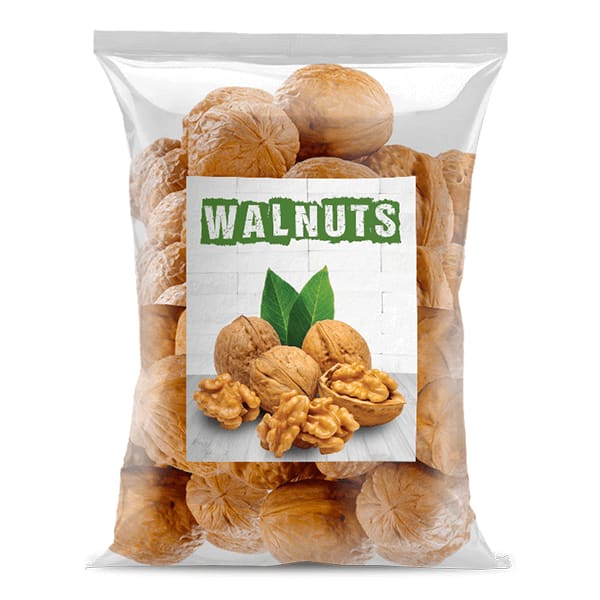 You Missed It!!
Zing of the Day Sale everyday, 12PM with exciting products
Inshell Walnuts (Akhrot) 1Kg
Due to the Coronavirus outbreak, Delivery process will start after 15th April
Contains Energy-packed nutritious Walnuts in shell
Quantity - 1Kg
Features
High-quality, Crispy and Fresh
It is a 100 % vegetarian
Walnuts are great in baked goods and breakfast treats like zucchini walnut bread, carrot walnut muffins and apple walnut pancakes.
Benefits of Walnut
High protein, dietary fiber, no gluten, no GMO, zero trans fat, zero cholesterol
Low calorie nut, low sodium, ideal for weight watchers
Considered "brain food" due to its high levels of omega-3
High in anti oxidants, slows the ageing process and keeps diseases away
Reduces the risk for heart disease, cancer, stroke, diabetes, high B P and obesity
Usage
Break shell to consume the walnut kernels
Storage
Store in cool and dry place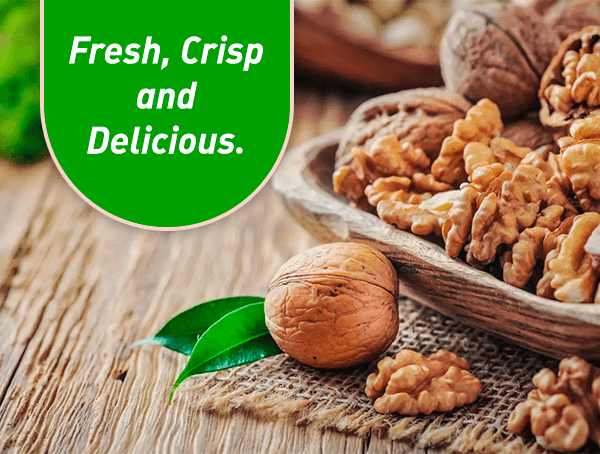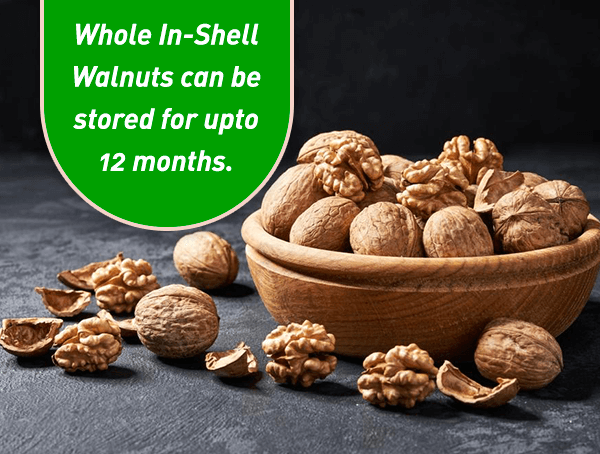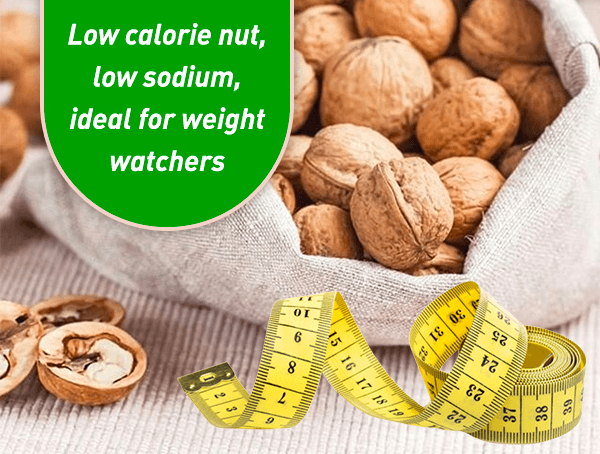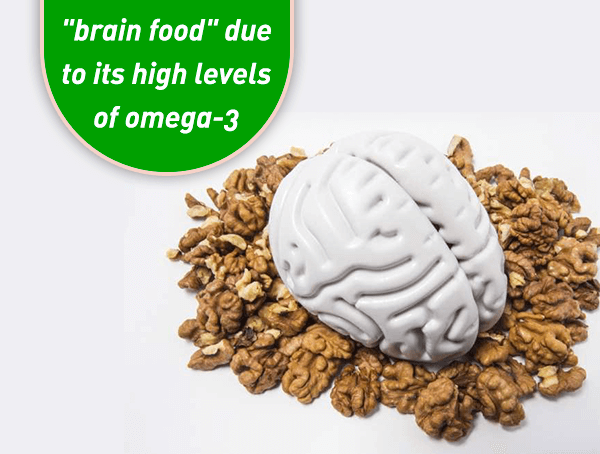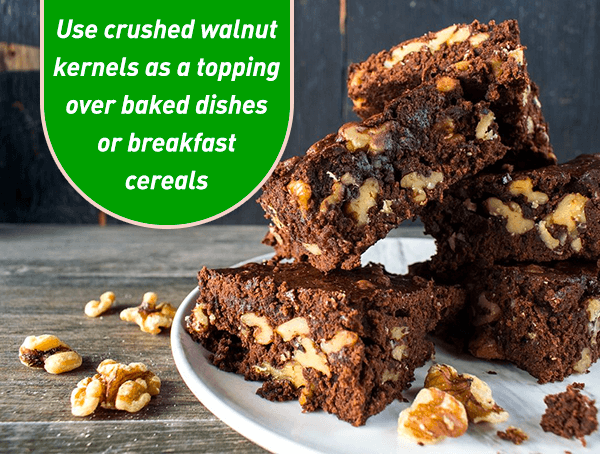 *This product is non returnable and not cancellable
*Prices in comparison include shipping cost
Seller Information
Sold by
Decure Connect Pvt Ltd
Non Cancellable
Non Returnable
Want to buy this product in bulk?
Want to sell your products?