Reading Time:
2
minutes
For the latest updates on November Amazon's daily quiz answers, you can subscribe to our Zingoy Telegram channel by clicking the banner below. We always try to provide the quiz answers to users within 1-2 min of updated Amazon questions. You can also find various interesting blogs to read on Zingoy related to the latest mobile launches, movies, shopping, gadgets, and much more. So get all the Amazon quiz 14th December 2020 answers in one place. Apart from the Amazon quiz 14th December 2020 answers, you can also participate in the other Amazon contest which you can find the answer to here.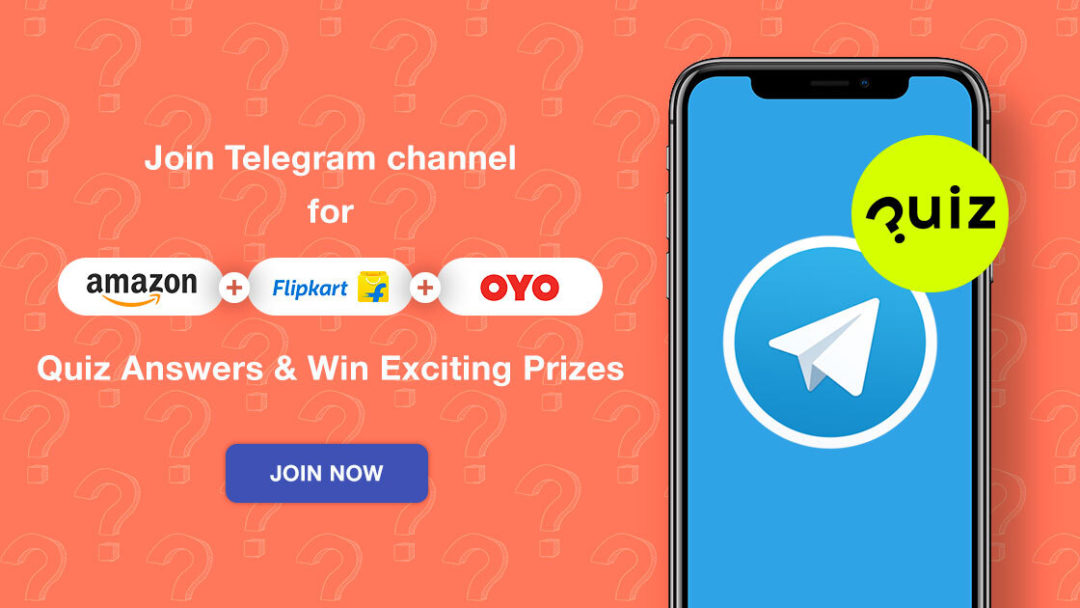 Amazon Quiz 14th December
Questions with Answers
1.The province of Kalimantan is going to be the new capital of which country?
A.Indonesia
2.Which most-followed female on Instagram recently released her latest album 'Positions'?
A.Ariana Grande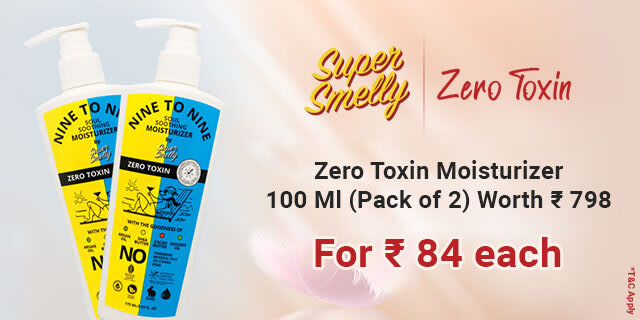 3.Tarun Gogoi, who recently passed away, served as the Chief Minister of which Indian state from 2001 to 2016?
A.Assam
4.Known for its canals, this is the capital city of which country?
A.Netherlands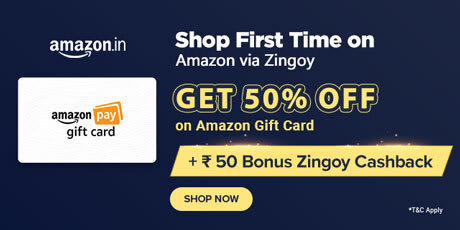 5.Which world champion in this sport, also briefly led the official fantasy football league of the Premier League last year?
A.Magnus carlsen
How to Play Amazon Quiz 14th December 2020?
You need to have installed the Amazon App on your mobile device. If not you can download it from the Google Play store.

Register yourself or login to start playing the Amazon Daily Quiz contest.

You can get all the Amazon Quiz daily by clicking on the left side of the navigation bar on your Android or iOS devices.

Amazon Quiz starts daily at 8.01 am in the morning and also there are other Amazon quiz answers which we keep you updated daily on our Zingoy telegram.

You will get 5 sets of questions for which you need to choose the right answers which you can get on Zingoy.