Reading Time:
4
minutes
Marketplaces, fashion stores, food ordering apps: almost any one can name a dozen stores falling under these categories. However, there are a couple of online stores who have managed to stand out from the crowd by bringing something totally unique to the table. So, if you are looking for something quirky, something out-of-the-ordinary; we bring you seven offbeat online stores to meet your eccentric demands. What's more? Zingoy offers you cashback on all these stores, too!
Beardo
Yes, you guessed it right. This online store is all about beards and how to care for them. One fine day when some new-born pogonophiles tried growing their first-ever beards, they realised there were no products out there that would help them groom and maintain their beloved beards. Thus, was born Beardo that now offers a range of products like beard oils, beard wash, beard combs, beard lotion and serum etc. to the whole brotherhood of bearded weirdos. On the other hand, Zingoy offers them another reason to care better for their beards: 10% cashback.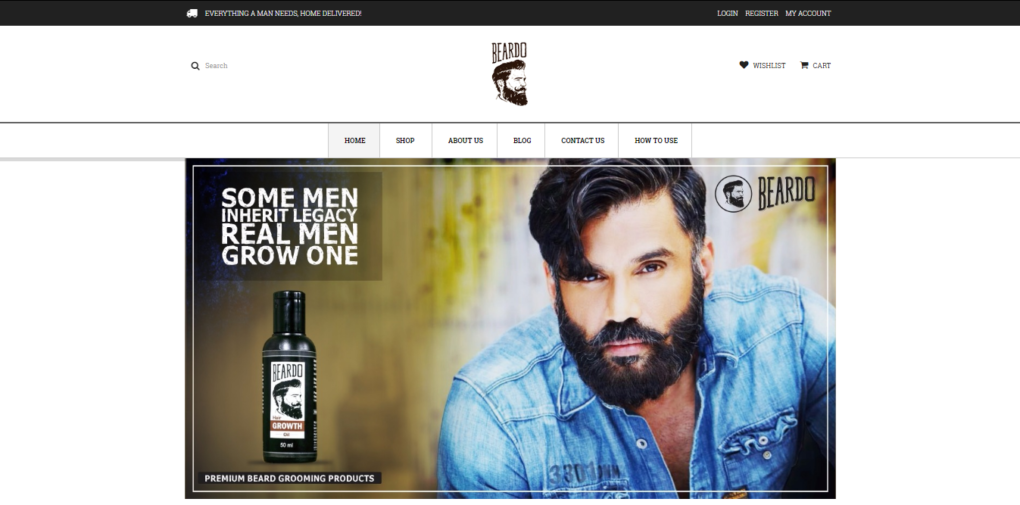 Not a fan of beards but know someone who is nuts about them? Simply, get your personal Zingoy link for Beardo.in and share it with all the beardos you know. You will make money whenever they make a purchase.
That's Personal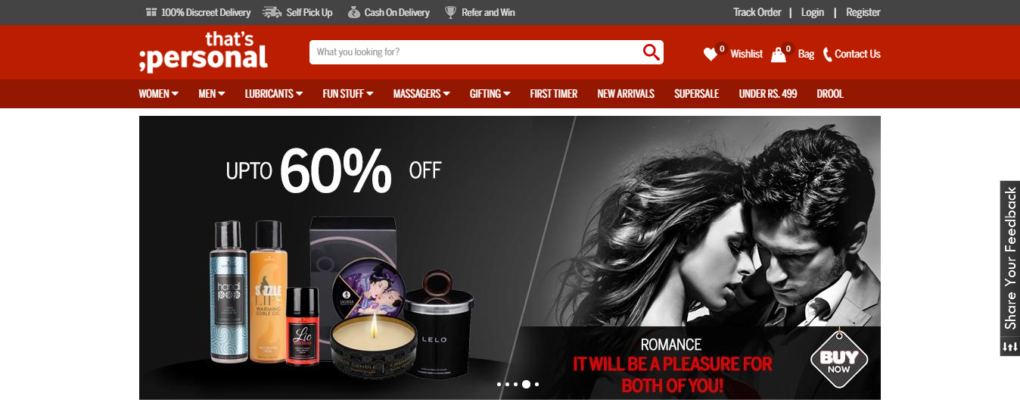 Very much so! This one is an only-for-adults-online store. That's Personal is India's first and largest online store for adult products like sexual health and welless products, sex toys and various other fun products for the bedroom. Need we say more? Want to know if it has that one thing that you have always wanted? Go check out the store for yourself. And don't forget to use Zingoy while buying something from That's Personal or you will miss the 6.5% cashback Zingoy offers.
Food Memoir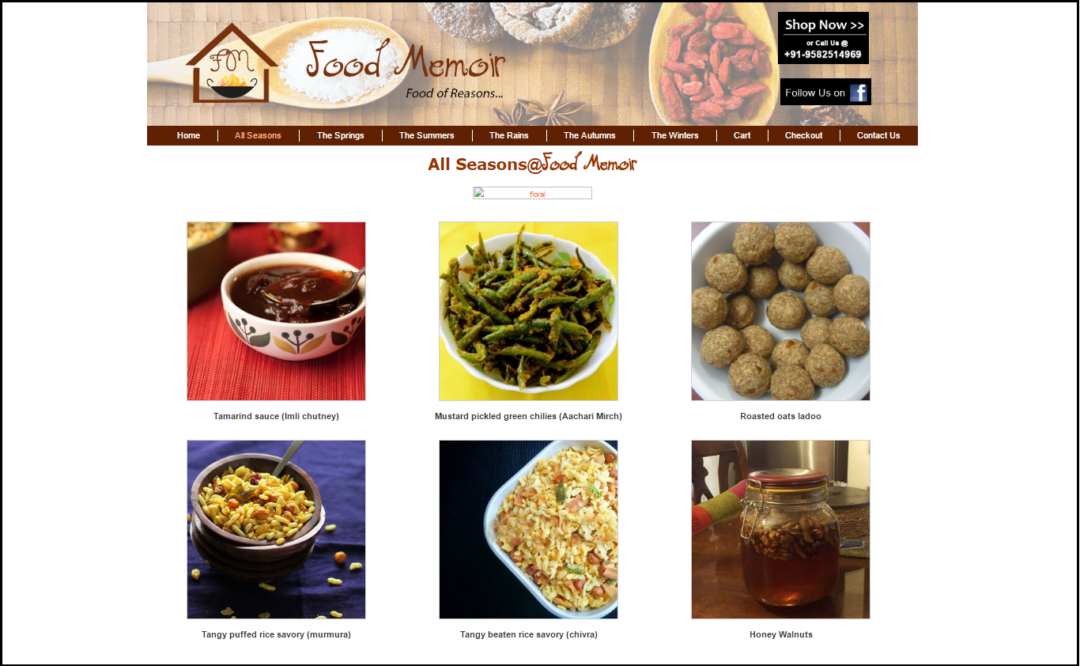 While it sounds like any other online store that sells food, but wait till you find out what's on its menu. To name just a few, Food Memoir offers products like coconut laddoos, mustard pickled chillis, honey walnuts, pickled lemons and more. Also, all these delicacies are mapped as per the on-going season. Food Memoir also claims to make only fresh products with pure ingredients, without any preservatives. So, go ahead and try some of those mouth-watering treats. You can also earn some cashback while you are at it.
The Wishing Chair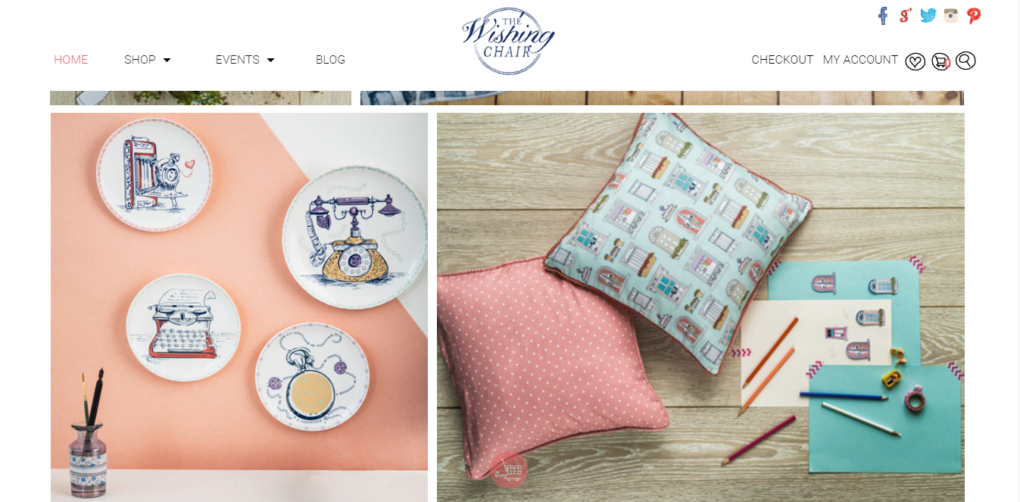 If you want your home to reflect your quirkiness, The Wishing Chair is where you should be shopping your home decor from. Refreshing prints, dainty designs, vintage charm and whimsy patterns- The Wishing Chair brings all this in its products. From cushion covers, teacups, teapot sets, vases, candlestands, tealights, photo frames, wall decor frames and more, The Wishing Chair has products that will convert your home in to a delightful paradise. Go pick your favourite home decor via Zingoy and earn 9% cashback on every purchase. Also, get your Zingoy link for this store here and share it with your friends, who, you think, will like this store. You will earn cashback on every purchase they make.
MyDoodlez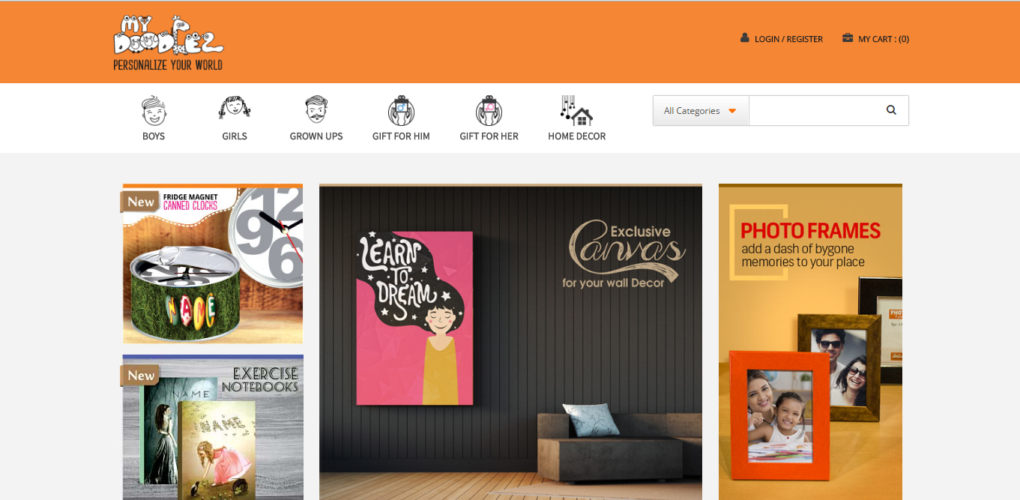 This online store brings a unique array of personalised products for children at affordable prices. Here you will find personalised birthday invites, coaster, sketch books, labels, bags, sheets and more. And as the name suggests, all these products come with some amazingly adorable doodles all over them. Furthermore, MyDoodlez uses state-of-the-art digital machinery to produce premium quality products. Get your doodled products and gifts and use Zingoy to earn 12% cashback on every purchase.
My Luxury Bargain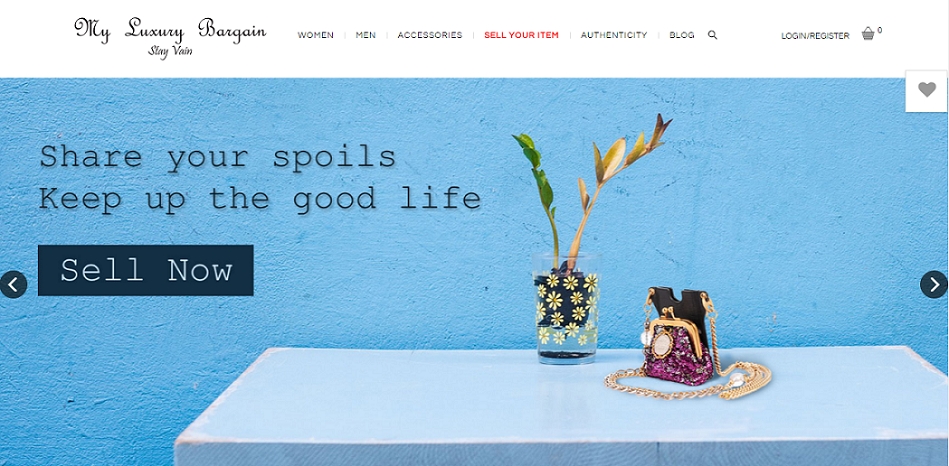 If you are in love with luxury products, then My Luxury Bargain should be one of your go-to places. Here, you will find pre-owned authentic men and women's luxury fashion products from brands like Louis Vuitton, Hermes, Fendi, Celine, Gucci, Balenciaga and many more, all at upto 70% off. Be it designer scarves, wallets, watches, belts, clutches, handbags; you can indulge in it all at My Luxury Bargain. Apart from striking some amazing bargains, you can also earn flat Rs 800 cashback every time you buy something at this online store via Zingoy.
Vert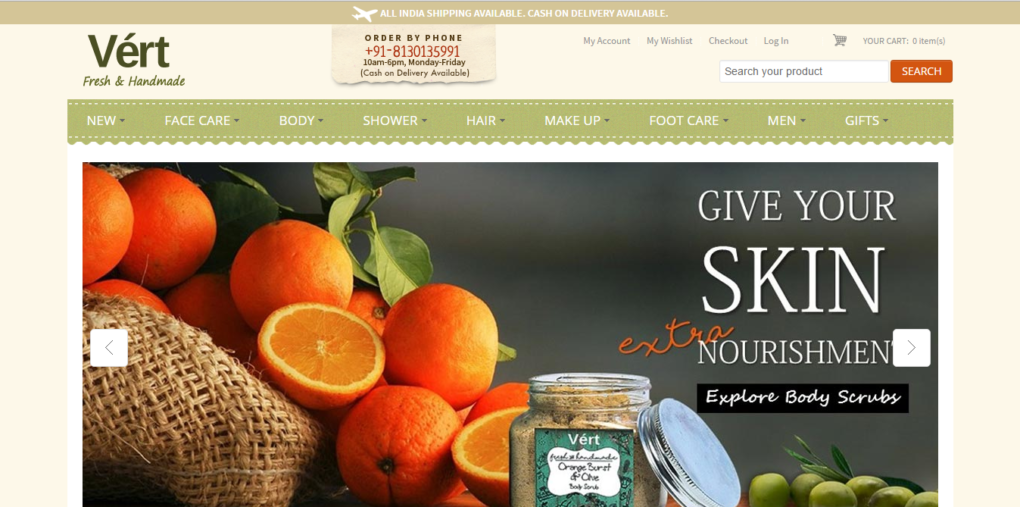 This one is for those who are extremely careful about what they use on their skin. Vert is an online store for 100% vegetarian and handmade beauty products. Be it facewash, cleansers, moisturizers, shampoos, body lotions,make-up etc., Vert uses only the finest oils, herbs and natural ingredients in its products, without paraben or any harmful preservatives. And while you pamper your skin with the best products, Zingoy will indulge you with 8% cashback on all Vert products.
Furthermore, it is not necessary that have to shopping to earn cashback with Zingoy. Simply, get your personal Zingoy links of these stores and share them with your friends and family who might be interested in them. Every purchase made using your link will earn you cashback!