Reading Time:
4
minutes
When it comes to food, we Indians are spoilt for choice. No matter how delicious our home-cooked food maybe, we still keep craving for 'something yummy' now and then. So, we look for numerous excuses to dine out. However, while you indulge your taste buds, your wallet suffers, thanks to the sky-high restaurant rates.
So, here are some simple ways in which you can save money while indulging the foodie in you:
Order Online… via Mobile App
In order to expand their customer base, various food ordering websites like FoodPanda, Swiggy etc. offer scrumptious discounts on various restaurants and fast-food chains listed with them. So instead of dining out, consider ordering food from these websites. Better yet, use their mobile apps to order because discounts on ordering via mobile apps are heavier. Always research and compare discounts thoroughly before deciding where to eat or order from.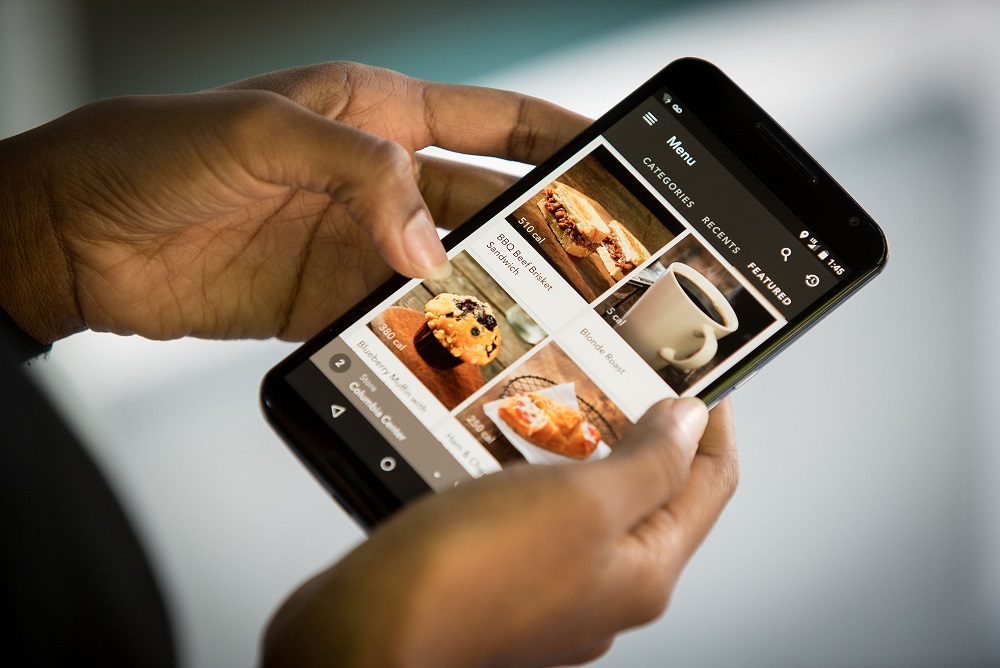 Be Social
Like and/ or follow your favourite restaurants and food ordering sites on social media to stay updated on the hottest food discounts and coupons offered by them. You can also follow Zingoy on Facebook and Twitter to keep up with the latest cashback offers on your favourite restaurants.
Always Order through a Cashback Site
Did you know that you can save some extra money just by using the links given on a site? Yes, that's how cashback sites work. Zingoy is one such cashback site, where you click the link given on the site to order, and they give you some cashback on it. Note, that this cashback offer is over and above the regular discounts given by the various restaurants and food ordering portals.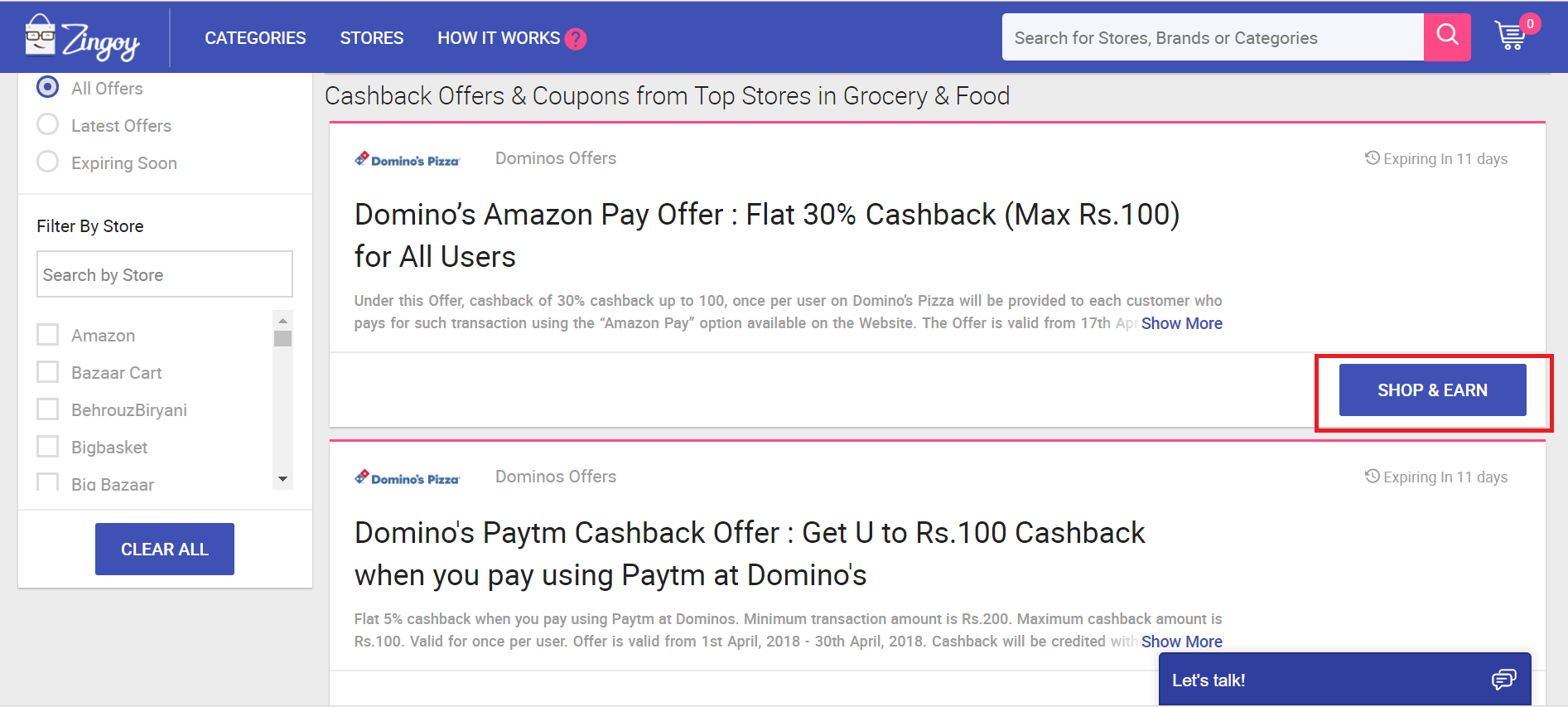 So, if you are craving for pizzas, just go to the Dominos store page on Zingoy, use the links given on that page and you will be able to save a little more than others with the help of Dominos cashback offers by Zingoy. For those who love burgers and fries, there are McDonald's cashback offers and if you want a wider choice, just click through Zingoy to go to FoodPanda and take advantage of the Foodpanda cashback offers while ordering from thousands of restaurants around you.
Sign Up for Offers
If you are a foodie and you often prefer ordering your food then you must sign up for some newsletters. A lot of restaurants and food ordering apps often send their customers offers and coupons via emails. Thus, this is a great way to keep yourself updated on the latest discounts available on various restaurants and food portals. You can make a separate email account only for this purpose so that your personal account is not flooded with promotional emails.
Similarly, you can keep track of KFC cashback offers or Swiggy cashback offers or cashback offers from other online food ordering portals by signing up for the Zingoy newsletter.
Save Your Cravings for Mid-week
Avoid dining out or ordering in on a Friday, Saturday, and Sunday, because these are peak days and you are least likely to find any good discounts on these days. Eat out during weekdays, especially middle of the week like on a Wednesday or a Thursday to save big on your food bills.
Pay with Online Wallets or Gift cards
You can save some extra money by using various online wallets like Paytm and Freecharge to pay for your orders. These wallets offer you extra savings in form of cashback. Numerous restaurants and food ordering apps also tie up with various banks to give its customers some extra discounts. All you have to do is use the banks' credit or debit cards while paying for your food. To find out which restaurant, bank, or online wallet is offering what kind of discounts currently, just go to the corresponding store page on Zingoy, and you will find all the offers listed.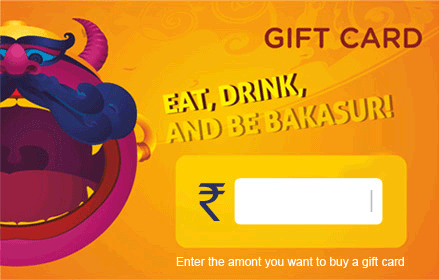 Another, more roundabout way to save on your food bills is to use gift cards to pay for your food. Why? Because Zingoy offers some instant and amazing cashback on buying gift cards too. So browse through the various food gift card offers like KFC gift card offers, Pizza Hut gift card offers and more on Zingoy and save a little extra on your food.
Try out New Restaurants
Whether you are ordering online or going out to dine, check if there is a new restaurant in town that has just opened up. New restaurants often have appetizing discounts on offers for their customers.
Have you got some other tricks to save money on food? Share them with us in the comments section.