Reading Time:
6
minutes
Due to the current situation, global businesses have had a huge impact on their operations. Everyone must remain home for safety during these 21 days of lockdown situations. But here you will know how you can utilize this lockdown period by enhancing your learning skills by taking down the below free online courses during the quarantine.
Free Programming Courses with Certificate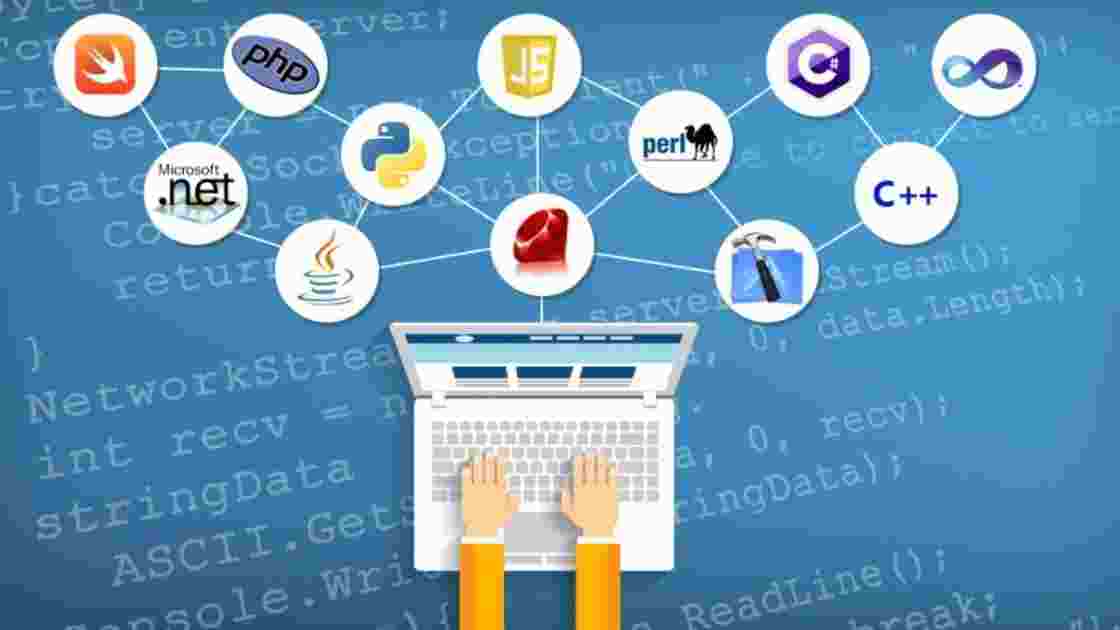 If you are a beginner, intermediate or expert and would like to upgrade your knowledge then you can start coding by taking free online coding courses during quarantine with a project by visiting Freecodecamp where you can learn to code, build projects and also earn free certification online during the lockdown. Also, to start learning from basic you can visit W3Schools.
Courses for Bloggers during Lockdown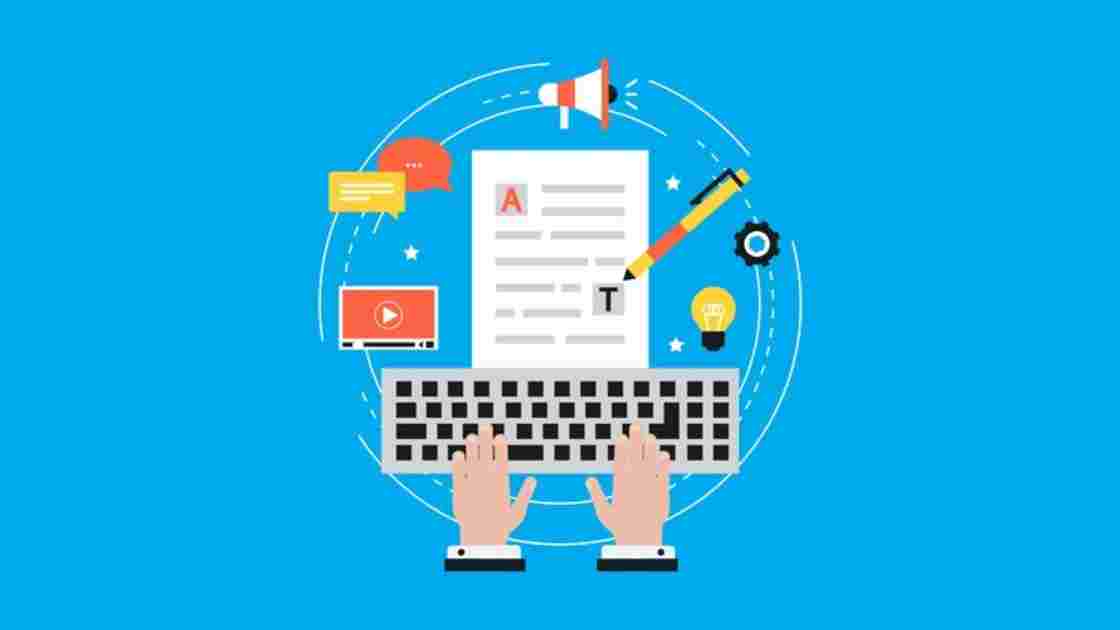 During this lockdown period, one can take the benefit of writing blogs as various free websites online certification courses are available to post free blogs like WordPress, Blogspot, and more. Various online free lectures are available on different sources like YouTube, Udemy where anyone can learn how to blog and write the content along with link building, PBN (Private Blogging Network) as the free certifications online courses are available from top lecturers. For more information or advanced courses, you can enjoy the paid lectures by using coupons on Eduonix.
Digital Marketing Courses during Lockdown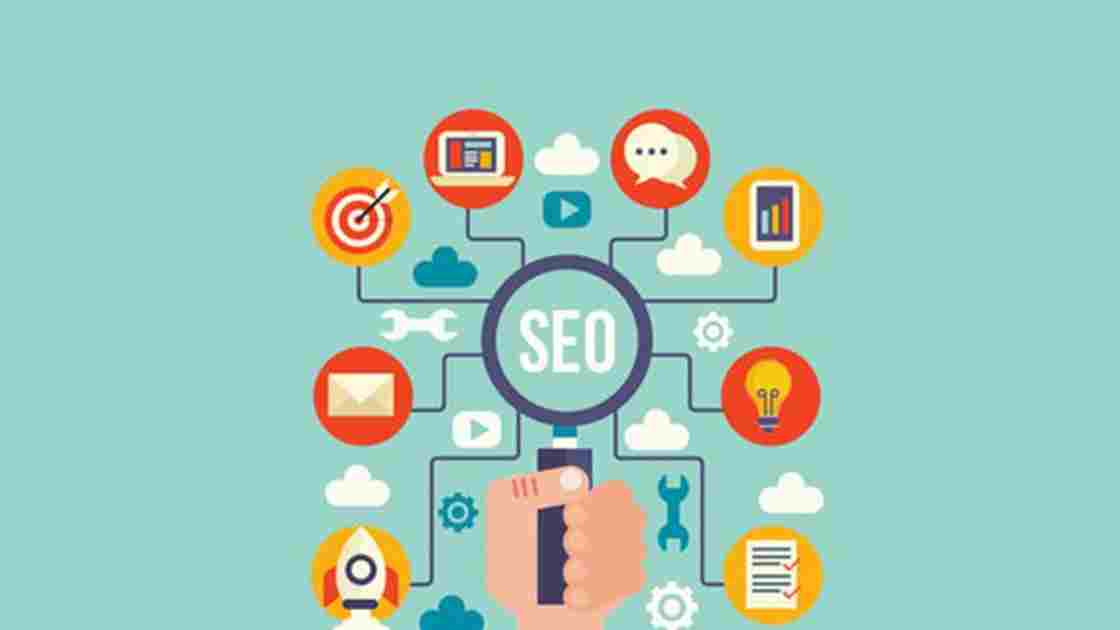 Be an expert in the Digital field by taking the free online Digital Marketing course from Udemy. With the help of different experts on marketing courses, you get to learn the ins and outs of Google Analytics, Social Media, SEM, Email marketing, Affiliate marketing business. Also, make use of Udemy lockdown offers to get some paid courses for free.
Microsoft Office Online Courses with Certificate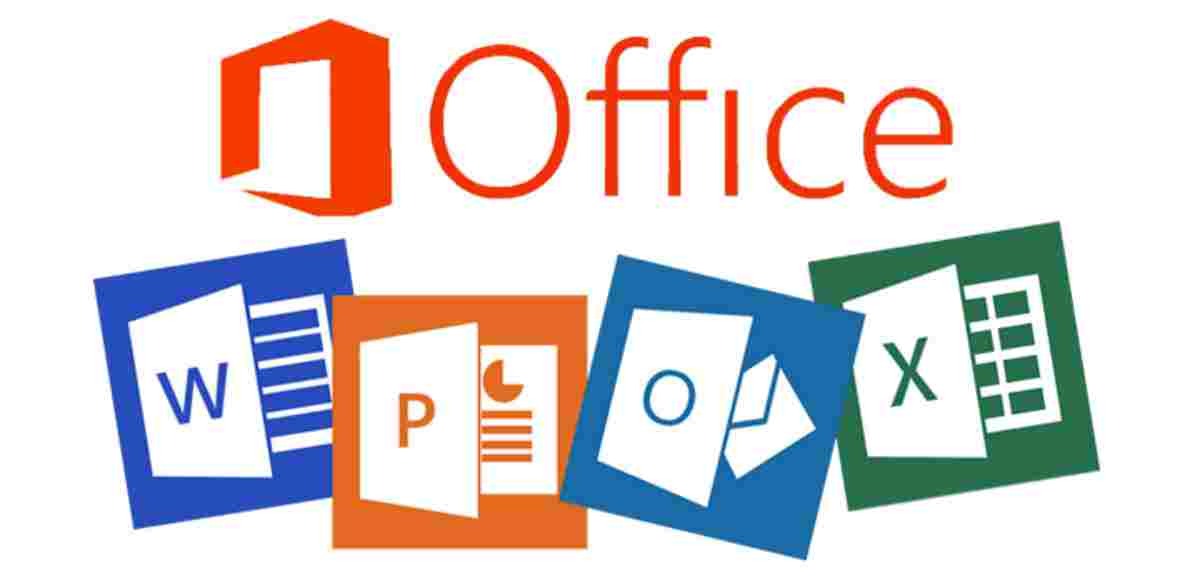 One of the day to day tools required by everyone today is MS Office. Take the benefit of this lockdown period by learning the free certification MS Office course package through the home. Free online lockdown MS Office courses are available online in different languages covering MS Excel, PowerPoint, Outlooks, and many more along with advanced functionalities of MS Office. Buy Microsoft Office online at the best discount price and save more using Microsoft Store coupons.
Healthy Recipes at Home during Lockdown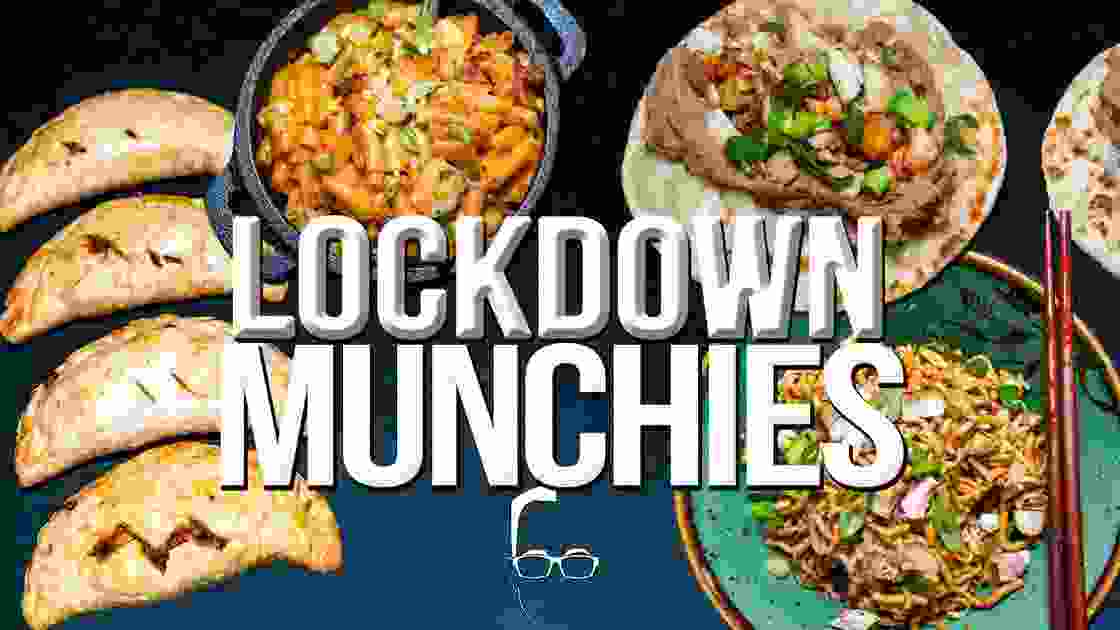 Learn to make different varieties of food and dishes at home by watching videos through various online YouTube channels. Now every man in the home can support their wife by preparing her favorite dishes by watching videos during these 21 days period. Get help and support from various food experts. No need to worry as there are many beginner free online courses available during quarantine on the channel.
Best Language Learning Courses Online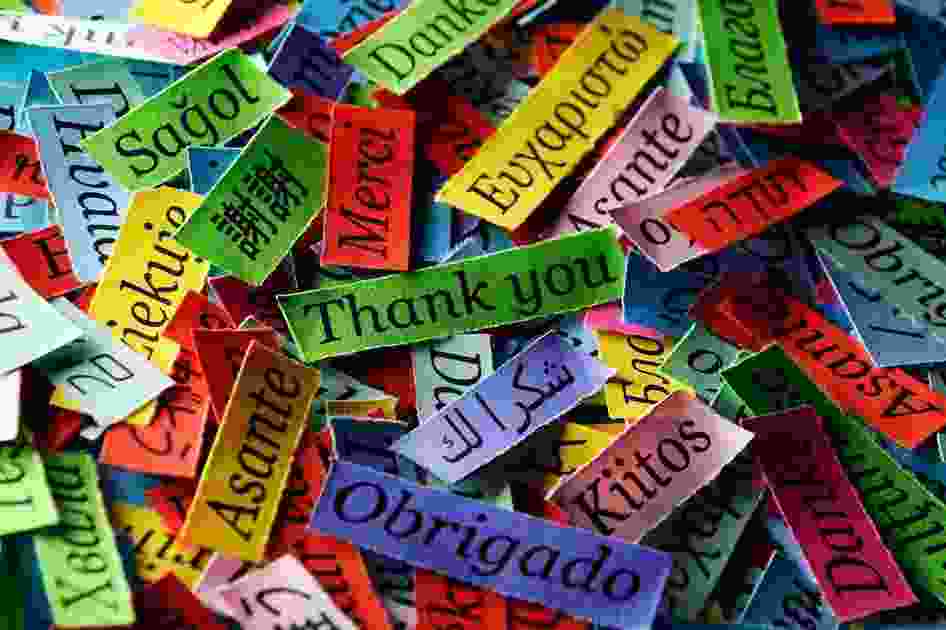 Take up the opportunity to learn various free language courses online through Coursera during the lockdown. Now learn to speak, learn, and write different languages like Chinese, Japanese, French, Russian, Italian from top online lecturers which will give you confidence in future communication. If you are looking for support or more detailed information on language courses you can use Coursera coupons to get discounts on purchase.
Free DIY (Do It Yourself) Projects during Quarantine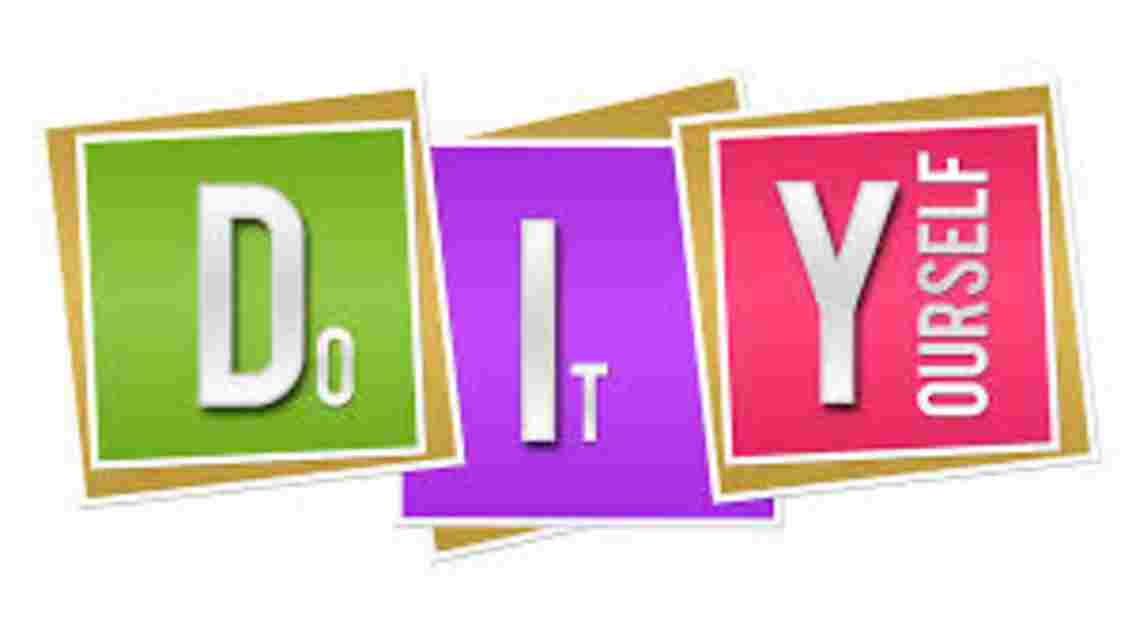 Accomplish small activities at home by learning DIY through free online courses during the quarantine period. Get the free DIY online ideas by visiting YouTube and also various courses are available online which give you the idea for creating DIY mugs, rings, home décor, candies, and much more so be a DIY expert during this quarantine season.
Free Health and Fitness Courses Online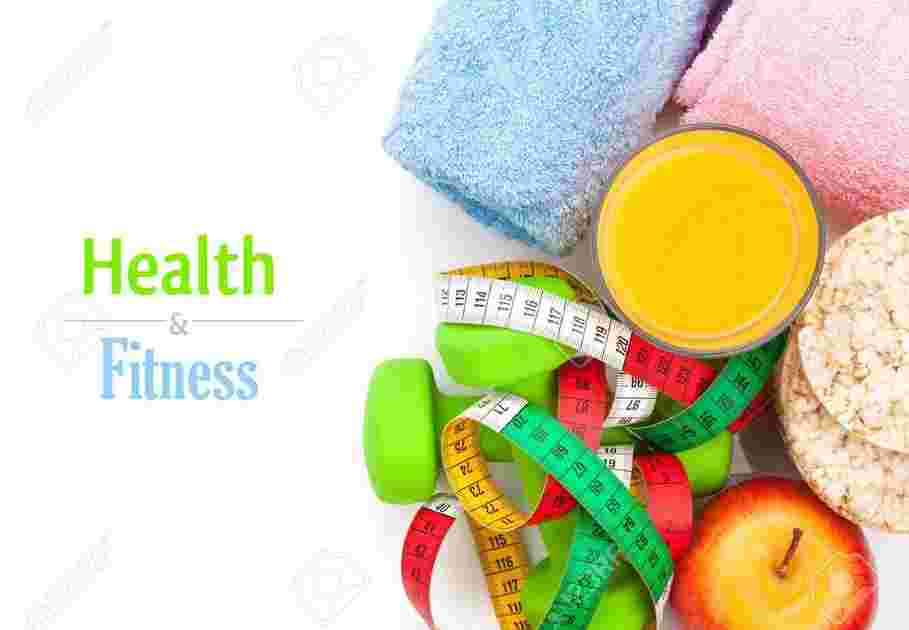 Stay fit, stay healthy, and fight with coronavirus at home during these 21 days lockdown period. Prepare yourself for various tasks and activities you can do during this quarantine period. If you are a fitness freak or beginner who is looking for various fitness courses you can check for the Udemy fitness course for free. As you can prepare to build immunity and fight with coronavirus by following the daily exercise given by experts in courses.
Certificate Course in GST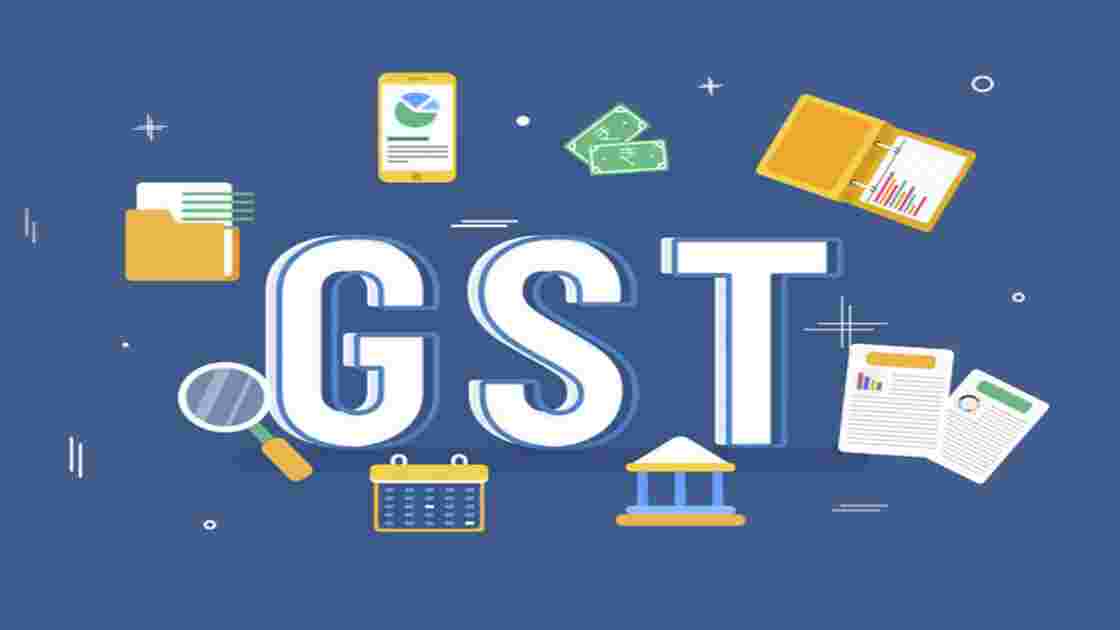 GST rules are very important in India's tax norms. You should be up to date with the latest GST enforcements and policies. Cleartax offers training by GST experts on GST filing and billing, and that too at no cost. You can opt for e-learning certification courses on new GST returns during the quarantine period.
Online Singing Courses during Lockdown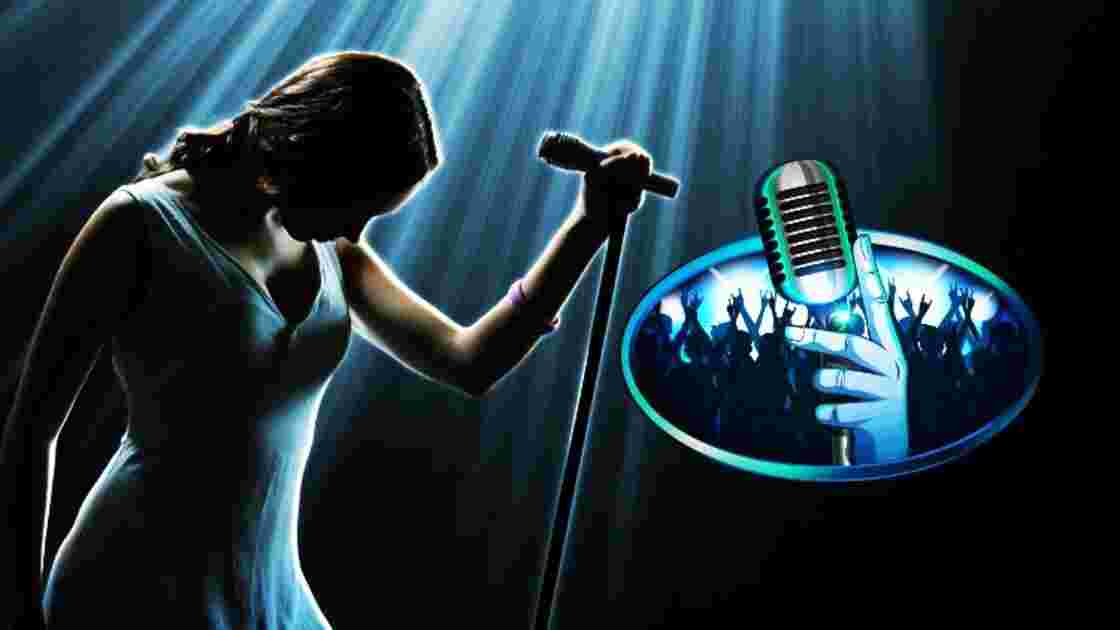 Take the benefit and be a professional singer by taking free online singing lessons. Various lessons and vocal training are provided free of cost on the online channels like Youtube, Udemy, and many more. You can sit and relax at home and enjoy the wonderful singing lessons given by the various singing expert. Not only this course is for those who are looking to be professional singers but also the course for the beginners.
Online Stanford University Courses
During this lockdown period, Stanford University is offering free online courses like computer programming, App development, and much more. These courses can be taken by the beginner, intermediate, and experts at it cover all the topics in sections providing simple learning. So, take the benefits of Stanford University paid courses for free.
Free Google Certification Courses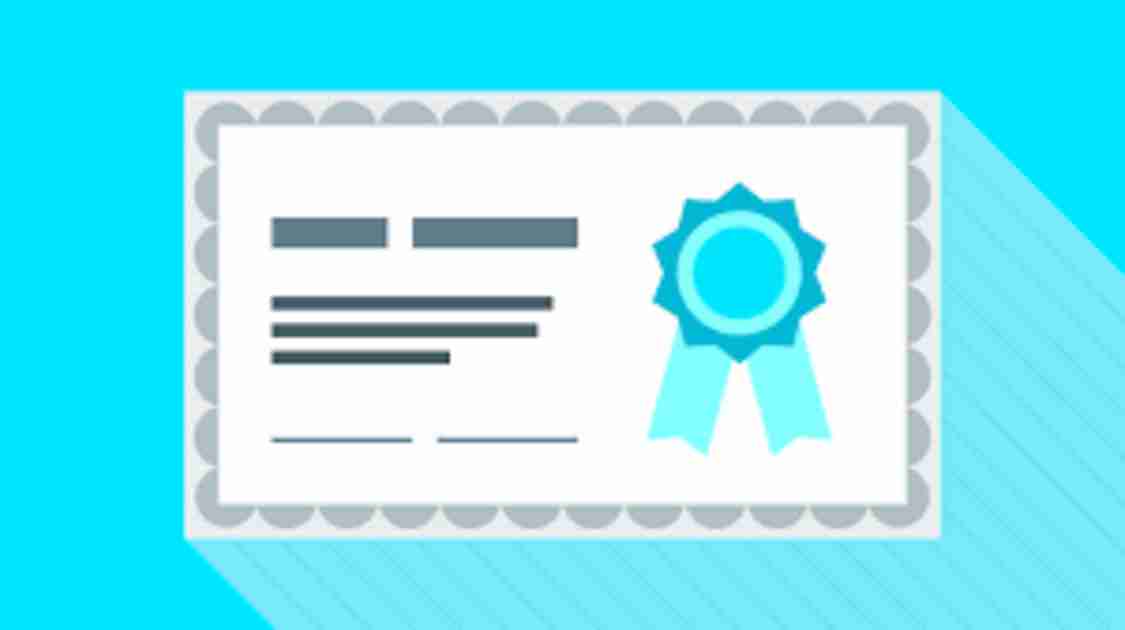 If you are looking for Google Certification for free lockdown period is perfect for you to learn and earn something as Google offering free courses on digital marketing, data, and technology, career development all the given courses are around 2.30 hours and a test that will help you to earn Google certificate.
Learn Engineering Courses at Home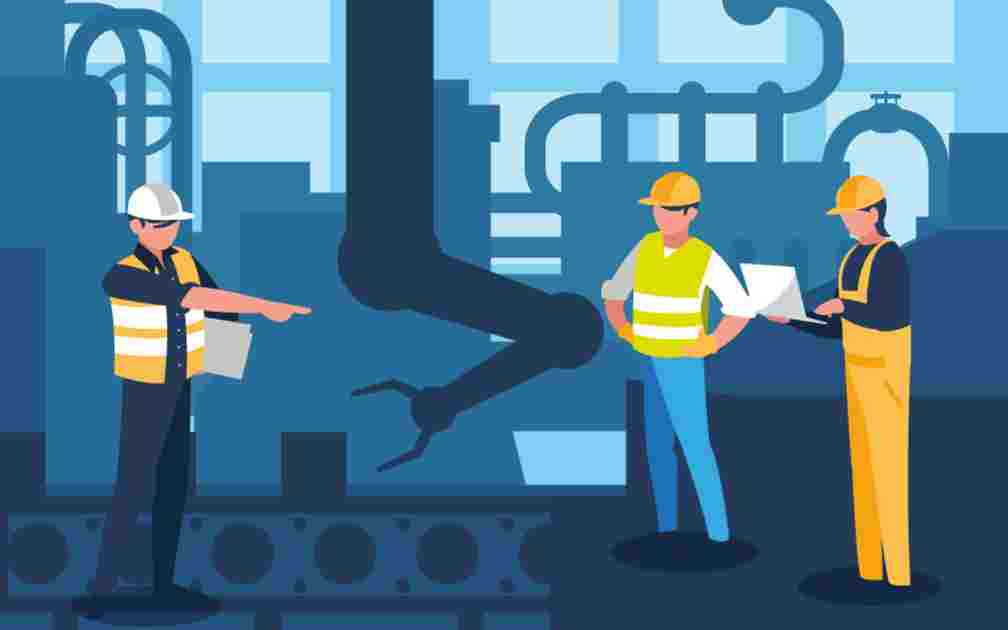 Make your free time valuable if you are looking to learn engineering from the various experts in the field of electronics, mechanical, robotics, data structures, and many more. You can check for the various free and paid courses available on sites like Udemy and Coursera that will guide you in the preparation and will also resolve any issues facing in the courses during this lockdown period.
Free Online Fashion Designing Courses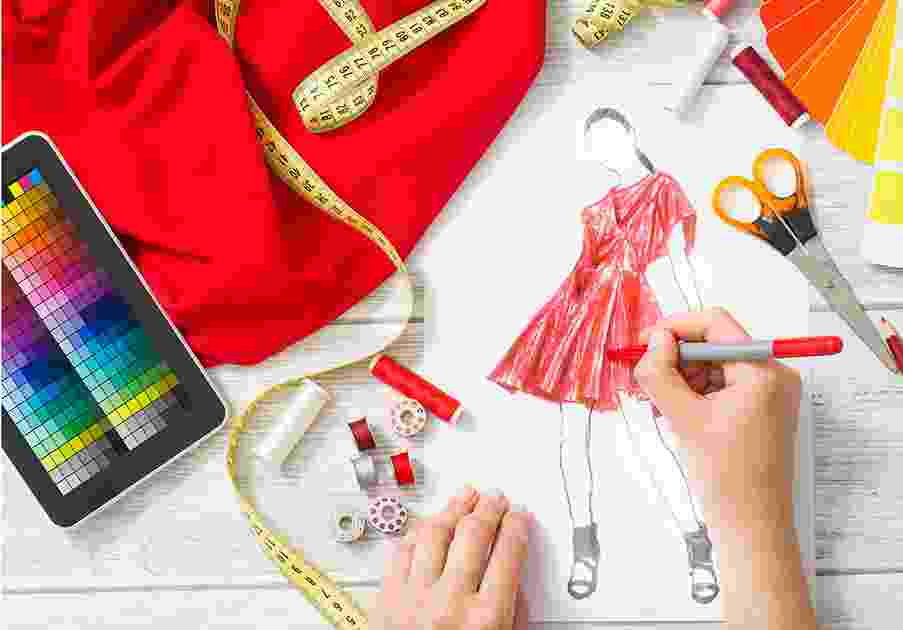 Learn free fashion designing programming by taking the course from Oxfordhomestudy. The free online course contains the best content offered by industry leaders. The free fashion designing certification courses cover the 3 important topics.
Contemporary Fashion Design Industry
An Introduction to Key Design Elements
An Exploration of the most important principles of design.
Become Professional Photographer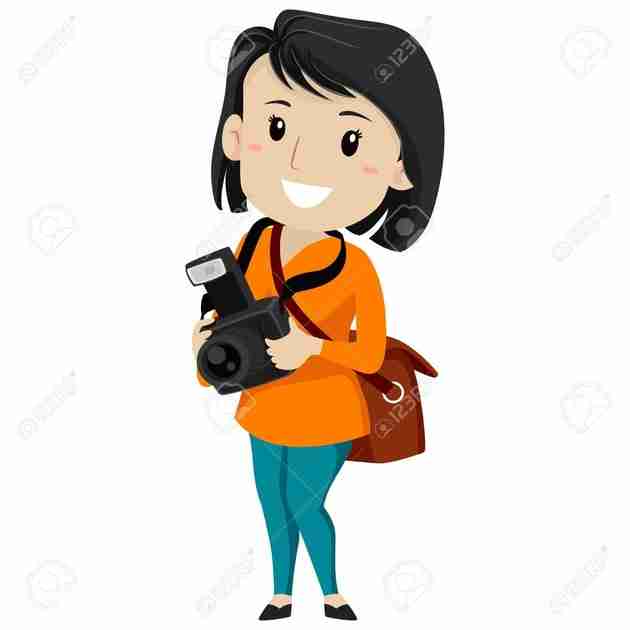 Become a master's in photography by taking the benefits of this extended lockdown period. Free online courses on Photography are available to all beginners and advance photographers in the channels like Udemy and Youtube. As you can find some courses for free and some of the advanced courses in paid that will offer certification once courses are completed.