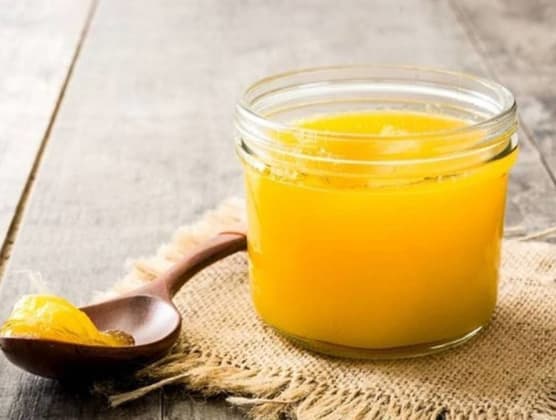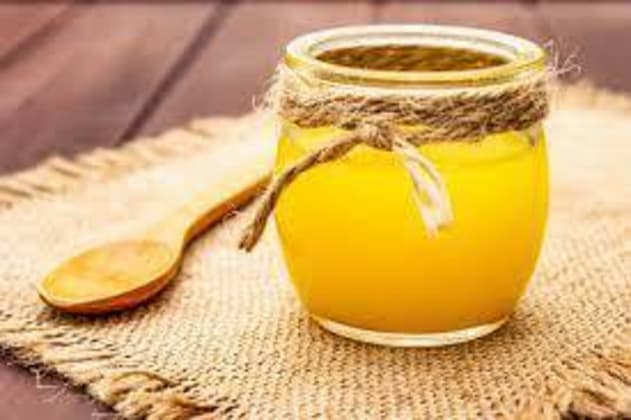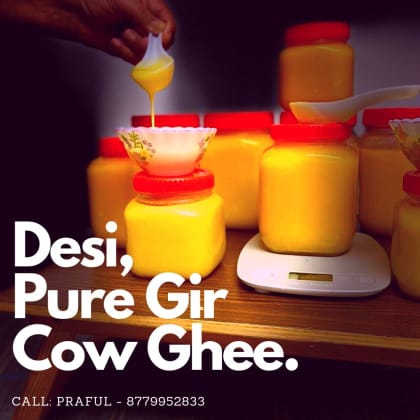 You Missed It!!
Zing of the Day Sale everyday, 12PM with exciting products
Pure Gir Cow Ghee 1KG
Free Delivery in 5-7 working days
100% Organic ghee made from pure cow milk
Containing good fats, this ghee helps maintain the good cholesterol in the body for a healthy heart.

Meets 90% of your daily Omega-3 fatty acid requirement
Incorporating desi ghee as a dietary staple can boost immunity, relieve joint pain, strengthen bones, aid constipation, improve functioning of the heart and gall bladder.
It is a rich source of unadulterated anti-oxidants, vitamin A, a superior quality protein and a variety of micronutrients that help in building immunity.

Ideal for Daily Consumption with Food (Rice, Roti, Dal, Curry etc)

Seller Information
Sold by
Zingoy Rewards Private Limited
Non Cancellable
Non Returnable
Want to buy this product in bulk?
Want to sell your products?