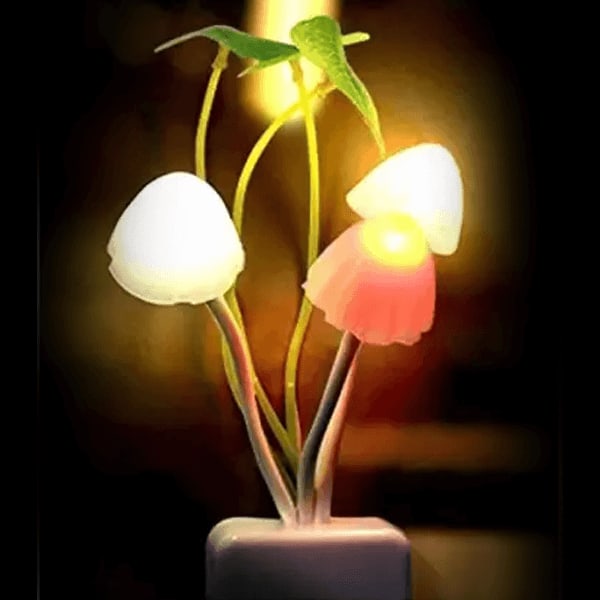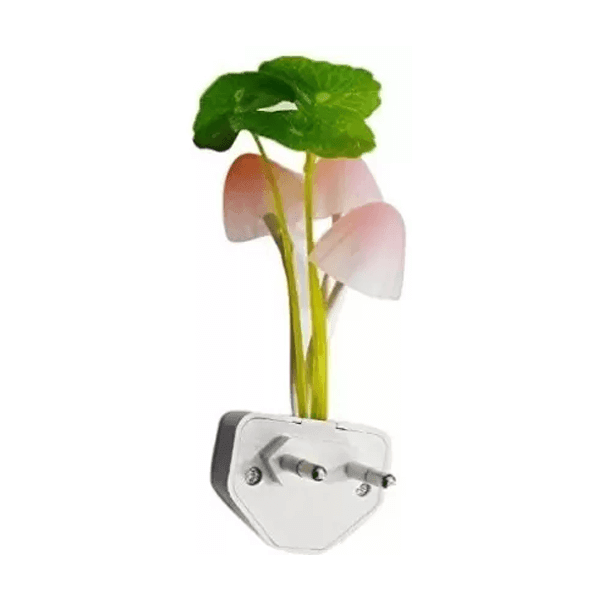 You Missed It!!
Zing of the Day Sale everyday, 12PM with exciting products
Mushroom Shape LED Automatic Sensor Lamp/ Light
When you off your bedroom light, this lamp will start automatically. It will automatically gets off if you on the bedroom lights.
Mushroom shaped lamp to add your bedroom element.
Eco-friendly and energy-efficient option for your home.
Gives the correct amount of light which do not disturb the sleep of your loved ones and let you move without hesitation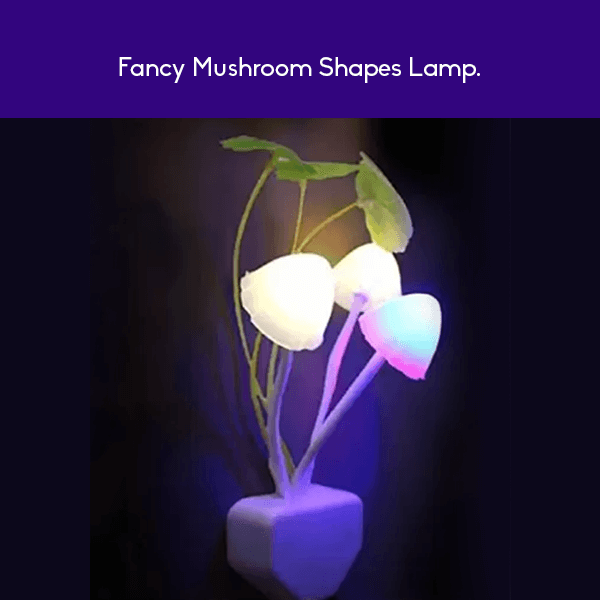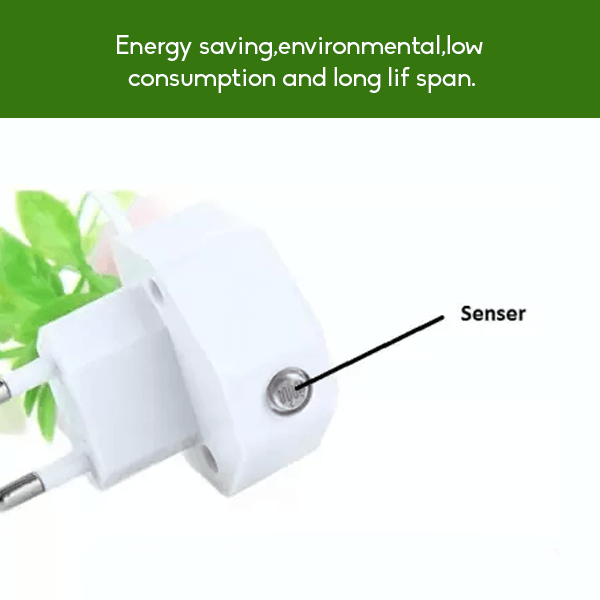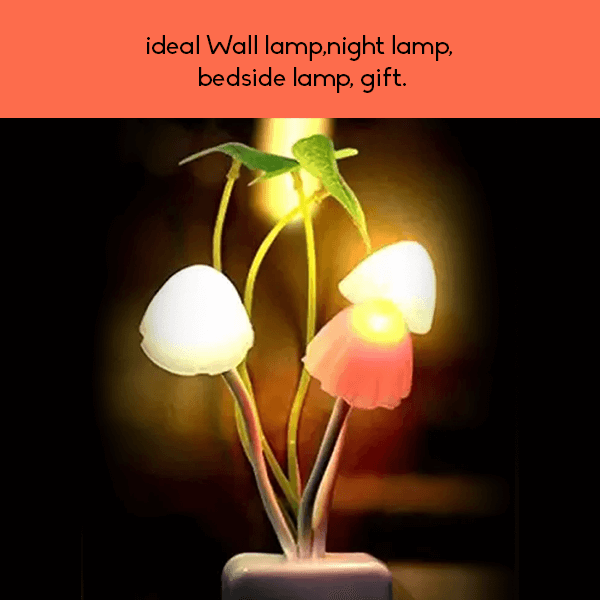 show more
Seller Information
Sold by
Zingoy Rewards Private Limited
Non Cancellable
Non Returnable
Want to buy this product in bulk?
Want to sell your products?