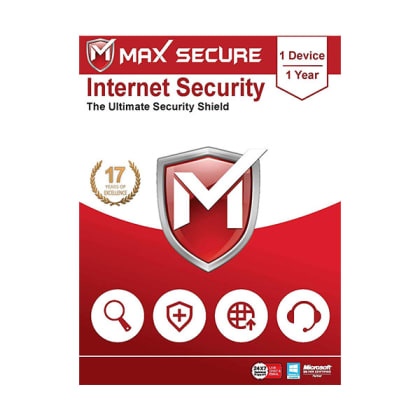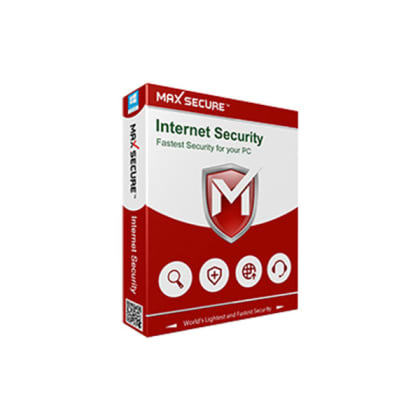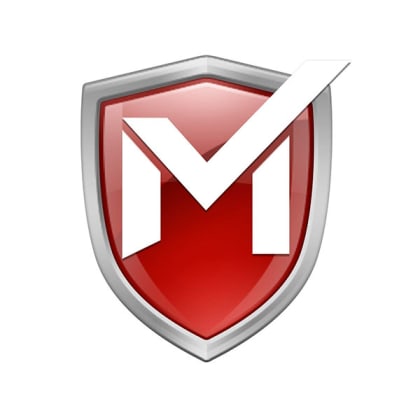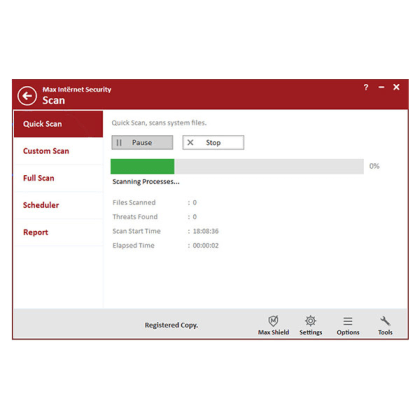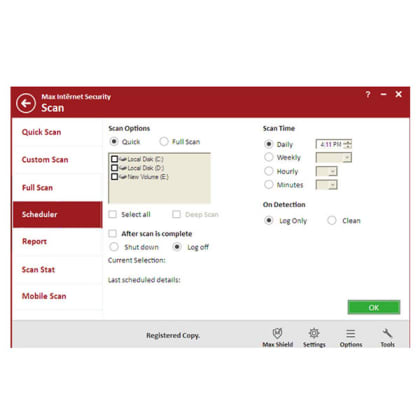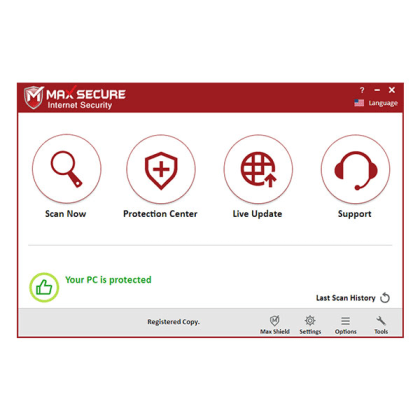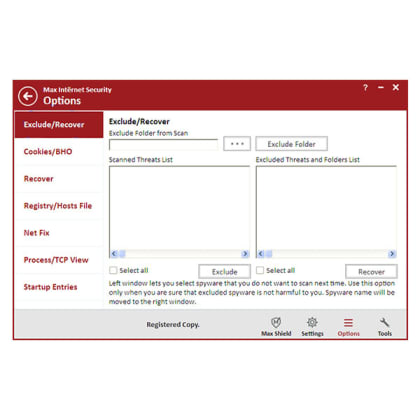 You Missed It!!
Zing of the Day Sale everyday, 12PM with exciting products
Max Secure Software Internet Security Version 6 - 1 PCs For 1 Year
Free Delivery in 5-7 working days
Max Secure Internet Security is a specially designed security solution to Home and Small office users.
It provides real time protection from malicious threats with advanced technology.
Effective protection against Spyware, Malware, Adware, Key logger and Rootkit makes it more suitable against security threats.
Additional unique features like Application white listing, Crypt Monitor, Laptop tracker, Data backup and restore makes your data more secure.
Specifications:-
Sales Package :-Digital Code Max Secure (Email Delivery)

Version :- v6.0
Number of PC :- 1 User
Subscription Validity;- 1 Year
Product Type :-Internet Security
Product Activation Procedure:-
Step 1:Install it from Website: www.maxsecureantivirus.com
Step 2:Once Downloaded, Click to Start Installation
Step 3:Click on Next Button, Program Installs Itself
Seller Information
Sold by
Zingoy Rewards Private Limited
Non Cancellable
Non Returnable
Want to buy this product in bulk?
Want to sell your products?