Reading Time:
2
minutes
For the latest updates on November Amazon's daily quiz answers, you can subscribe to our Zingoy Telegram channel by clicking the banner below. We always try to provide the quiz answers to users within 1-2 min of updated Amazon questions. You can also find various interesting blogs to read on Zingoy related to the latest mobile launches, movies, shopping, gadgets, and much more. So get all the Amazon quiz 5th December 2020 answers in one place. Apart from the Amazon quiz 5th December 2020 answers, you can also participate in the other Amazon contest which you can find the answer to here.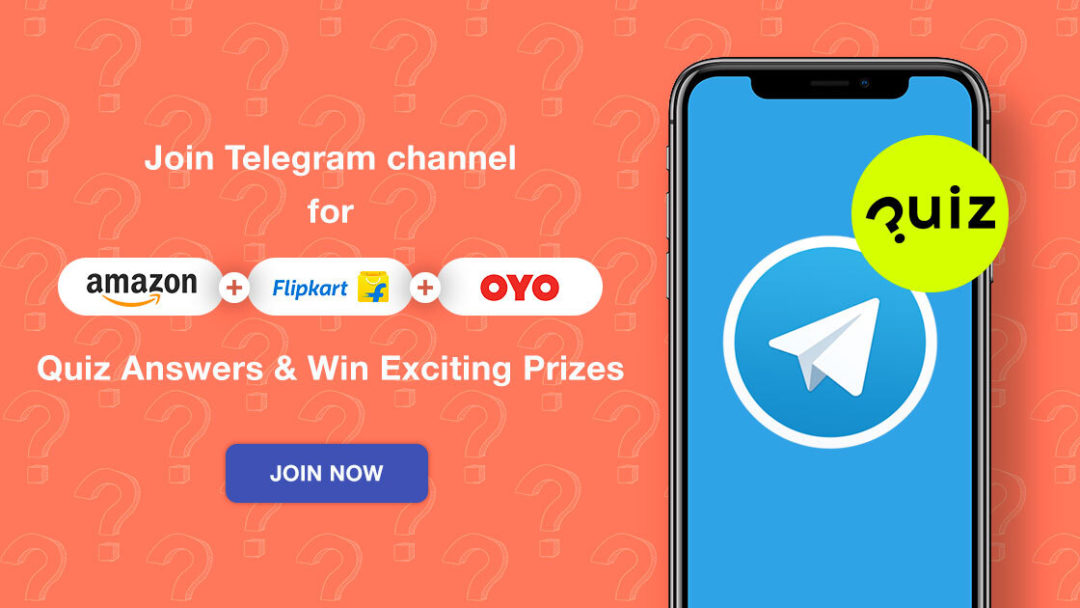 Amazon Quiz 5th December
Questions with Answers
1) The Atmospheric Remote-sensing Infrared Exoplanet Large-survey or ARIEL, is a space telescope that is being built by which space agency?
Ans : ESA
2) The late Soumitra Chatterjee, is best known for his collaborations with which famous director, with whom he worked in fourteen films?
Ans : Satyajit Ray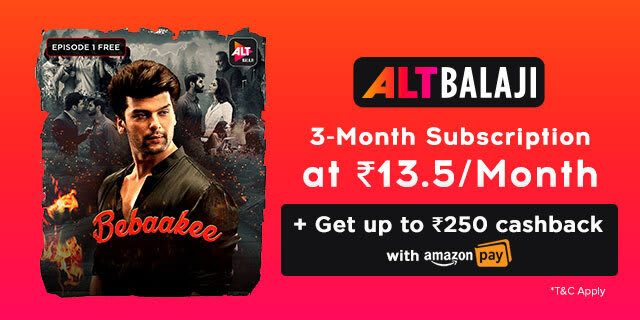 3) Who was the first person to score a goal in the 2020-21 season of the ISL?
Ans : Roy Krishna
4) This is a view from the City Palace in which city, also known as the 'White City'?
Ans : Udaipur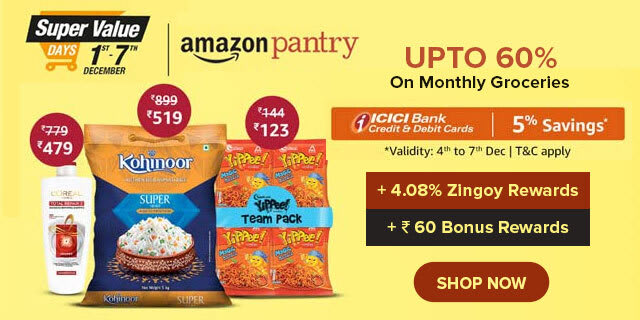 5) In which month in 2020 was this festival observed?
Ans : March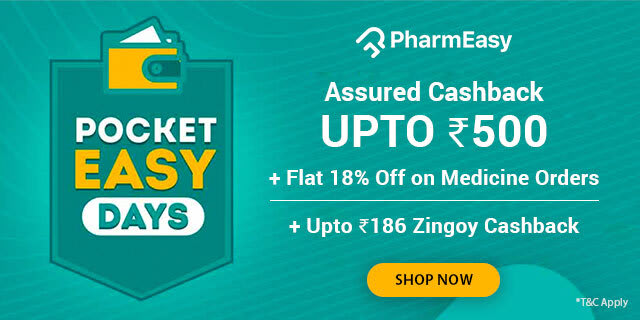 How to Play Amazon Quiz 5th December 2020?
You need to have installed the Amazon App on your mobile device. If not you can download it from the Google Play store.

Register yourself or login to start playing the Amazon Daily Quiz contest.

You can get all the Amazon Quiz daily by clicking on the left side of the navigation bar on your Android or iOS devices.

Amazon Quiz starts daily at 8.01 am in morning and also there are other Amazon quiz answers which we keep you updated daily on our Zingoy telegram.

You will get 5 sets of questions for which you need to choose the right answers which you can get on Zingoy.